2 Frozen Chai Desserts
Enjoy the sweet and mildly spiced signature flavor of Oregon Chai The Original Chae Tea Latte Concentrate (#2426) in two delicious frozen desserts. Our Chai Concentrate features a blend of black tea, honey, smooth vanilla and chai spices in every delicious sip (or bite!).
If you like Chai, try these: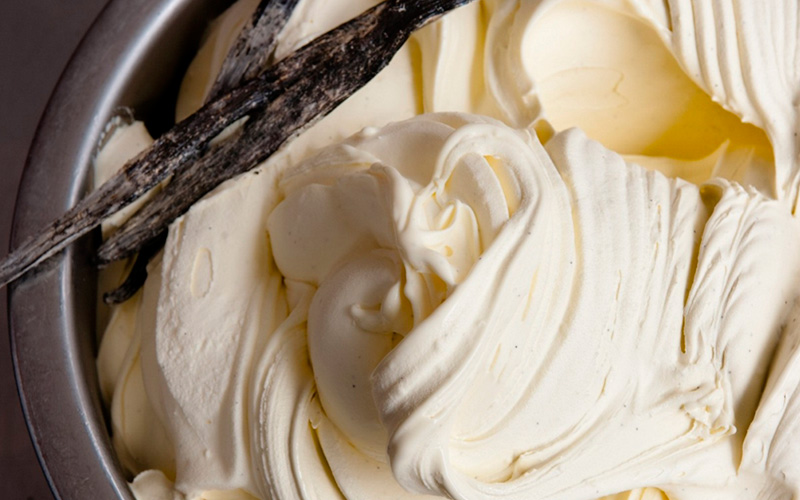 Smooth homemade ice cream flavored with Chai Concentrate and vanilla beans.
Smooth as Silk Chai Ice Cream
Ingredients:
Instructions:
First, bring the cream, sugar, and split vanilla bean to a simmer over medium heat. Remove from the heat and allow to steep for 30 minutes, covered. Remove the vanilla bean.
Now, reheat the mixture while slowly whisking 1 cup of the hot cream mixture into the egg yolks. Now add the yolk mixture to the remaining cream mixture and allow to heat to 160 degrees, or until it begins to thicken.
Remove from the heat and add milk and chai. Chill to room temperature, then refrigerate before freezing in an icecream maker.
Adapted from: https://www.oregonchai.com/recipes/dessert/smooth-as-silk-chai-ice-cream/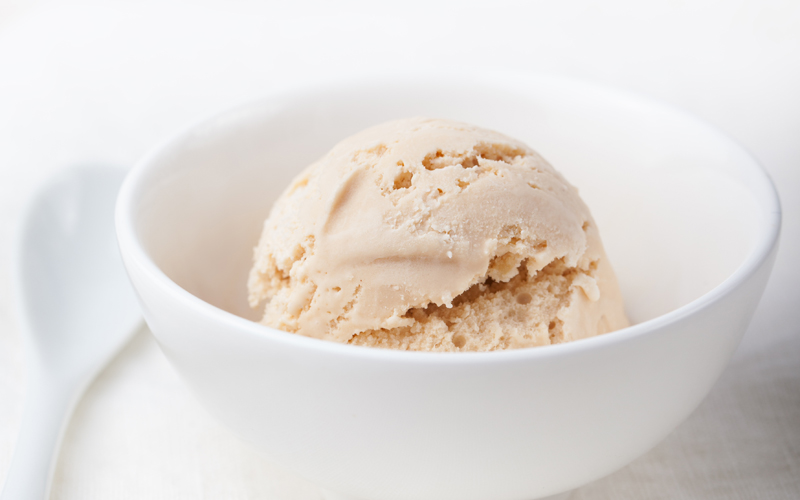 Creamy Chai Sorbet using only 2 ingredients! Use a milk substitute for a dairy free treat.
Oregon Chai Sorbet
Ingredients:
Instructions:
First, combine the milk and chai concentrate.
Next, pour into a shallow dish and freeze for about 3 hours, or until frozen solid.
Remove from freezer and allow to sit until you can break it apart, approx. 20 minutes.
Transfer broken pieces into a mixing bowl, and use an electric mixer to form a smooth slush.
Place into an airtight container and back into the freezer for up to 2 months.
Adapted from: https://www.oregonchai.com/recipes/dessert/oregon-chai-sorbet/
Comments