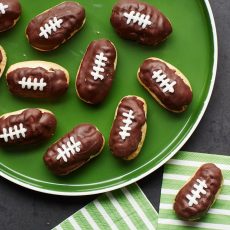 Whether you watch the Super Bowl for the game or the commercials, food is an essential part of any football party. We love the fact that our products make your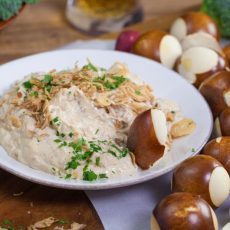 Gear up for football season with this creamy Triple French Onion Dip made with a Greek yogurt base. Served with toasted Pretzilla Bites. What should I serve with this dip?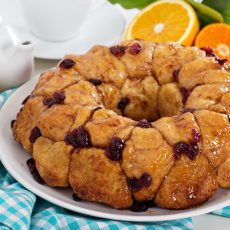 We love to make monkey bread for Christmas morning! The kids can help before bed on Christmas Eve. It rises overnight, and we bake and eat it in the morning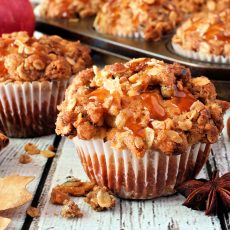 "This recipe is a marvelous, messy treat that you will just love. I made a ½ batch with AP Classic Crème Cake and Muffin Mix (#1823) and ½ batch using a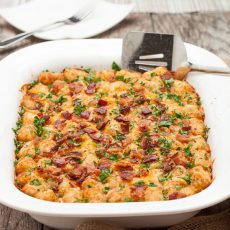 Christmas morning should be saved for drinking eggnog by the Christmas tree, watching the kids joyfully open presents, and reveling in the spirit of the day. Get your grocery shopping and meal prep done in advance so you don't end up spending your Christmas morning stuck in the kitchen–or running to the 7-11 to grab a forgotten food item!