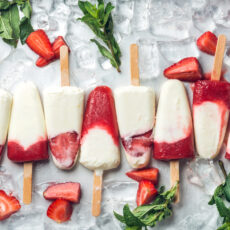 If your kids are anything like ours, they ask for popsicles about 5 times a day during the summer. These pops have no sugar added, so we feel great about
If you're like us, then you probably stock your freezer full of delicious frozen treats during the summer. We love having them on hand for those warm summer days. But,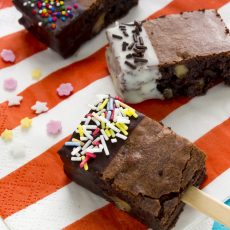 Just when we thought there wasn't anything to make brownies better, we put them on a stick and dipped them in chocolate. These Brownie Pops will be a Summer hit!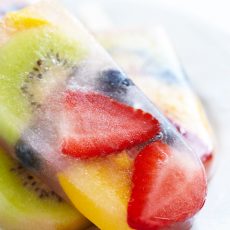 The heat of summer is on and will have your kiddos begging for the 3 Easy Summer Treats. Fresh Fruit Pops Ingredients: 2 cups Blueberries, strawberries and Mango Chunks, thawed and