What's Going On With Food Pricing?
The news about the rising cost to feed our families may not be very positive, but there are ways to shop smart. There are several reasons why food prices won't be coming down any time soon: constraints on raw materials, increased freight costs, significant labor shortages, crop issues, and higher energy costs to name a few. Consumer price index data from the Bureau of Labor Statistics showed overall inflation rates rose to 6.8% over the previous year, marking the fastest annual increase in the inflation rate since June 1982.
All is not lost! It's just time to be an informed consumer. Here are a few ways Alison's Pantry can help you be a savvy shopper and manage your grocery budget…
1. Shop Hot Deals
Grab Hot Deals to save money on convenience foods. Nearly every family loves pizza for a fast meal, and AP Hot Deal pizzeria pizzas at just $2.92 each offer BIG savings over $15 take-out deals from pizza chains.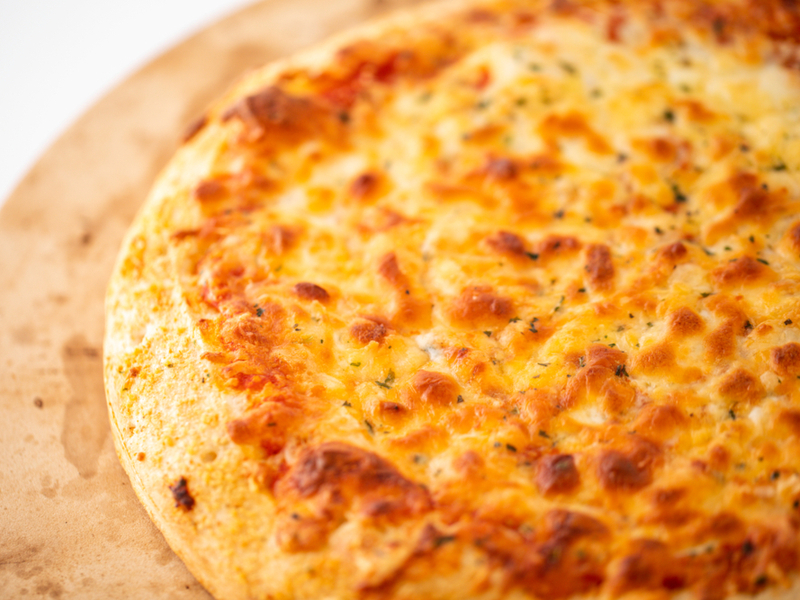 Villa Prima Scratch Ready Cheese Pizza

Zesty tomato sauce and 100% mozzarella cheese atop a 12″ pre-proofed pizza crust, add your own toppings for an authentic pizzeria quality pizza.
12/12 in. pizzas
#2934…Reg. $59.99 | Hot Deal $34.99
Just $2.92 per pizza!

>> Order now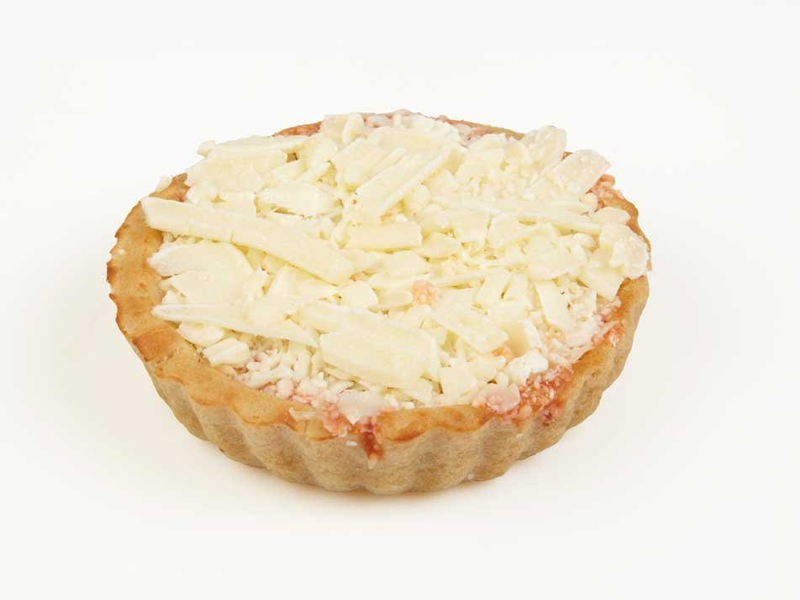 Tony's Round Galaxy Cheese Pizzas

Named by kids, for kids! Enjoy Tony's® signature tomato sauce and 100% mozzarella cheese atop a uniquely shaped, pastry-style, 51% whole grain crust. Individually wrapped..
18/4 in. pizzas
#2966…Reg. $39.99 | Hot Deal $23.99
Just $1.33 per pizza!

>> Order now
2. Bulk Case Values
When you buy foodservice cases of products your family loves, you can save hundreds over purchasing small retail bags and boxes in the grocery store. It's a larger investment to buy a 10 lb. case, but significant savings per serving.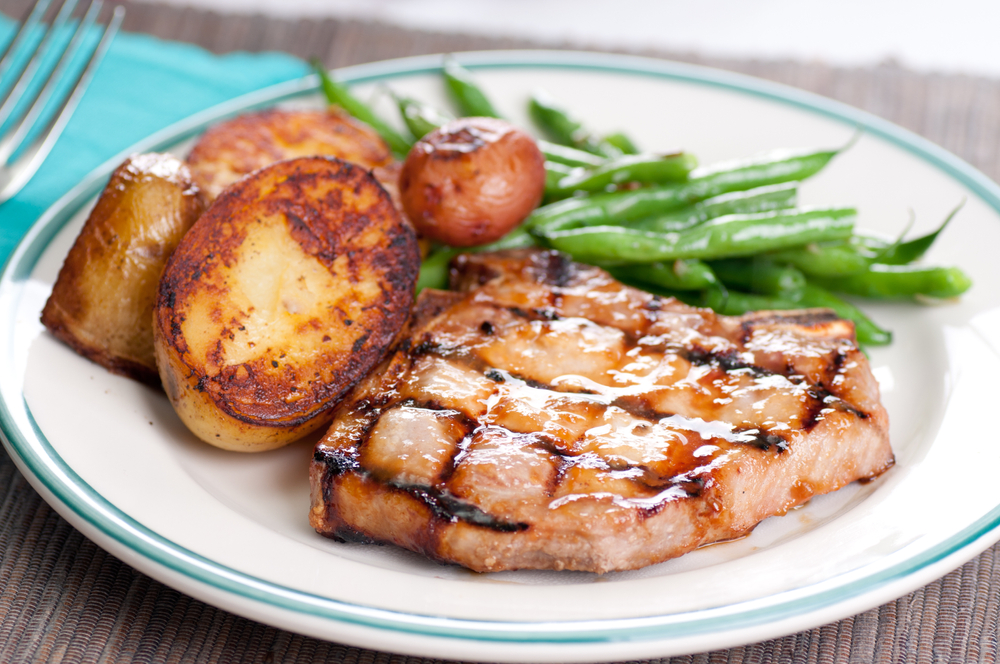 Smithfield Bone In Pork Loin Center Cut Chops
Bone-in, Raw, lean and trimmed. Marinated for added tenderness. Gluten Free.
40 ct./10 lb. case
#2184…$59.99
Compare our price of $5.99 per lb. to Schwan's cost of $9.00 per lb. and save 33% with AP!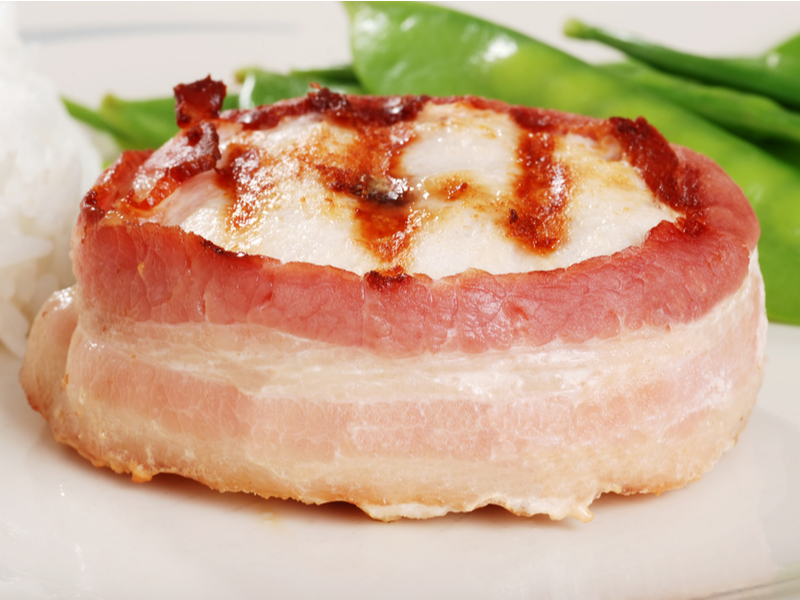 Willamette Applewood Bacon Wrapped Chicken Breast Fillet
Boneless, skinless chicken breast fillets wrapped in applewood-smoked bacon slices. Raw. Gluten Free.
3/6-7 oz. fillets
#2680…$11.99
Buy in bulk and save 15% on a case of 48 fillets. Just $3.39 per fillet!
3. Shop Sales
Visit the On Sale section of our website each month to grab extra savings on popular AP products.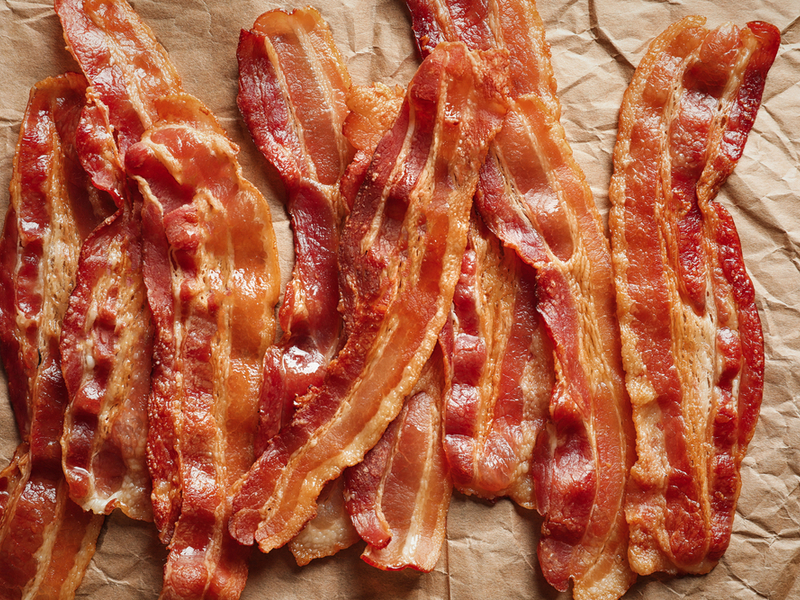 Daily's Regular Slab Precooked Bacon
High quality 'center cut' bacon. Microwave, heat and serve. Frozen shelf life: 6-9 months. Packaged as 2/150 ct. bags, layered on parchment. Gluten Free.
2/150 ct. case
#4835…Reg. $65.99 | Sale $62.99
Just $.21 per slice!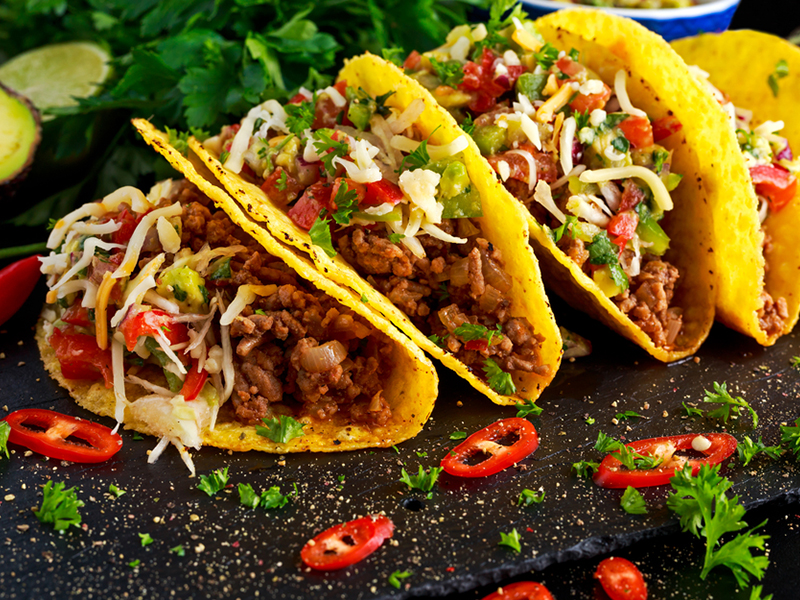 AP Ole' Taco Seasoning Mix
Add 3-5 Tbsp. of our flavorful taco seasoning to beef, chicken, pork, or turkey to create your favorite Mexican recipes. Also works well for a taco dip when mixed with mayo and sour cream. MSG Free!
1 lb. bag
#1037…Reg. $7.99 | Sale $6.99
Just $.44 per oz!
Comments