2 ways to use our SupHerb Salsa Blend
Our Salsa Blend is a great addition to any Mexican-inspired dish. With no chopping required, it is great to have on hand. These fresh herbs are washed, trimmed, chopped and individually quick frozen, so you can use just what you need and save the rest for later. Don't thaw; measure herbs while frozen and return to freezer quickly for best quality.
Need more ideas on how to use this blend?
Our new SubHerb Farms Fusions Salsa Blend (#1841) is full of flavor and ready to use. We love that we don't have to use the whole bag at once, and it saves the hassle of fresh herbs going bad before we have the chance to use them up. Here are some simple ways to enjoy this blend:
It can be used with fresh tomatoes, canned tomatoes, or diced fruit for fruit salsas.
Mix with avocados for guacamole- see recipe below!
Stir some into your taco or enchilada soup!
Check these out: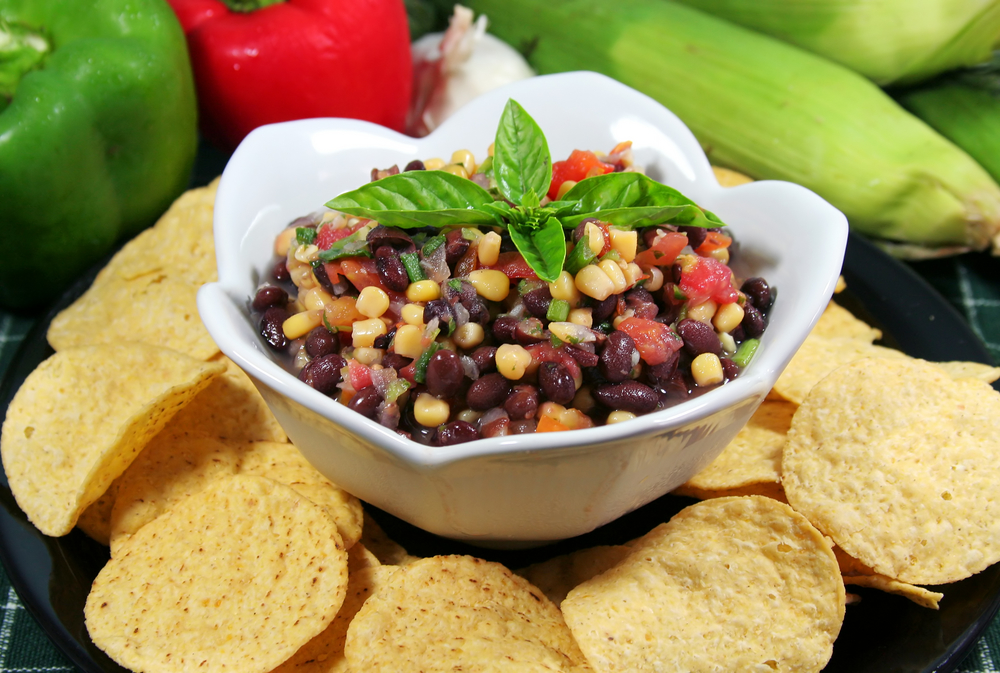 Black Bean and Corn Salsa is ready in minutes. It is perfectly paired with chips, tacos, salads, and more.
Black Bean and Corn Salsa
Ingredients:
Instructions:
First, allow corn to sit at room temperature for at least 15 minutes to defrost if using frozen.
Mix all ingredients in mixing bowl.
Prior to serving add 1 diced avocado on top.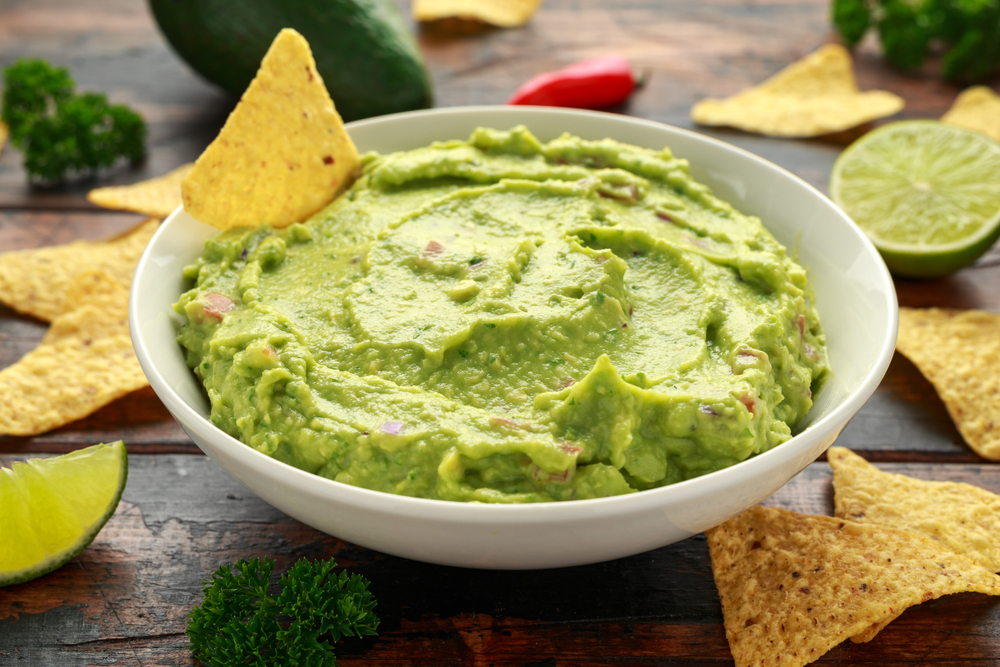 Our Salsa Blend makes guacamole easier than ever! There is absolutely no chopping required for this delicious dip.
One-Minute Guacamole with Salsa Blend
Ingredients:
5 Avocados, mashed
1 or 2 Limes, juiced
Instructions:
Add all ingredients in mixing bowl.
Mix and allow to marry for 30 minutes.
Comments
Cinco de Mayo Recipe Roundup - Alisons Pantry Delicious Living Blog - […] Black Bean and Corn Salsa […]