2 Mexican Inspired Sides
These 2 Mexican Inspired Sides bring the flavor to the party! Rice and beans are the classic Mexican side dish pair and can be paired with a variety of main dishes. Whether you serve something saucy or meaty, these sides will be the perfect addition to any meal.
Looking for a Main Dish?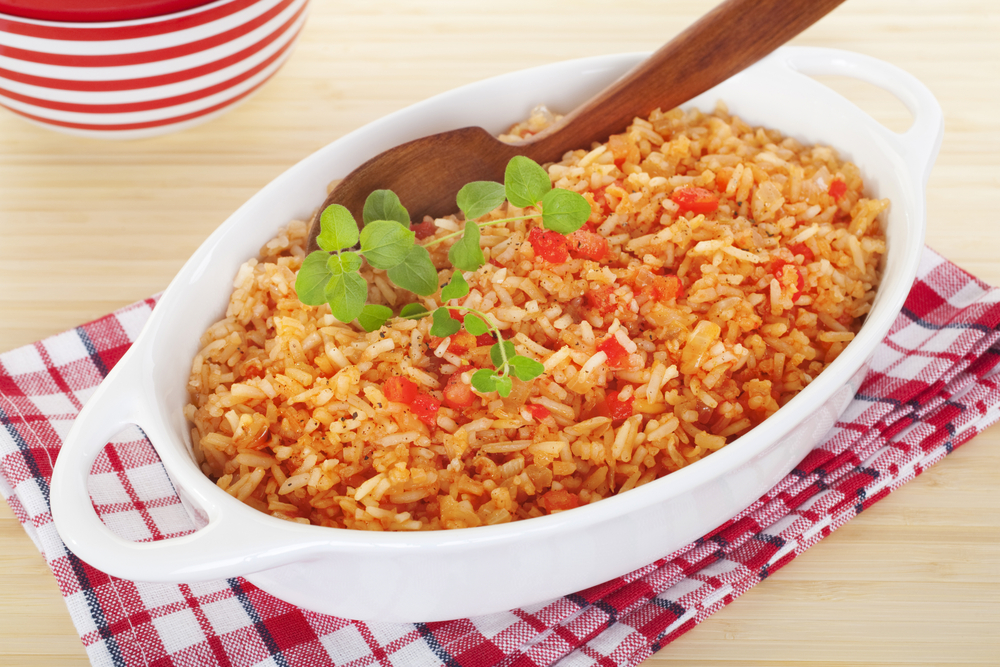 Our zippy blend of tomato powder, bell pepper, garlic, and paprika make for the perfect side dish to any Mexican-inspired meals.
Easy Spanish Rice
Prep Time: 5 minutes
Cook Time: 25 minutes
Makes 5 (1-cup) servings.
Ingredients:
Instructions:
First, heat oil in large skillet on medium heat.
Add onion; cook and stir 2 minutes or until softened. Add rice and Seasoning Blend; cook and stir 2 minutes. Stir in broth. Bring to boil. Reduce heat to low; cover and simmer 15 minutes.
Then. stir in tomatoes. Cover and simmer 8 to 10 minutes or until rice is tender and liquid is absorbed.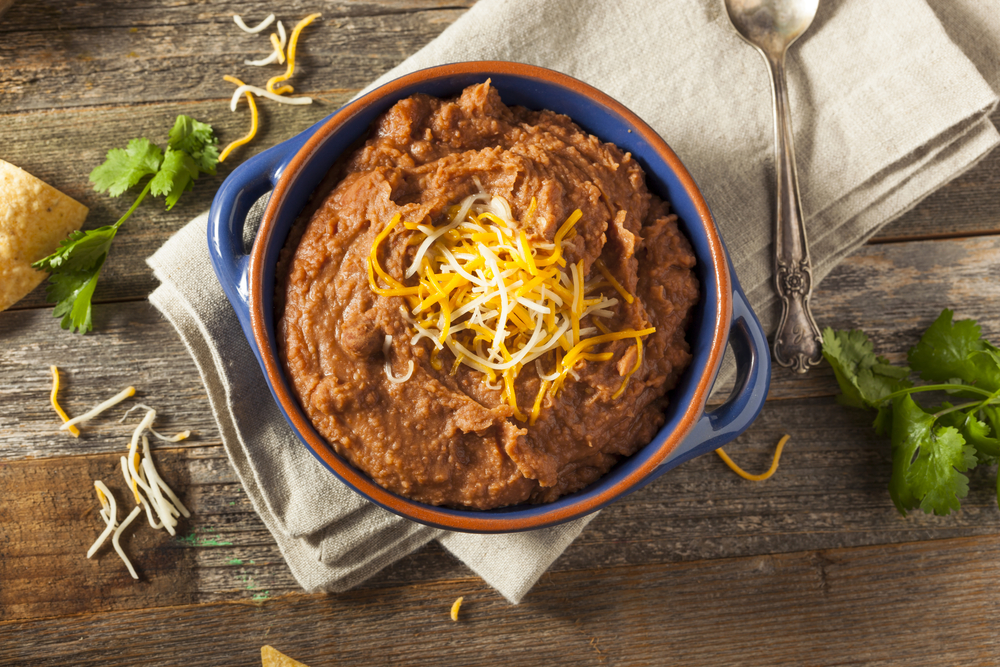 Instant Pot Refried Beans are a great addition to any Mexican-inspired meal, plus they are delicious and are great for those trying to save money. You can double or triple this recipe and freeze until needed.
Instant Pot Refried Beans
Ingredients:
Instructions:
To begin, rinse the beans.
Then, place all the ingredients in your instant pot. Place the lid on and make sure the valve is set to sealing.
Set the pressure time to 50 minutes. You can do either quick release or natural release.
When they are cooked, scoop out part of the mixture into a bowl and mash the beans. If needed, add liquids from the instant pot to the bowl to get the desired consistency.
Continue to do this until all the beans are mashed. We like to leave some unmashed, but it is up to you.
Adapted from: https://www.eatingonadime.com/instant-pot-homemade-refried-beans/
Comments
2 ways to use our SupHerb Salsa Blend - Alisons Pantry Delicious Living Blog - […] 2 Mexican Inspired Sides […]
DIY Nacho Bar - Alisons Pantry Delicious Living Blog - […] Black beans or Instant Pot Refried Beans […]
Shredded Beef & Dessert Chimichangas - Alisons Pantry Delicious Living Blog - […] shredded cheese, sour cream, guacamole, salsa, or any other desired toppings. Serve with a side of Easy Spanish Rice…