8 Tips For Packing an A+ Lunch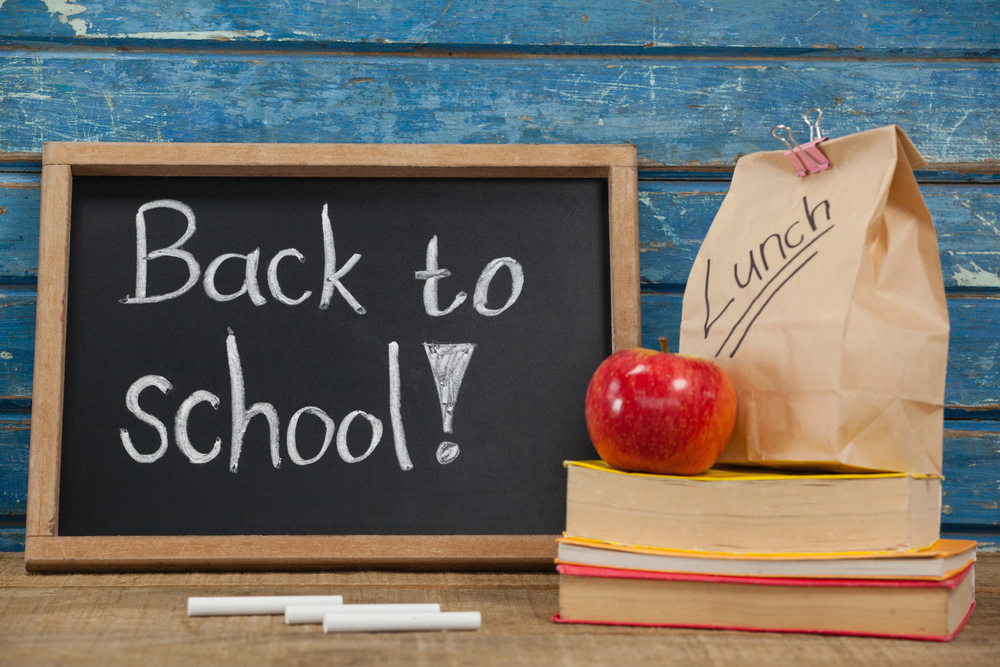 Wow! The summer slipped by so fast. The kids are all back in school and my kitchen table stays clean all day (miracles do happen)! I love the hustle and bustle of everyone coming in off the bus, tossing backpacks, rummaging for snacks, and telling me all about their day. Back to school also means it's time for some creative ideas for lunches. Here are some great tips to put together a lunch your kids will love and their friends will fight over.
#1 Freeze drinks before packing. They will keep the rest of the lunch cold and will be thawed in time for lunch. Here are a couple of kid-tested drinks we recommend:
Mott's Juice Boxes, Fruit Punch
V8 Tropical Splash Bottles (don't freeze these ones, unless you are looking to have a volcano in your freezer lol!)
#2 Cut food into small pieces. It's more fun to eat and you'll find your kids will eat more. Think crackers & cheese, berries, vegetables cut into smaller pieces, or small chunks of ham or turkey.
#3 Don't over pack. Kids want to spend time playing, not eating, so keep it simple. You know they're going to head to the pantry as soon as they walk in the door, so they surely won't starve!
#4 Choose foods that are easy to open and easy to eat. Try not to add anything that requires peeling or special tools. These Jif to Go cups are perfect to pop into lunch boxes, easy to open, and so versatile. They can be used as a fruit dip, spread on crackers, or just eaten out straight out of the package.
#5 Pack lunch the night before to save time and stress on those mornings everyone accidentally sleeps in.
#6 Try something new! Variety is the spice of life, and our new Educational Snack Crackers are a fun and relatively healthy way to perk up their lunchboxes. They're so good, all of the adults around here have been "sampling" them like crazy! You'd never know the first ingredient is whole grain wheat flour and that the whole individual bag is only 130 calories. Not only are they delicious, but they're also a fun way for kids to practice and memorize states & capitals or the names of presidents.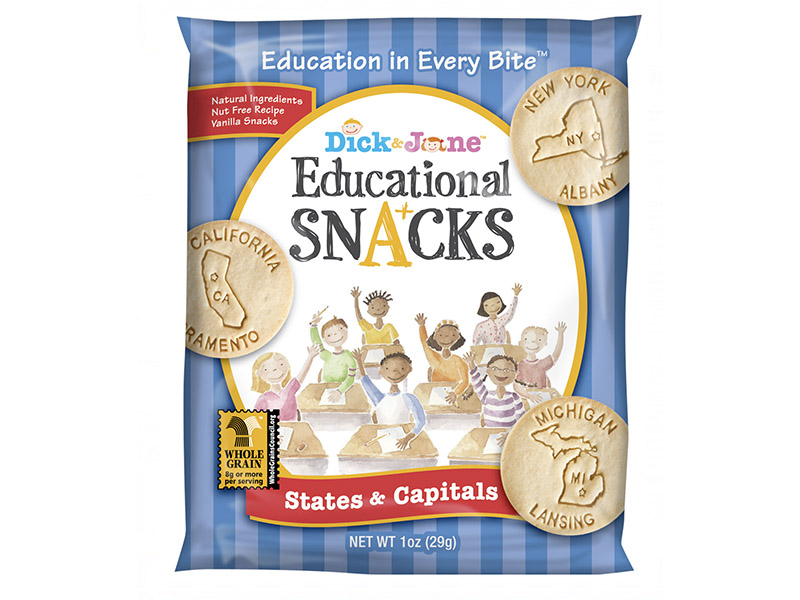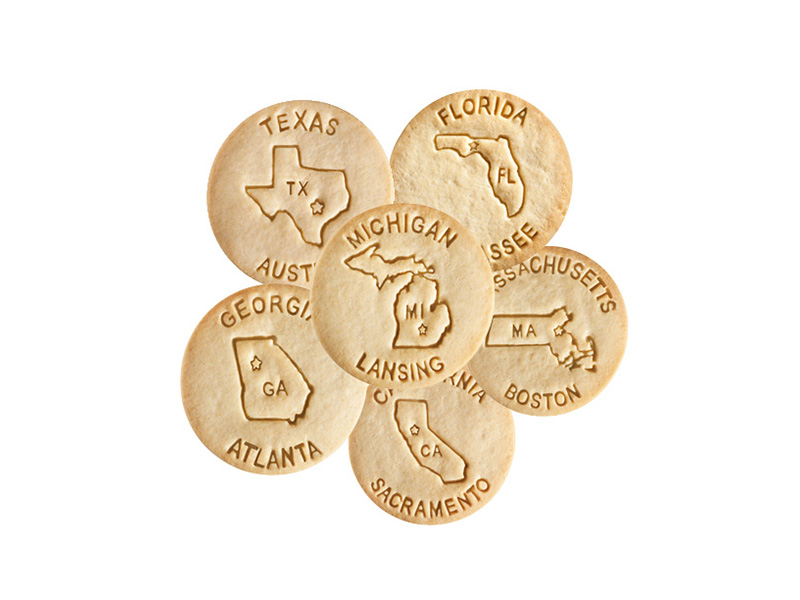 #7 Include a sweet note or a fun joke written on a napkin or a post-it note. It's a great way to add love to lunch!
#8 Involve your kids in lunch prep. Not only does it save time, they will be more interested in eating food they got to choose.
A lunch packed from your home kitchen is one more opportunity to send your littles off into the world armed with extra love. Alison's Pantry makes sack lunch prep easy and fun! Check out all the great lunch supplies we offer in our current catalog here.
Comments