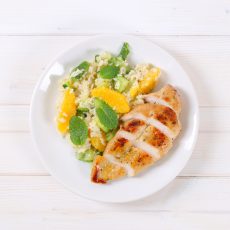 January seems to summon new strength for organizational goals, including our meal-planning efforts. We've been busy browsing Pinterest for printable calendars and planner pages for our own home organization, and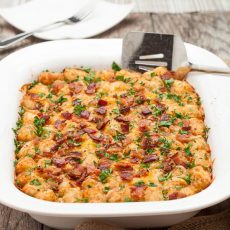 Christmas morning should be saved for drinking eggnog by the Christmas tree, watching the kids joyfully open presents, and reveling in the spirit of the day. Get your grocery shopping and meal prep done in advance so you don't end up spending your Christmas morning stuck in the kitchen–or running to the 7-11 to grab a forgotten food item!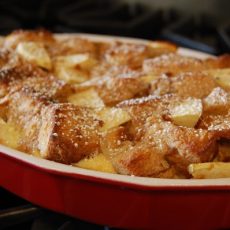 There is something about warm bread that comforts body and soul. It's such a treat after a year of store-bought sandwich bread. Fills up hungry tummies, too—no matter what their size. Why not make something unexpected so that you're ready when family and friends come visiting for the holidays.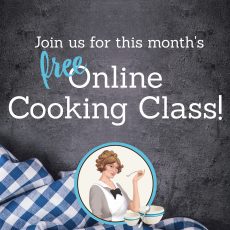 Each month, Alison's Pantry presents entertaining and informative "Pantry Academy" webinars, or online cooking classes, for our Representatives and customers. Pantry Academy segments feature Alison's Pantry products in fun recipe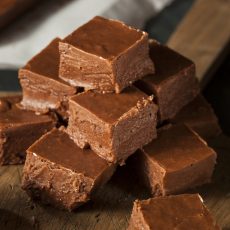 We love tried-and-true recipes that have become treasured traditions in home kitchens, and there is no better time to enjoy them than during the holidays. Danielle Kissee, who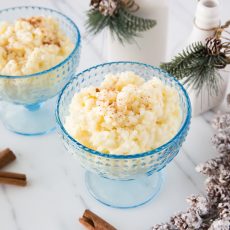 Reminiscent of visits to grandma's house, rice pudding is quintessential comfort food. Fortunately, those cozy memories are even easier to recall with this Instant Pot version of a family favorite.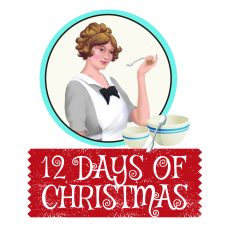 We're feeling the Christmas spirit and can hardly wait to share our giveaway plans for December. If you don't already follow Alison's Pantry on Facebook, now's the time to start.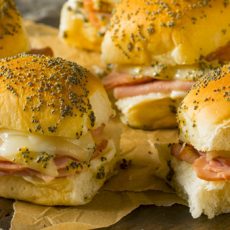 Christmas is right around the corner. The most wonderful time of the year is also one of the busiest. With the sound of sleigh bells, dancing sugar plum fairies, and falling snow, comes a house full of relatives—who, not coincidentally, are very hungry.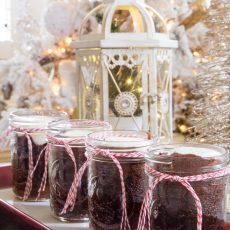 Holiday gatherings are a great excuse to plan a special dessert, and this one is easy to whip up when time is limited. These cute individual jar desserts start with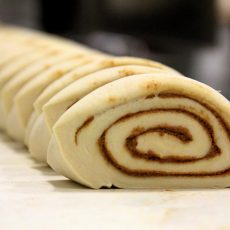 Sometimes the difference between being a novice and an expert in the kitchen is knowing the tricks of the trade. Cooking with the same products used by chefs and commercial bakers lets you feel like an expert cook, but only requires following simple directions.