Easy DIY Valentines Ideas for Kids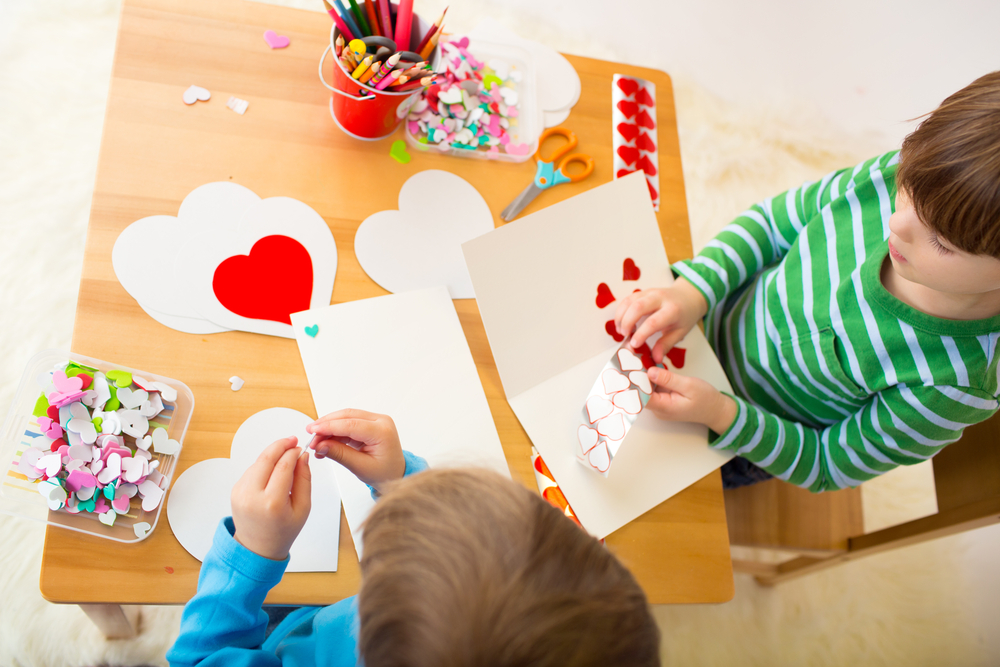 Making 30 Valentine's for your kids to take to school can seem daunting (especially if you have more than one child!), and it can be hard to come up with new and fun ideas every year. We gathered a few fun & easy ideas that can all be done using Alison's Pantry products. You can also find some great printable tags to go with these ideas over on our Pinterest account by clicking here.
Classroom Valentine Cards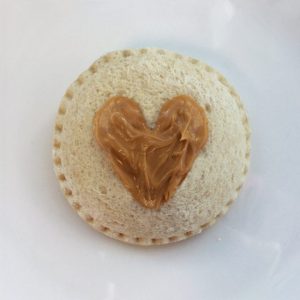 If your kids enjoy our Uncrustables, you'll love this easy idea!
Click here for a printable tag that says, "We stick together like Peanut Butter and Jelly" for a no-hassle Valentine.
**Just be aware if there is anyone in your children's school class who has a peanut allergy.
Our Favorite Valentine's Day Treats
Our Raspberry Muffin Mix is one of our favorites year-round, but we love that it turns into an extremely easy Valentine's Day treat. You can even add a marble in the muffin tin (between the tin and baking cup) to create a heart-shaped muffin. If you're looking for more ideas to make for your kids on Valentine's Day, here are a few of our favorites:
Comments