Healthy Products for the New Year
It can feel stressful and overwhelming to abandon poor health habits and kickstart healthy eating at the beginning of a new year, but we often give it our best effort in the name of resolutions. We've found that having nutritious, likable ingredients on hand makes it much easier, and success more probable. We've assembled some simple lists below to help you build a wholesome grocery list of your personal food preferences so you'll have ingredients at the ready in your pantry and freezer for satisfying meals and snacks.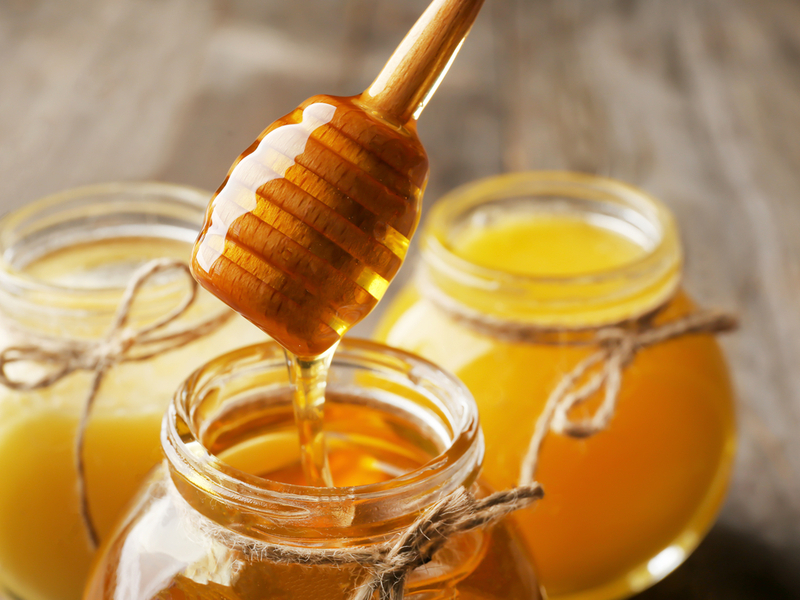 Basics
These kitchen basics are likely already in your kitchen, ready to use for a variety of recipes.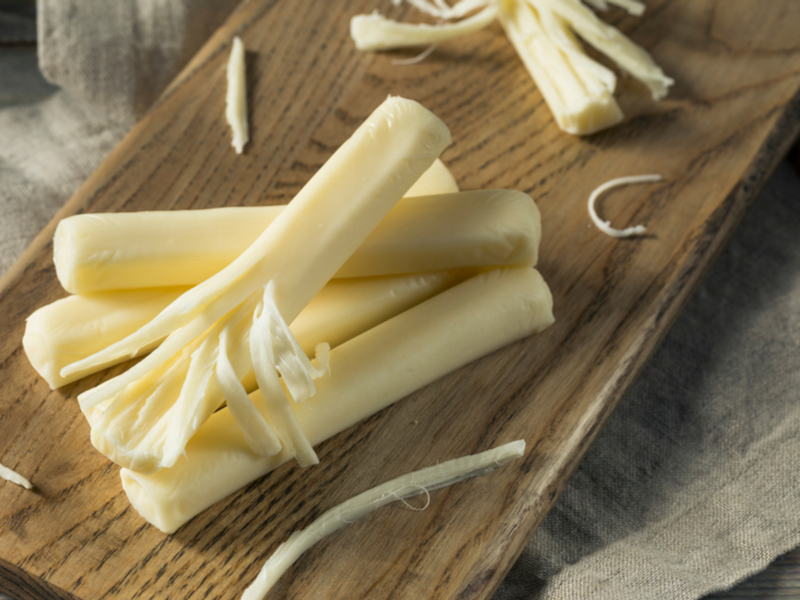 Snacks
Adults can have snacks, too! These healthier options can provide protein or fiber and help satiate for longer.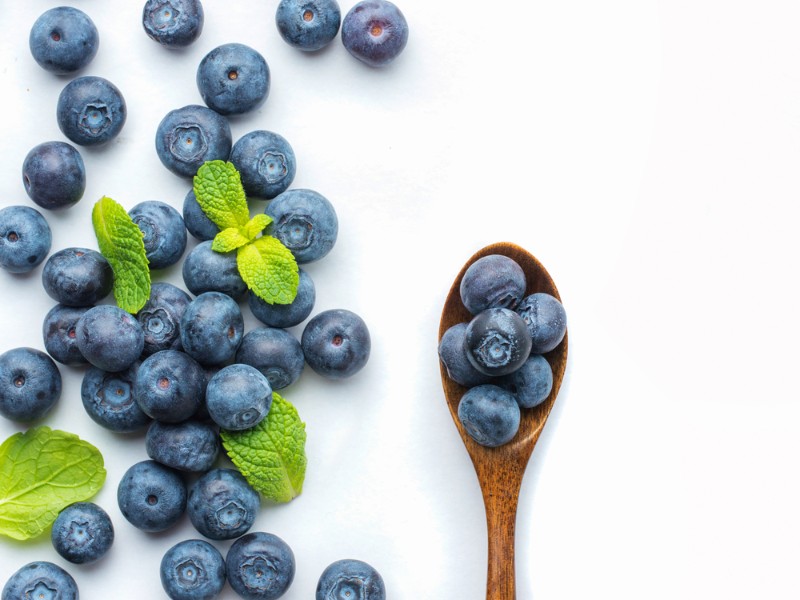 Fruit & Veggie Blends
Frozen fruit blends are great for making jams, adding to baked goods, or smoothies. Simply saute your favorite vegetable blend in butter or olive oil for a quick, healthy side for dinners.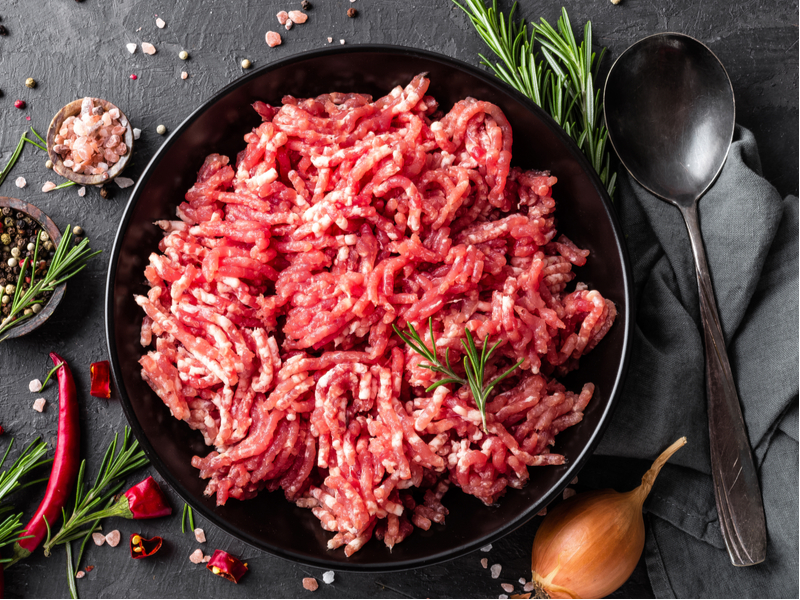 Proteins
Alison's Pantry offers a variety of meats- both raw and precooked. So whether you're needing something quick for a busy night, or are craving some delicious steaks, we've got you covered.
Comments