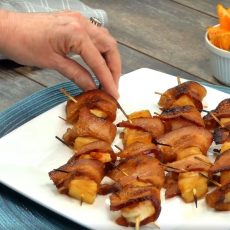 Are you enjoying grilling season? Cooking on the back patio has two obvious benefits–the kitchen stays cooler, and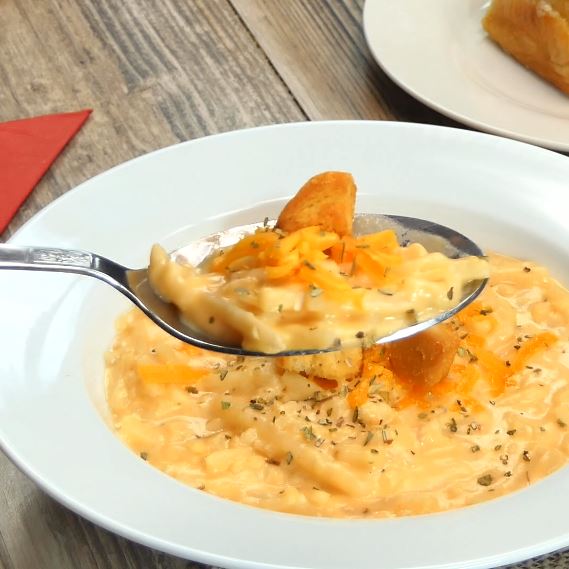 This comforting soup recipe only requires a few basic ingredients, starting with our bestselling Shredded Hash Browns. It's cheesy potato goodness with minimal effort–perfect for a chilly evening!
We love Leigh Ann Wilkes site, Your Homebased Mom, and when we saw her mouthwatering recipe for Slow Cooker Parmesan Honey Pork Roast, we couldn't wait to try it with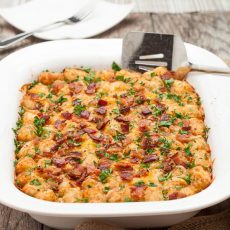 Christmas morning should be saved for drinking eggnog by the Christmas tree, watching the kids joyfully open presents, and reveling in the spirit of the day. Get your grocery shopping and meal prep done in advance so you don't end up spending your Christmas morning stuck in the kitchen–or running to the 7-11 to grab a forgotten food item!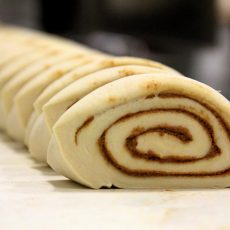 Sometimes the difference between being a novice and an expert in the kitchen is knowing the tricks of the trade. Cooking with the same products used by chefs and commercial bakers lets you feel like an expert cook, but only requires following simple directions.