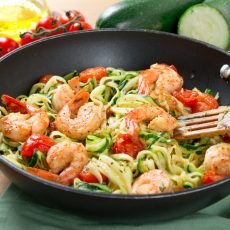 Zoodles = zucchini noodles. They are an incredibly delicious way to substitute for low carb meals, or sneak in more veggies for your kids. You can buy zoodles, or use
Why is Meal Prep important? We know meal prep can feel really intimidating, especially if you've never tackled it before. But we are here to tell you it is sooo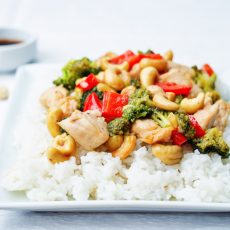 Looking for More Low Carb Options? Killing two birds with one stone, these Cauliflower Medley Meatballs would be perfect topped on our Cauliflower Mash. Serve with your favorite side of veggies,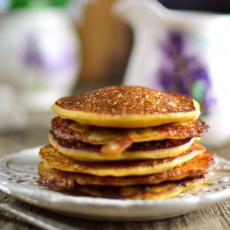 Looking for other ways to sneak veggies? First, try Cauliflower Pizza Crust or Cauliflower Breadsticks. We were pleasantly surprised with how tasty both options are! Another option is Cauliflower Mash with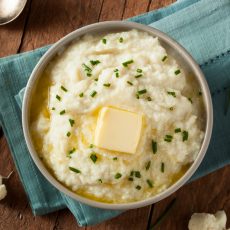 Looking for more low carb options? Butternut Squash Pancakes Teriyaki Chicken with Pineapple Fried Cauliflower Rice Cauliflower Breadsticks How long does this last in the fridge? Additional add-ins: Diced bacon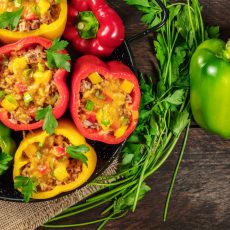 Can you prepare this recipe ahead of time? So, if you know you're going to be crunched on time the night you'll be enjoying this dish, you can prep things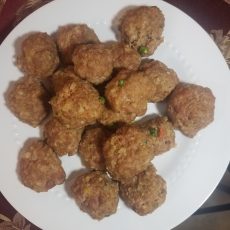 We all know that eating healthy is important. But for heaven's sake, how do you get your kids (and husband) to eat their vegetables?! Let me tell you a secret….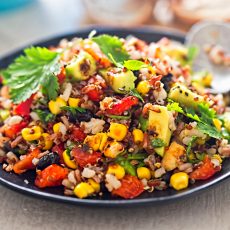 When our friend Jen Christensen from Saratoga Springs, UT shared this delicious meal with us, we obviously had to share because it is so.good! This recipe is so good, even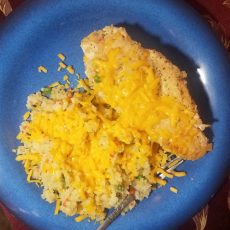 Sometimes it feels like eating healthy can be time consuming and expensive. Who really has time to plan ahead and meal prep? In fact, if you are anything like me,