3 Twists on Sunday Dinner Favorites
There's nothing better than chatting over a leisurely Sunday dinner; good company and good food. But who wants to stand over the stove for hours to cook on the weekend? Not us! These three easy crock pot meals come together with little prep (especially with a Slow Cooker Meat Variety Pack in the freezer).
We also love these recipes for busy school nights. With just a few minutes of prep in the morning, we can enjoy a wholesome meal in the evening and still have time to help kids with homework! The bonus is that they're each a one-(crock)-pot-wonder, which makes cleanup a breeze, especially when you cover the slow cooker with a liner. (Girlfriends, we even support using paper plates if you really need a break.)
The best secret ingredient you'll ever add to a recipe is love, and these meals are a great way to prove it doesn't have to take a lot of time!
Grandma's Sunday Pot Roast
6 servings
Ingredients:
Directions:
Place a PanSaver Slow Cooker Liner (#1089) in a crockpot. Place beef pot roast in the crock pot and sprinkle with onion soup mix. Add carrots and new potatoes. Pour water over pot roast. Cook on low 8 to 10 hrs or until tender.
Adapted from: https://www.thespruceeats.com/dianes-crock-pot-roast-recipe-3055538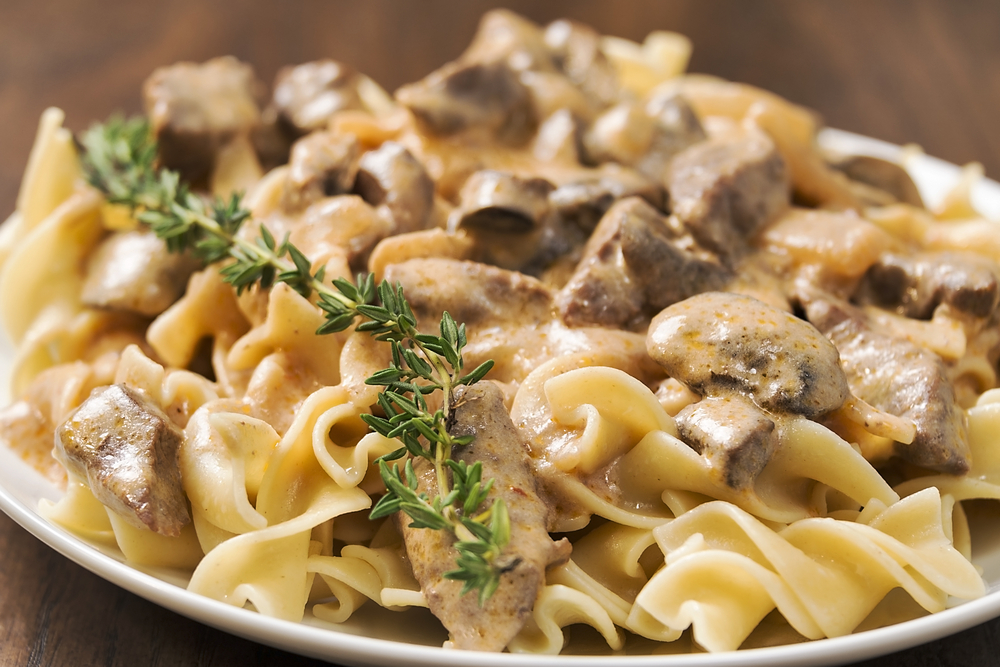 5 Ingredient Beef Stroganoff
Yield: 4 Servings
Ingredients
Instructions
Place a PanSaver Slow Cooker Liner in slow cooker.
In a crock pot toss in stew meat, Onion Soup and Dip Mix, and cans of cream of mushroom soup.
Place lid on crock pot and cook on low for 3- 4 hours.
After 3 – 4 hours, when meat is cooked through, stir well and turn off crock pot.
Prepare egg noodles according to package directions.
Add sour cream to meat mixture just before serving.
Serve immediately.
Notes
If you are doing this as a freezer meal, place stew meat, Onion Soup & Dip Mix, and cream of mushroom soup in a freezer bag. Freeze for up to 3 months. When ready to make, toss frozen ingredients into a crock pot and cook for 4 hours or until meat is cooked through. Follow normal cooking directions from here. You can add extra sliced mushrooms if you wish.
From <http://numstheword.com/5-ingredient-beef-stroganoff/>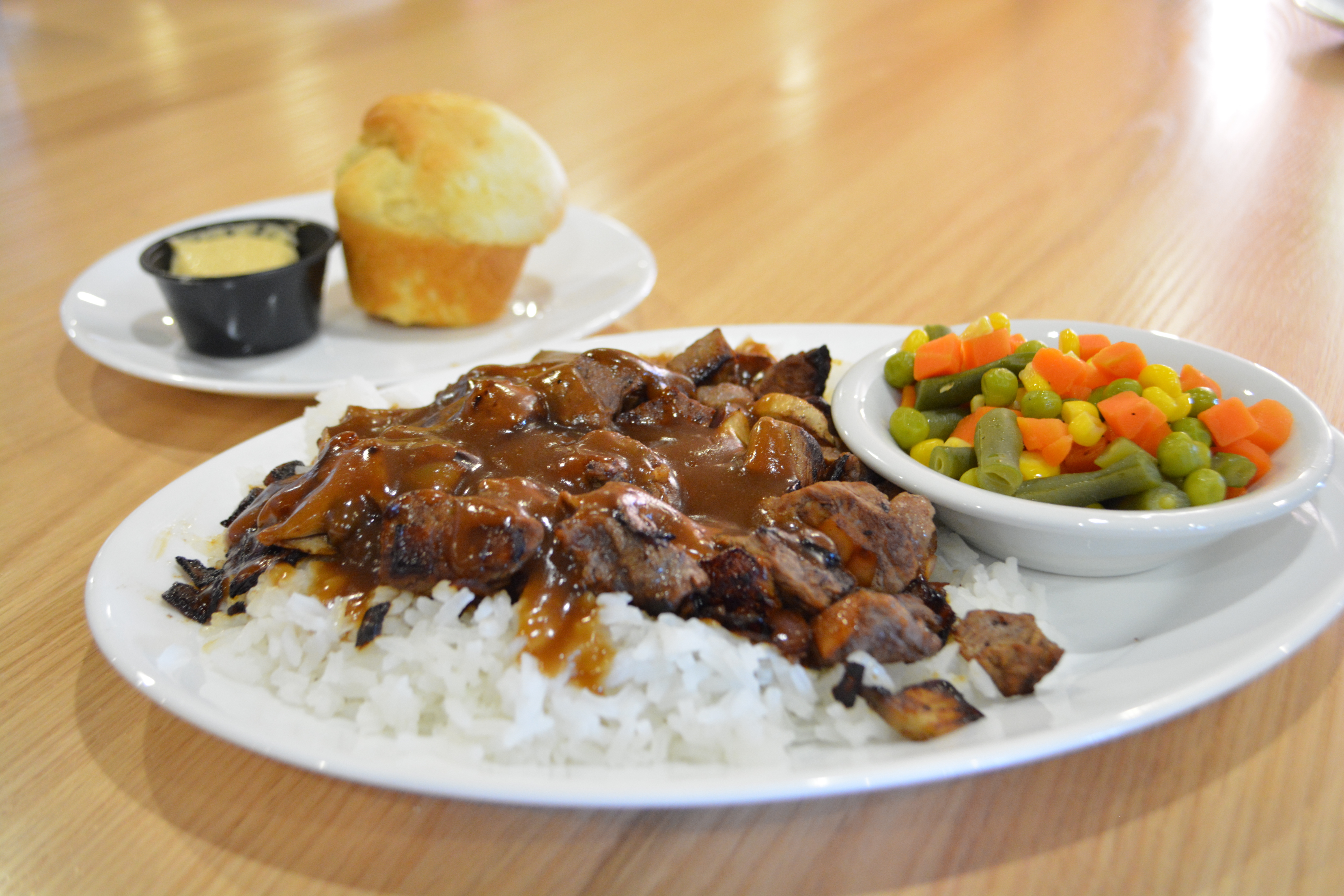 Slow Cooker Beef Tips & Rice
Ingredients
Place a PanSaver Slow Cooker Liner in slow cooker. Combine the ingredients in the crockpot and mix to combine. Cook covered on low for 7 to 8 hours. Serve over hot white rice.
Comments