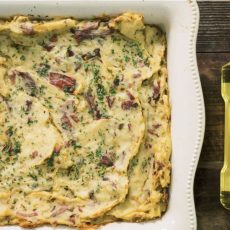 What can Almond Oil be used for? Almond Oil is great for mixing with just about whatever you want to eat. It is a clean, neutral-flavored oil to use in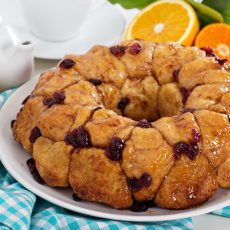 We love to make monkey bread for Christmas morning! The kids can help before bed on Christmas Eve. It rises overnight, and we bake and eat it in the morning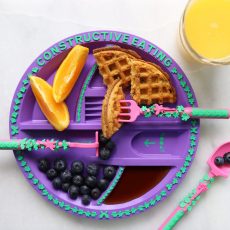 Picky eaters can make mealtime the pits! We've all had conversations with resistant toddlers that we're glad haven't been on video, when we've negotiated as only a desperate parent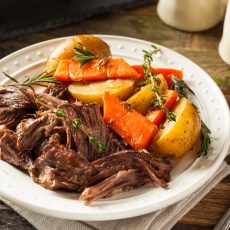 There's nothing better than chatting over a leisurely Sunday dinner; good company and good food. But who wants to stand over the stove for hours to cook on the weekend?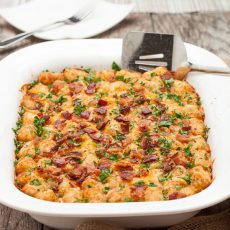 Christmas morning should be saved for drinking eggnog by the Christmas tree, watching the kids joyfully open presents, and reveling in the spirit of the day. Get your grocery shopping and meal prep done in advance so you don't end up spending your Christmas morning stuck in the kitchen–or running to the 7-11 to grab a forgotten food item!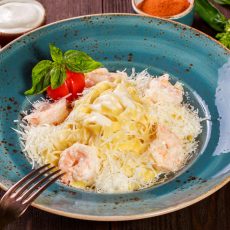 Chicken and beef are usually the go-to proteins when the barometer starts to drop, but you end up getting into the soup and stew doldrums. Take a break from the typical fall fare with this rich shrimp tortellini skillet.