3 Ways to use Dehydrated Honey
Honey powder, like liquid honey, can be used as a flavoring or sweetener. Reconstituted, it's delicious on breads, rolls, or muffins. You can use it as a sugar replacement in recipes, or slowly add 1/4 cup cold water to 1 cup honey powder for liquid honey.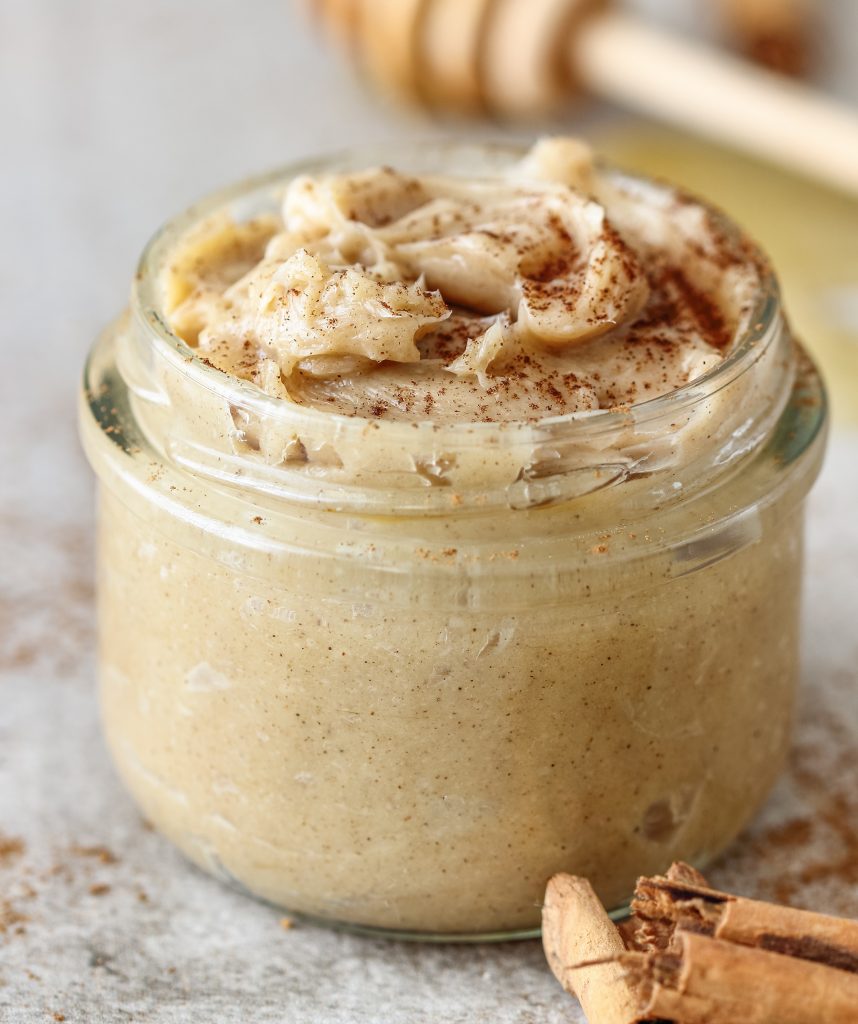 Honey Butter is one of our favorite spreads. We love it on fresh bread, rolls, or biscuits. Try adding 2 cups of strawberry (#2633) or raspberry (2830) crumbles for a fun summer option.
Honey Butter
Ingredients:
1/2 cup water
3 Tbsp water
Instructions:
In a medium saucepan, combine honey powder and 1/2 cup water together, mixing thoroughly.
Bring to a boil, remove from heat and set aside.
In a mixing bowl, combine butter powder and 3 Tbsp of water.
Add prepared bitter mixture to prepared honey mixture. Stir until thoroughly mixed.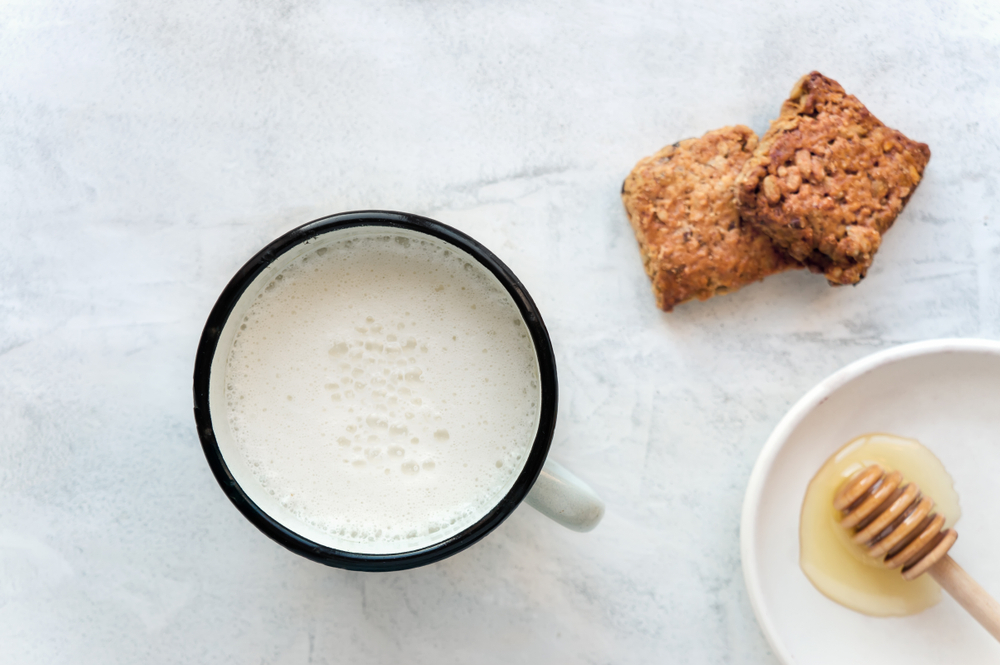 Our Soothing Hot Honey Milk is a great way to relax before bed or a relaxing way to start your morning.
Soothing Hot Honey Milk
Ingredients:
1 cup hot water
Vanilla extract, optional
Instructions:
To prepare a mug of hot honey milk, spoon dry ingredients into mug and fill with hot water. Stir well. Add a splash of vanilla extract if desired.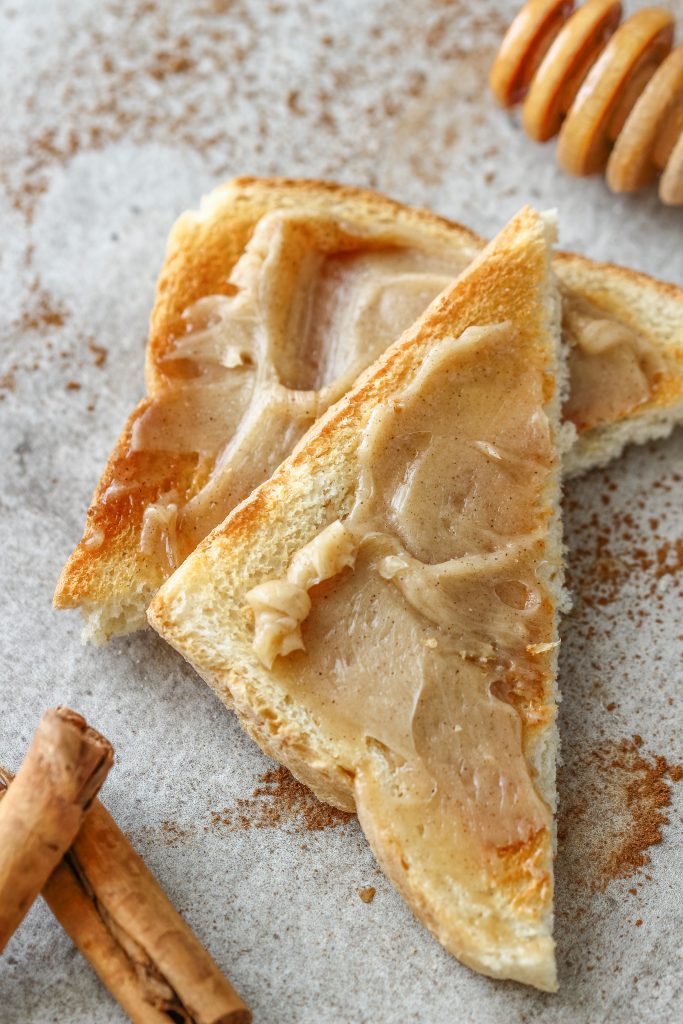 Honey Cinnamon Toast
Honey Cinnamon Toast will become a favorite snack for you and your kiddos. Plus, they'll be able to prepare it themselves.
Ingredients:
Instructions:
First, make the Honey Cinnamon Mix by blending the Honey Powder and cinnamon. Mix well.
Then, sprinkle the Honey Cinnamon Mix on your warm buttered toast.
Adapted from: https://www.augasonfarms.com/honey-powder?q=honey
Comments