5 Time-Saving Baking Mixes
Our Top 5 Time-Saving Baking Mixes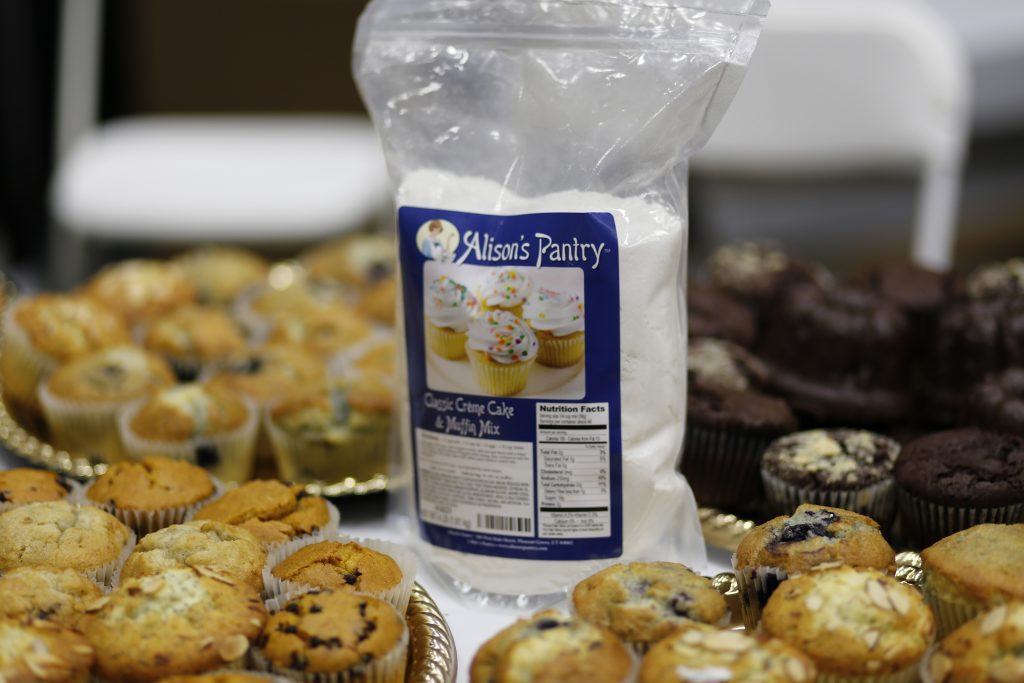 We love baking from scratch, but when time is limited, it's great to have reliable baking mixes on hand to whip up muffins for breakfast or cupcakes for a bake sale. What's even better is knowing how much better a foodservice-quality baking mix is than ones found in the grocery store. Commercial baking mixes generally require fewer added ingredients (often only water), and they're blended to deliver reliable results every time. Here's a list of our top 5 favorites.
Easy Ways to Kick Up Cake Mix
Like most home bakers, the only way we typically "dress up" cupcakes is by topping them with frosting. We do prefer to use a homemade recipe or a real-butter frosting like Chef Shamy brand frostings. They're much richer and creamier than what you find in a basic Betty Crocker can. There are other quick and easy ways to level up your cakes too. Here are a few tricks we love:
Add buttermilk or sour cream. We like replacing the water with a dairy product. But, if you're replacing with buttermilk- remember to add a little bit extra than what the recipe calls for.
Use the right kind of flour and weigh it. There isn't a huge difference between flours, but if you want soft cake then opt for using Cake Flour over Baking Flour. It is important to weigh because any extra ounce of flour will make a difference in the texture.
Make sure your cake is completely cooled before frosting it. In fact, it helps to cool it in the fridge. Otherwise, it will become really crumby and the frosting won't hold.
Mix-ins for Muffin Baking Mixes
A good muffin mix doesn't need anything extra, but sometimes we like to stir in something to make them extra special. Here are a few favorites:
Amp Up Your Pancake Baking Mix
Don't worry, our Sweet Crème Pancake & Waffle Mix really doesn't need any add-ins to make it a delicious breakfast. But, when given the opportunity to make something great even better, why not?! Especially for those mornings when plain (yet yummy) pancakes just won't cut it. Here are some of our favorites ways to step up our pancakes:
Chocolate Chips. This is a favorite trick we just can't seem to get enough of.
Cocoa Powder (#6282). When we discovered this, we could not believe how tasty it was! Just add 1-2 tbsp of cocoa to your pancake mix, and top with vanilla ice cream, Chef Shamy Vanilla Buttercream (#8126) or Dream Whip (#1952).
Cinnamon Roll Pancakes. Yes, they exist! And, they're quite simple. You can find an easy recipe here.
Egg Nog. If you're wanting to find more ways to use egg nog during the holidays, this is a favorite! Just replace the water in the mix with egg nog, and your nog-gin will be blown with how good it is!
PB & top with J. You heard us right. Add 1/2 cup of melted peanut butter (#2913) (or prepared PBfit #3251) to your batter. Make sure you adjust as needed so it stays the right consistency. Then, make a simple berry syrup or top with one of our Fancy Jams.
Comments