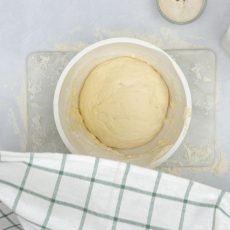 If you jumped on the bread-making bandwagon during the height of Covid quarantine, chances are you're itching to find a way to improve the bread recipe you've already mastered. Enter: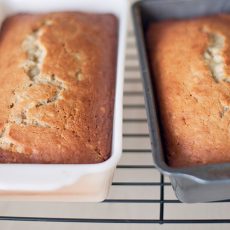 Enjoy fresh loaves of Oregon Chai Bread flavored with our delicious Oregon Chai Concentrate, lemon extract, and your choice of herbs. Our top baking hack: Our #1 tip when making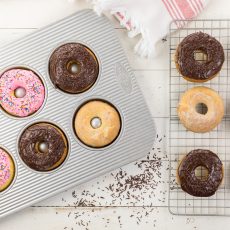 Easy Glaze Toppings: Vanilla Glaze Topping: You will need 1 1/4 cups C & H Confectioners' Sugar (#1151), sifted 1 Tbsp Karo Light Corn Syrup (#1103), 1 Tbsp melted Kirkland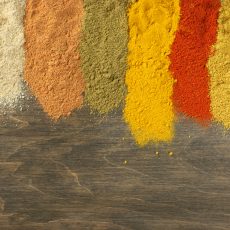 What's a contractor without his toolbelt? In the kitchen, spices are the tools that put your cooking together. Keep these little powerhouses up to snuff with some easy-to-follow guidelines.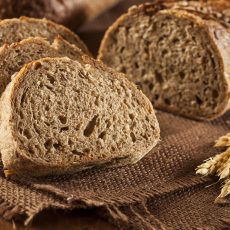 You will fall in love with this fluffy and delightfully tasty Whole Wheat Bread. The recipe is simple and the outcome is soft, hearty, & full of flavor. Can I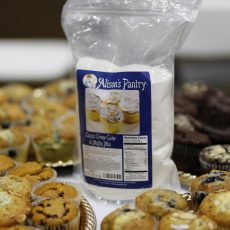 Our Top 5 Time-Saving Baking Mixes We love baking from scratch, but when time is limited, it's great to have reliable baking mixes on hand to whip up muffins for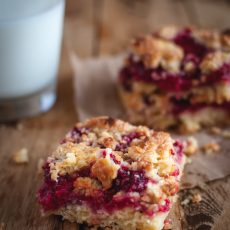 Oh YUM! We can be picky about fruit in desserts, but this recipe is definitely a winner! Dust lightly with powdered sugar, and your taste buds will thank you. More Desserts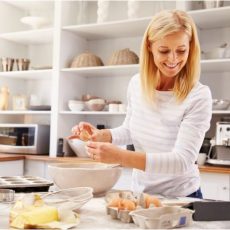 No need to hide the fact that sometimes we mess things up when we cook, too. You don't have to worry because we aren't always perfect at following recipes either,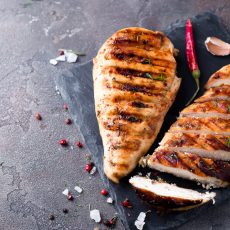 What can chicken be used for? This may seem like a silly question, but we're here to give you ideas! Chicken is a staple in our kitchens. We love cooking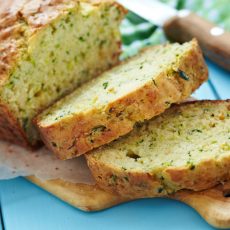 It's zucchini harvest time, and if you're tired of your standard zucchini bread recipe, this is the recipe to make you plant your garden again next year. We love zucchini bread