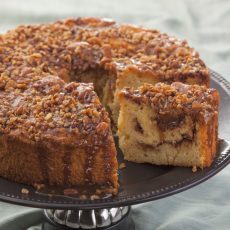 Although coffee is in the name, this cake doesn't contain coffee. These cakes are intended to be served with coffee or tea, making it perfect for a delightful breakfast. Yes,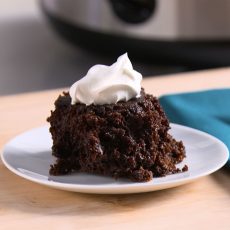 Warm, gooey chocolate cake with bits of melted chocolate in every bite! Serve with a scoop of Cool Whip or vanilla ice cream. This is a great dessert for the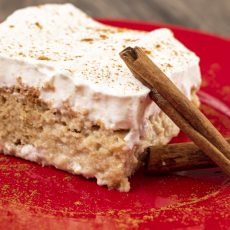 A simple cinnamon sponge cake soaked in three milks or "tres leches", topped with homemade whipped cream and a sprinkle of cinnamon. This recipe features a special ingredient- Chef Shamy
A beautiful Marbled Bundt Cake, made easy with our AP Classic Creme Cake & Muffin Mix and Ghirardelli Unsweetened Superior Cocoa Powder. Whether you serve this with a Holiday meal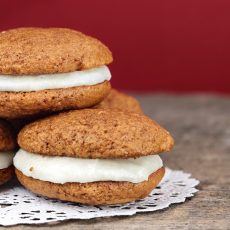 Starbucks learned what we've all known for years: pumpkin spice is a flavor with unparalleled popularity. Somehow the crunch and color of changing leaves, the cozy comfort of a well-worn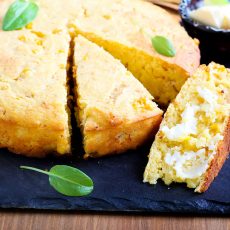 Delicious corn cake with whole corn kernels, topped with a dollop of honey butter. Serve as a side with your favorite soup or chili for a perfectly easy fall meal.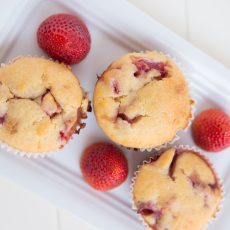 We love our Freeze Dried Strawberries because they can be reconstituted for use in any recipe or dish that calls for fresh strawberries—they're that good! Try eating them straight from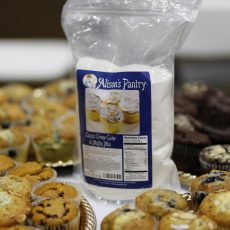 Our Top 5 Time-Saving Baking Mixes We love baking from scratch, but when time is limited, it's great to have reliable baking mixes on hand to whip up muffins for
Did you know?! Coffee Cake doesn't always have coffee in it! The name comes from the fact that it is usually served with coffee, not because it has coffee in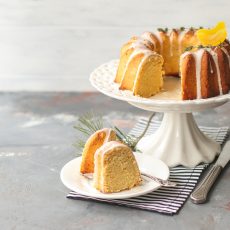 Jen's Favorite A favorite of our family is to make the Classic creme cake (#1823) and add 15-20 drops of lemon essential oil. Frost with a light vanilla buttercream. Also,