Dress Up Summer Salads
One of our favorite easy dinners during the summer is "family salad bar." We make a spread of chopped veggies, berries, mandarin oranges, seasoned chicken, quinoa, nuts, etc., and let everyone customize their salads.
Our new topping additions are getting rave reviews: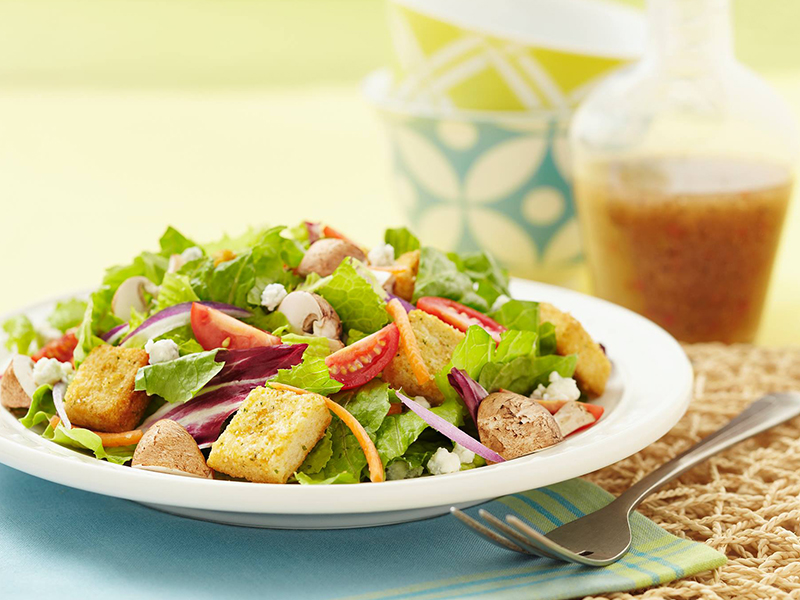 Salad-lover-size foodservice bag of croutons, seasoned with butter and garlic. 0 trans fat.
2.5 lb. bag
#3035…$11.99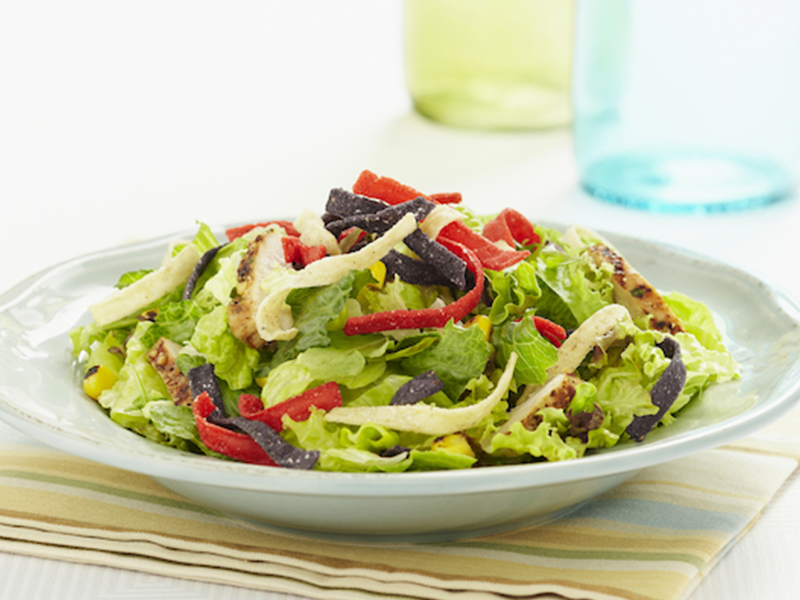 Generously-sized bag of a favorite crunchy tortilla topping for salads, soups, and rice bowls. Gluten Free.
1 lb. bag
#3024…$6.99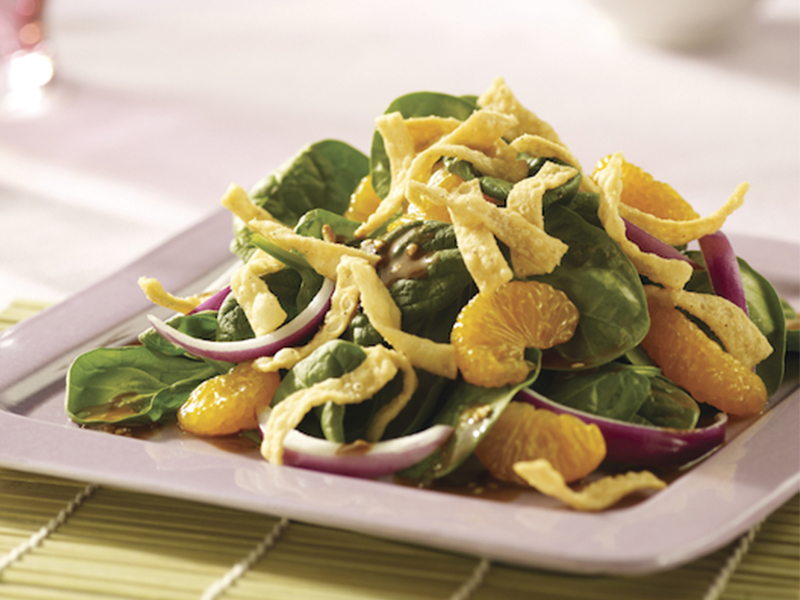 Light, crispy wonton strips for topping salads, soups, and Asian noodle meals.
1 lb. bag
#3025…$7.99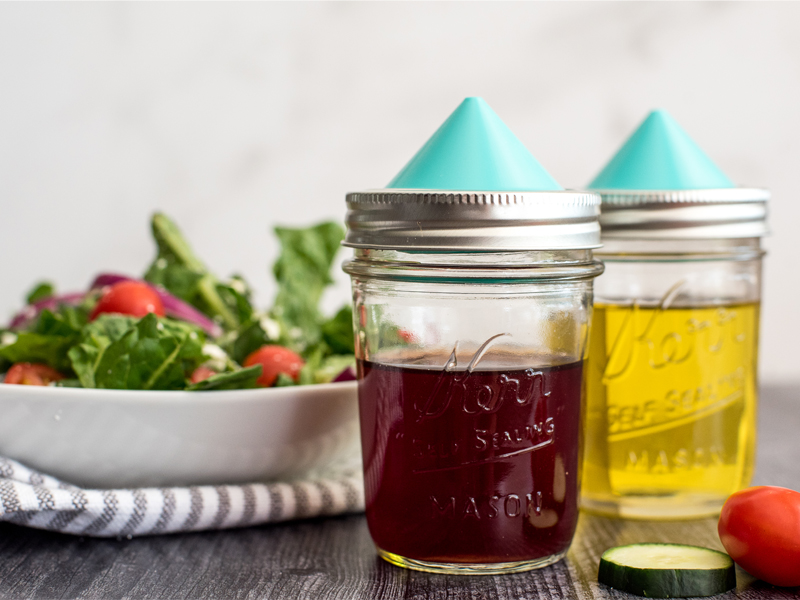 We love making homemade salad dressings and the cute Ergo Mini Spout (#3052) makes them easy to serve! With most dressing recipes you can just assemble in a mason jar, shake to mix ingredients, attach the Ergo Spout and serve!
The spouts are also perfect for oil and vinegar, vinaigrettes, melted butter, soy sauce, hot sauce, and even works with dish soap!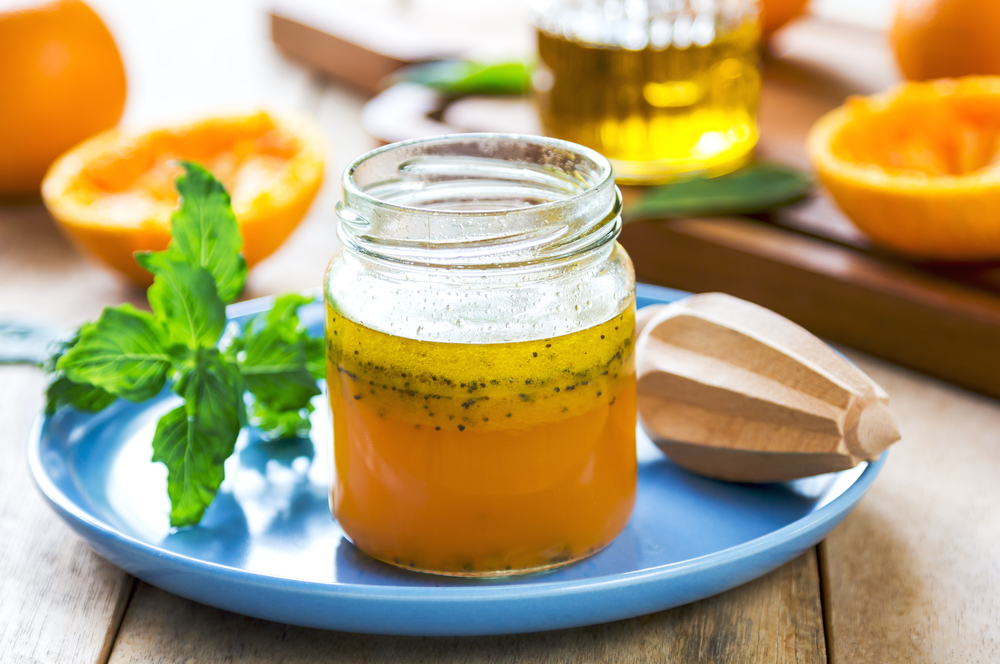 A light, tangy and refreshing Orange Poppyseed Vinaigrette that pairs well with spinach and arugula salads.
Orange Poppyseed Vinaigrette
Ingredients:
Instructions:
Combine all ingredients in a bowl. Whisk together until thoroughly combined.
Then, transfer to a regular mouth mason jar with a Ergo Mini Spout (#3052).
For best results, refrigerate before using.
Looking for more salad recipes?
Comments