Simple Salisbury Steak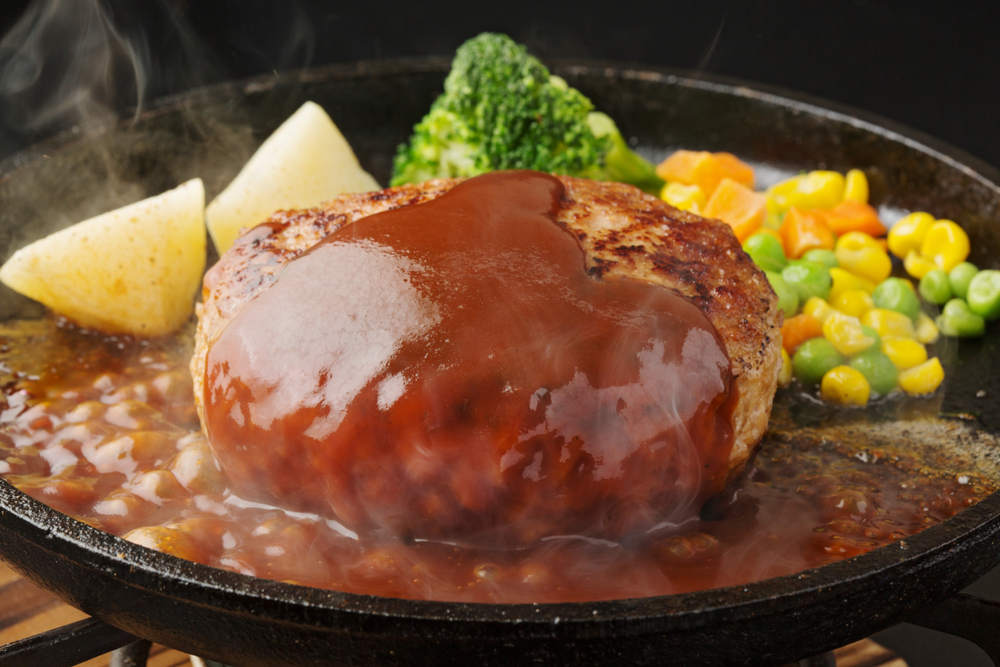 Salisbury Steak is one of our favorite comfort foods, and we love how simple this recipe is to make on a cold night!
What can I add to this recipe?
If you want to amp it up a bit, there are a couple add-ins we recommend. One option we love is to caramelize 1 whole onion, or 1 cup chopped onions while we cook the patties. This adds another flavor to the gravy in this savory dish. In addition to the onions, you can add 8 oz of slices mushrooms to your gravy. Just cook the onions and mushrooms in the juices from the patties, and you're set!
If you like this recipe, you might also like:
Another favorite classic dish with a twist, this Chicken Stroganoff is full of flavor and only requires one pan for cooking.
If you're looking for a meal more on the fancy side (perfect for a candlelit dinner!), then you will love this Seared Halibut topped off with Smashed Baby Potatoes, Bacon, and Asparagus and a delicious Soy Garlic Broth. We know it sounds like a mouthful, but your taste buds will thank you!
For those busy nights, this Dump and Bake Meatball Casserole is a perfect choice. All you have to do is dump the ingredients into a casserole dish, then bake for 35 minutes!
Simple Salisbury Steak
Ingredients:
Patties:
Gravy:
2 cup hot water
1 tsp Ketchup
1/2 tsp Worcestershire Sauce
Instructions:
Combine all patty ingredients in a large bowl and blend with clean hands until ingredients are incorporated.
Heat 1 tablespoon oil or butter in a large skillet over medium heat.
Cook patties on both sides until no longer pink. Lower temperature to low.
Whisk together gravy mix and water until well blended.
Whisk in ketchup and Worcestershire and pour over patties in the skillet.
Allow to simmer until gravy warms and thickens.
Comments