Slow-Cooker Chicken Dinner Recipes
Your family will want to eat these slow cooker chicken recipes over and over, and you won't mind because of how easy (and delicious) they are. They come together quickly and will leave your home smelling wonderful. Perfect for a weeknight meal!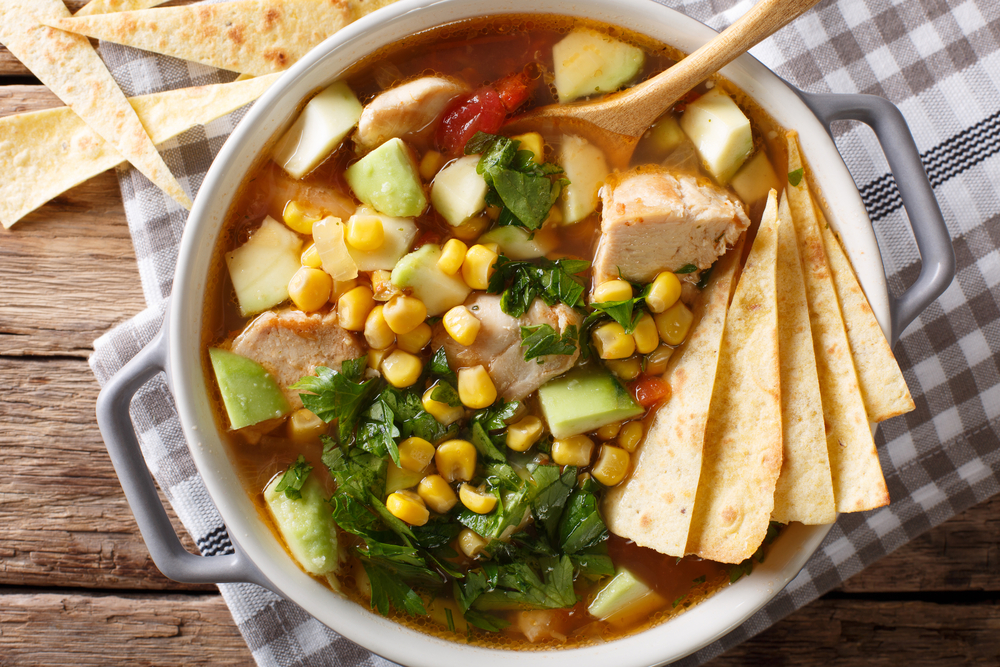 Crock Pot Chicken Tortilla Soup
This flavorful soup is full of chicken and veggies, and topped off with sour cream, tortilla strips, and cheese. It is a hearty meal that requires little preparation.
Ingredients:
For topping:
Instructions:
First, line your crockpot with a PanSavers liner (#1089). Then, place all the ingredients in the first section into your crock pot and stir.
Next, cover and cook in low for 6-8 hours or high for 3-4 hours.
Once done, remove the chicken from the pot and shred. Place back into the pot and stir in the chopped cilantro.
Now, ladle the soup into bowls and top as desired. Enjoy!
Adapted from: https://www.dinneratthezoo.com/slow-cooker-chicken-tortilla-soup/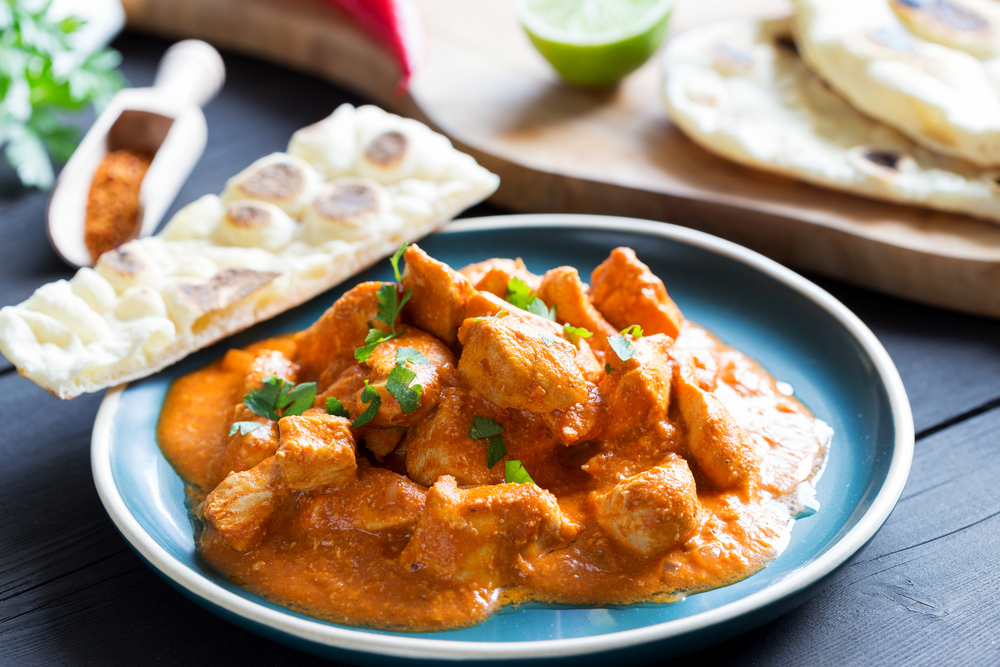 Slow Cooker Butter Chicken
A deliciously creamy meal, Slow Cooker Butter Chicken mainly uses everyday ingredients in an authentic Indian dish.
Ingredients:
Instructions:
First, line your crockpot with a PanSavers liner (#1089).
Next, heat the coconut oil in a skillet and sautee the onions until soft. Then, add the ginger, garlic, curry, garam masala, chili powder, salt, and tomato paste. Cook for about 30 seconds or until fragrant.
Now, add to the lined crock pot and place the chicken over the onion mixture, then the cauliflower florets, then pour the tomato paste over top. Stir slightly so the florets are covered in the sauce without moving the chicken. Then, add butter slices over top.
Cook on low for 4 to 6 hours, or on high for 1 1/2-2 1/2 hours or until the chicken is cooked through to at least 165F.
If the florets are not tender yet, give everything a stir and cook and additional 30 minutes on high as needed.
Now, carefully cut the chicken into cubes (allow it to cool slightly). Place back into the slow cooker and stir in the half and half. Allow to sit for a few minutes before adding the greek yogurt. If the chicken is too warm when adding the yogurt, it may curdle.
Serve over Minute White Rice (#1468) or Simplot Red Quinoa (#1691) with a side of Stonefire Naan Bread (#1686).
Adapted from: https://www.wellplated.com/slow-cooker-butter-chicken/
If you like these recipes, try these too:
Comments