Soothing Honey Facial Mask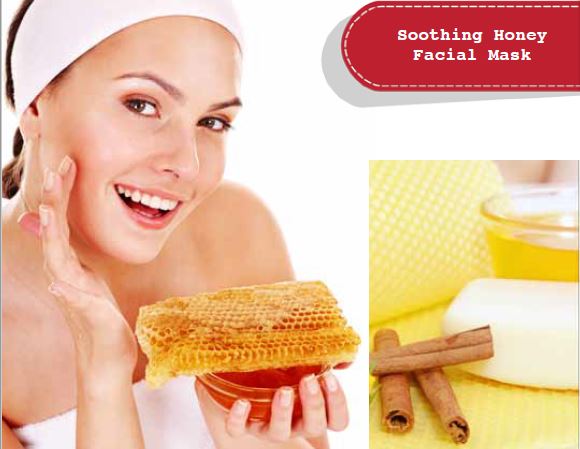 We know this isn't our normal recipe, but #selfcare. Now that the Holiday season is over, treat yourself with this soothing homemade facial! You deserve it.
Soothing Honey Facial Mask
Ingredients:
Instructions:
Combine ingredients to make a thick paste.
Apply mask to face and let sit for 30 minutes.
Wash it off with warm water, softly scrubbing in a circular motion to exfoliate.
Nutmeg and honey are natural anti-inflammatories to reduce redness and swelling. Nutmeg and cinnamon work to exfoliate.
(Test on a small area for sensitivity before applying to face.)
Recipes fit for a night in:
Comments