The Best Thanksgiving Leftover Recipes
The big feast may be behind us, but we're still feeling really grateful because…LEFTOVERS!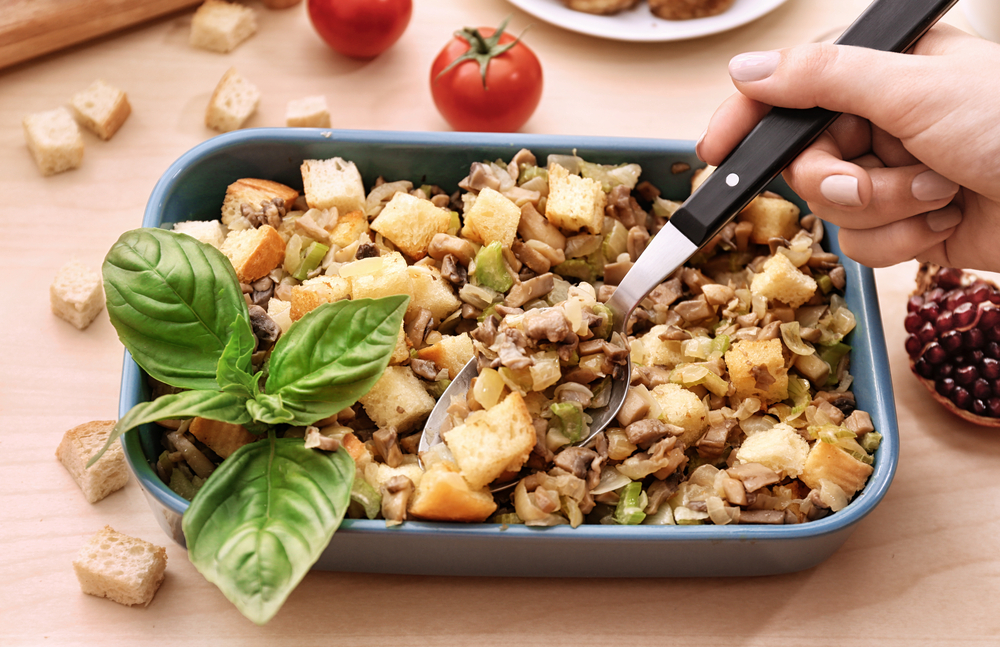 Who would've guessed all the delicious parts that make up our Thanksgiving dinner, would be great combined together?! Definitely not us. Yet, here we are, combining all over leftovers together into one glorious drool-worth casserole. Plus, since everything is already cooked, all you have to do is throw your leftovers into a dish and stick it in the oven!
Thanksgiving in a Pan
Ingredients:
Instructions:
First, put stuffing in a greased baking dish. Then, top with turkey, beans, gravy and pepper.
To end, cover and bake at 350 degrees for 35 minutes or until heated through.
Tastes like a delicious holiday dinner but without all the work!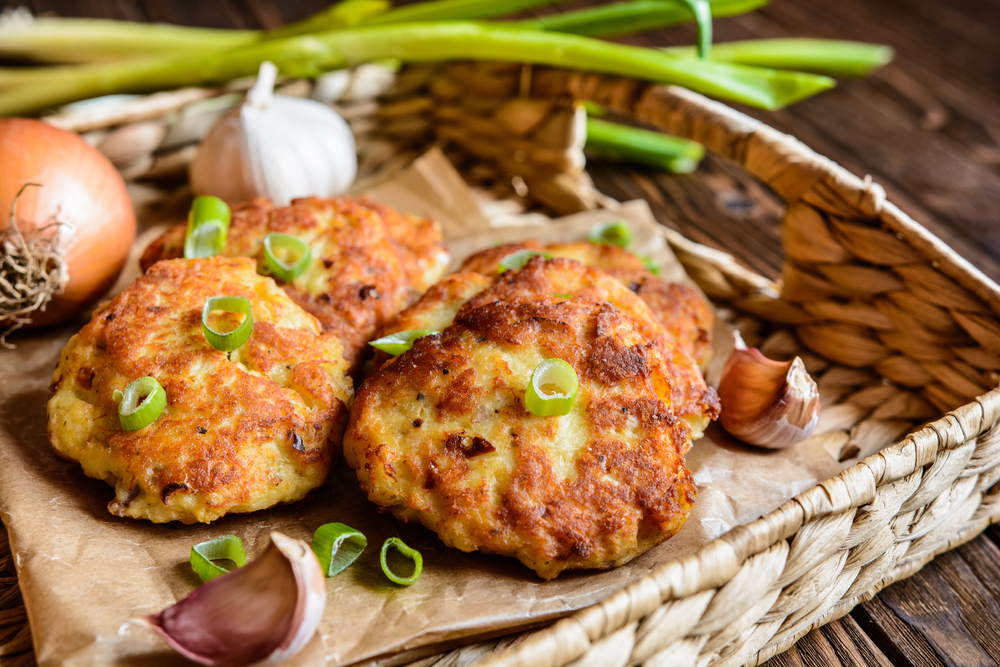 Now, we know this one is kind of bizarre- and not all of you will like it. But, for those of you who like bizarre dishes, it's perfect. If you really want to take this to the next level, try dipping your patties in leftover gravy. Yummm.
Mashed Potato and Stuffing Patties
Ingredients
Instructions
Add eggs to a large bowl and beat, add onions and pepper
Stir in potatoes, stuffing and turkey
Add butter and oil to a large skillet and heat to medium heat
Then, scoop potato mixture with an ice cream scoop or spoon into heated skillet
Press down slightly with the back of a spatula
Fry on each side about 3 minutes or until golden brown
Last, drain on paper towel
Serve warm
Serves: 12-14 patties
Adapted from: http://pocketchangegourmet.com/mashed-potato-stuffing-patties-thanksgiving-leftovers/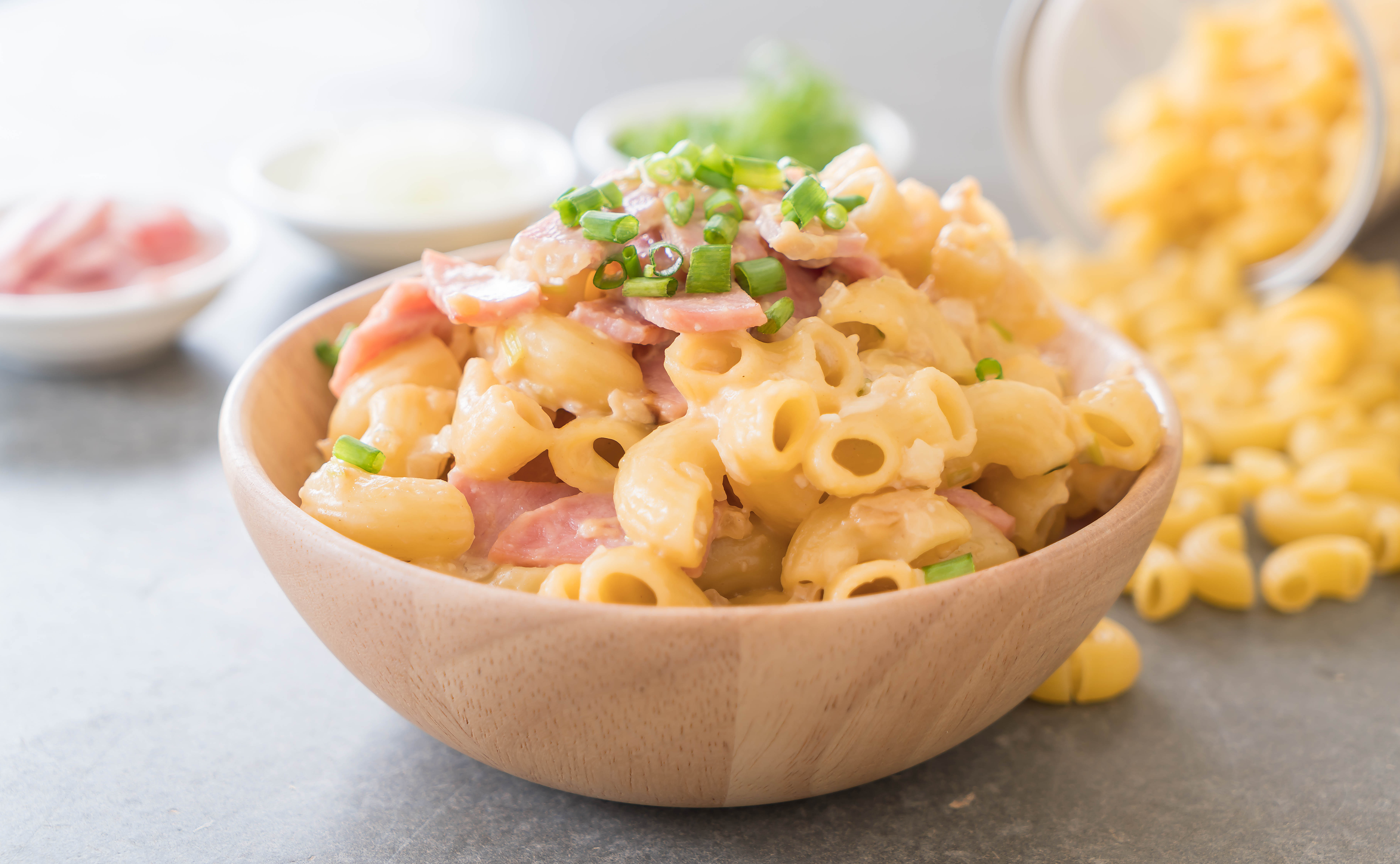 At last, our beloved Mac and Cheese. At first, it doesn't seem like a Thanksgiving leftover recipe, but just wait! Not everyone serves a Turkey for Thanksgiving, or they serve multiple main dishes. So, for those of us who serve a Ham for Thanksgiving, this one is for you. Your kids will thank you for this one because you really can make it year round.
The Best Homemade Ham and Macaroni and Cheese
Ingredients:
Instructions:
First, Cook noodles according to directions on bag.
Next, whisk together Shirley J. Cheddar Sauce and 3 cups cold water in a medium saucepan.
Bring to a slow boil, simmer ten minutes.
Pour over macaroni and ham. Stir until combined. Add shredded cheese. Stir until melted. Serve warm.
Comments
Turkey Remashed - Alisons Pantry Delicious Living Blog - […] Thanksgiving in a Pan […]