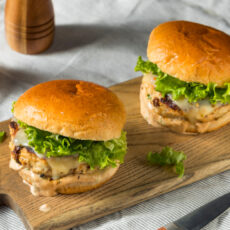 From ground turkey to salmon, these mouthwatering burger recipes are anything but boring. They're a great way to change things up this summer. Turkey burgers often get a bad rap,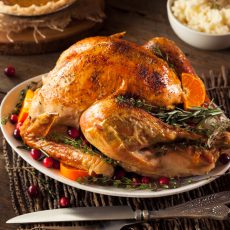 A good turkey is the star of the show for Thanksgiving, so there can be a lot of pressure to cook it right- especially if you've never done it before!
Preparing a Thanksgiving feast is typically considered an exhausting undertaking that can span over multiple days only to be consumed in under a half-hour at the dinner table. It's always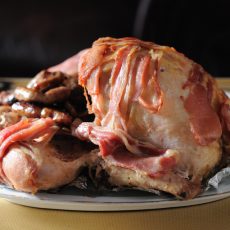 It's a universal fact that bacon makes everything better, so we figured why not find more ways to incorporate it into our Thanksgiving Feast?! Whether you add it to an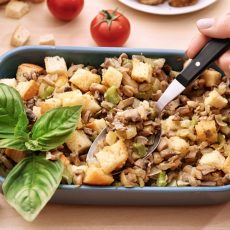 The big feast may be behind us, but we're still feeling really grateful because…LEFTOVERS! Who would've guessed all the delicious parts that make up our Thanksgiving dinner, would be great
Even though swimsuit season is in the rear-view mirror at this time of year, we still like to include some healthier fare amidst our comfort foods. These Turkey Taco Lettuce Wraps
Check out these fun fall-inspired dinners that even the pickiest little ghouls will love! AP spices are the secret ingredient to add just the right touch to these warm, filling meals.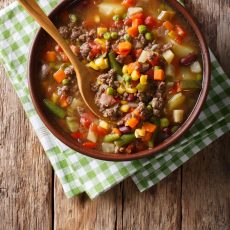 A savory, simmering soup is the epitome of cozy comfort food! This Hamburger Soup recipe has simple, basic ingredients and a wholesome flavor reminiscent of meals from your grandma's table.
Meatballs aren't just for spaghetti! This easy recipe has flavor that all ages can appreciate, and a presentation that kids find fun. Who doesn't love a meal on a stick?!