Top 7 Spices for Grilling
Whether you're outside grilling in the summer heat or staying indoors during the cold months, these 7 spices are the perfect grilling arsenal. We love spice blends because they take the guesswork out of seasoning. The combination of spices can turn basic meats into a flavorful meal. These grilling spice blends bring savory flavor to everything from beef to seafood with just a sprinkle. Now all you'll have to worry about is your husband turning the burgers into hockey pucks!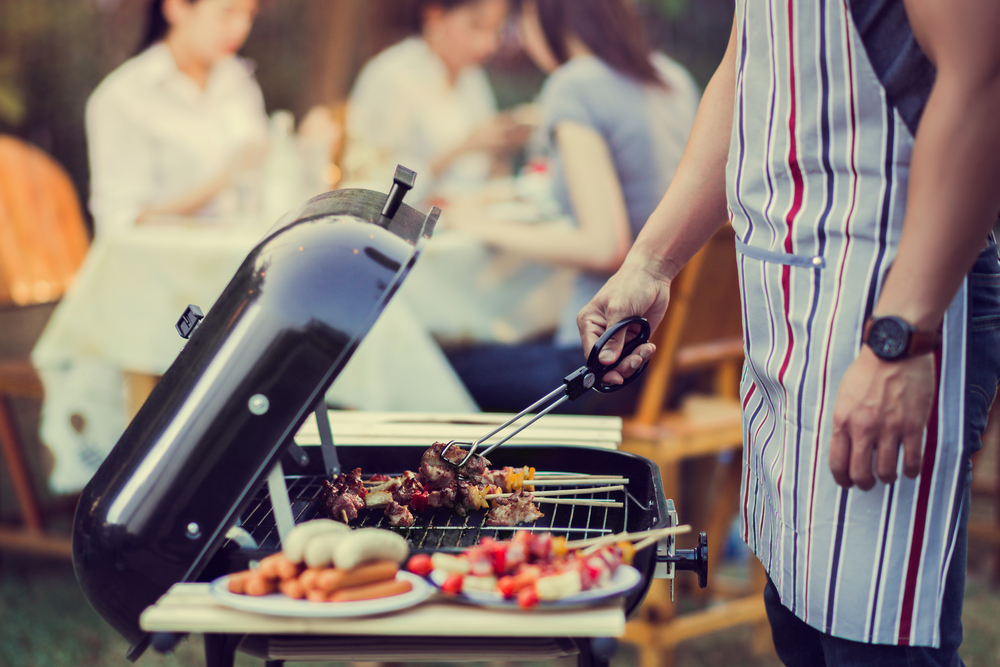 We have a spice blend for that!
Baja Chili Lime Seasoning (#7664). The kick of chili peppers with the zing of lime brings the perfect seasoning to shrimp, chicken, beef, and fish for any South of the border recipe.
Carne Asada Seasoning (#7378). Great for family fiesta night! Use this one-step seasoning for zesty carne asada meals at home. Enjoy as a dry rub, or as a marinade with just the addition of water.
Leah's Lemon Pepper (#1022). The perfect marriage of zesty lemon and black pepper that gives chicken a citrus kick. Also tasty on grilled vegetables.
Montreal Chicken Seasoning (#7746). Kick up the flavor of poultry, pork, seafood or vegetables by shaking on this savory blend of garlic and herbs. You can also combine this seasoning with oil and white vinegar for a flavorful marinade.
Montreal Steak Seasoning (#1023). This is the secret ingredient for stellar steaks! Great for all red meat, from burgers to steaks. It's also perfect for meatloaf and to top off roasts. Coarse ground spice blend.
Mucho Mexican Seasoning (#2816). All-purpose Mexican blend for everything from chicken, beef and seafood, to eggs and vegetables. Add to chili, soups, and stews. Adds a 'kick' in meatloaf and 'zip' in BBQ Sauce. Use 2-3 Tbsp to taste.
Pronto Potato Salad Seasoning (#1820). One step seasoning for perfect potato salad! Our blend of onion, celery, red bell pepper, and Dijon Mustard adds instant flavor. Just mix 2 1/2 Tbsp. with mayonnaise and pour over 6 cups of cooked potatoes. A simple side for all your BBQ's!
Looking for ideas on what to bring to your BBQ?
Comments