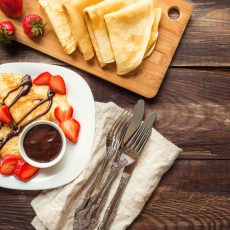 Strawberry Nutella Crepes Ingredients: Batter: 1/2 cup Old Fashioned Buttermilk Pancake Mix (#1822) 1/2 cup all-purpose flour (#1333) 1 1/4 cups water 2 eggs, beaten 2 tbsp butter, melted Toppings: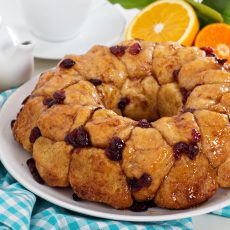 We love to make monkey bread for Christmas morning! The kids can help before bed on Christmas Eve. It rises overnight, and we bake and eat it in the morning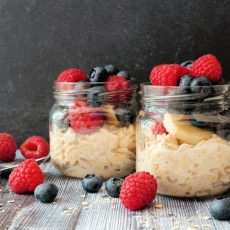 We have a really hard time getting out of our warm cozy beds this time of year, and we're sure you know what it's like. These overnight oats are so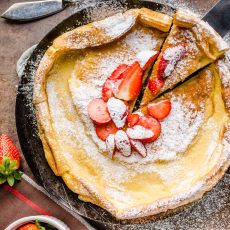 In case you couldn't tell, we really like food around here. We all have foods we love to make for various Holidays, so we gathered some of our favorites for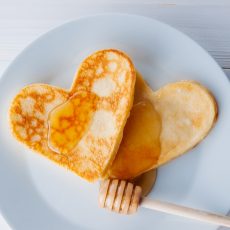 Pancake Dippers Ingredients: 1 batch of Old Fashioned Buttermilk Pancake batter (#1822) 12 slices bacon, cooked (#3297, #4835, or #3298) Syrup (#8012, #5946) Instructions: Pour batter into a squeeze bottle
Slow Cooker Breakfast Casserole Ingredients: 1 lb Big Buy Bulk Bacon, pre-cooked and crumbled (#3297) 2 lbs OreIda Shredded Hash Browns (#2420) 2 cloves garlic, minced (or #1289 minced garlic) 2 cups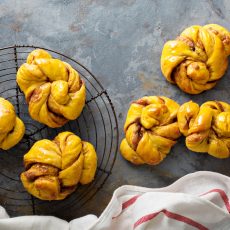 For a fun holiday twist, add 3/4 cup pumpkin puree to dough! Cinnamon Knots Ingredients: Dough 1/4 cup butter 1 cup milk 2 tbsp yeast (#2446) 2 tbsp honey (#1148) , this can be substituted with 1/4 cup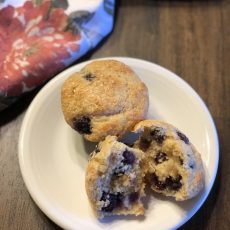 It's National Muffin Day so we baked up a traditional favorite! This Buttermilk Blueberry Muffin recipe has a mild tanginess from the buttermilk with plenty of sweet bursts from the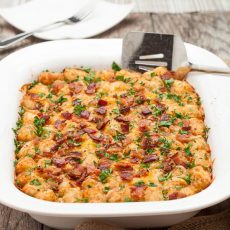 Christmas morning should be saved for drinking eggnog by the Christmas tree, watching the kids joyfully open presents, and reveling in the spirit of the day. Get your grocery shopping and meal prep done in advance so you don't end up spending your Christmas morning stuck in the kitchen–or running to the 7-11 to grab a forgotten food item!