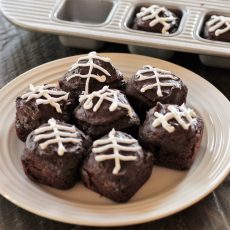 The kids are back in school, the weather is turning cooler, and these changes both signal one thing: football season! We loved this darling game day idea from USA Pans
We love cooking with our kids, and today's recipe from Cincy Shopper is a fun and easy way to share the kitchen. It's a rich fudgy brownie, made easy with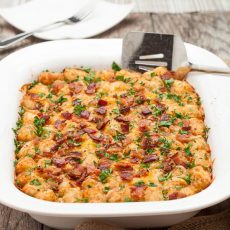 Christmas morning should be saved for drinking eggnog by the Christmas tree, watching the kids joyfully open presents, and reveling in the spirit of the day. Get your grocery shopping and meal prep done in advance so you don't end up spending your Christmas morning stuck in the kitchen–or running to the 7-11 to grab a forgotten food item!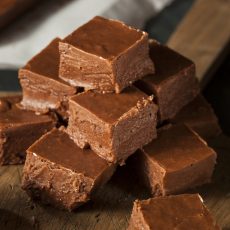 We love tried-and-true recipes that have become treasured traditions in home kitchens, and there is no better time to enjoy them than during the holidays. Danielle Kissee, who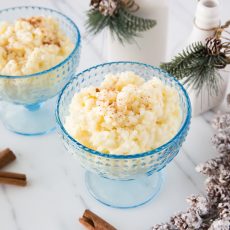 Reminiscent of visits to grandma's house, rice pudding is quintessential comfort food. Fortunately, those cozy memories are even easier to recall with this Instant Pot version of a family favorite.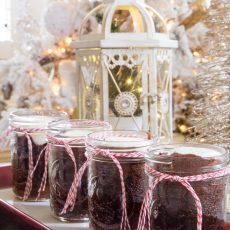 Holiday gatherings are a great excuse to plan a special dessert, and this one is easy to whip up when time is limited. These cute individual jar desserts start with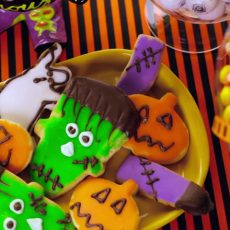 BOO! Halloween season is officially upon us! Don't let those witches and ghouls get grumpy lest you get jinxed with a spooky spell. Time to wrangle up some kid-friendly, easy-to-make Halloween treats for those class parties and other eerie get-togethers.