Mac and Cheese is a favorite for all ages, whether you're enjoying a Cartoon shaped noodle or a simple Macaroni noodle. This Instant Pot Mac and Cheese is a major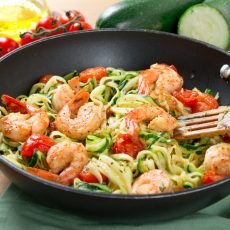 Zoodles = zucchini noodles. They are an incredibly delicious way to substitute for low carb meals, or sneak in more veggies for your kids. You can buy zoodles, or use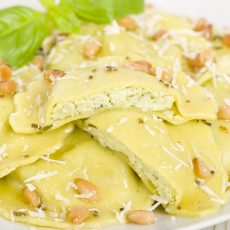 Ravioli are a type of Italian dumpling, made with pasta dough and a rich filling. Usually, they are served with a broth or in a sauce. Regardless of how you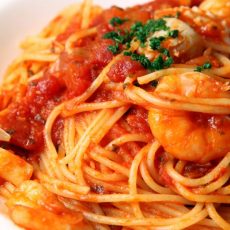 Can I make this recipe without seafood? Yes! You can make it with chicken, sausage, tofu, or no meat! Just substitute with 1 lb. of whatever you would like. In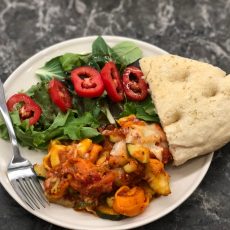 We don't always have time for a time consuming dinner, which is just one of the reasons this Cheesy Tortilla Bake is frequently on our meal plan. You can have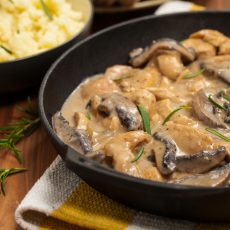 Chicken Stroganoff is one of our favorite comfort meals. It is delicious and quick, and will have your family asking for more! The best part is, you will only need one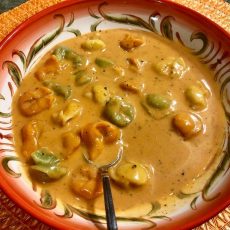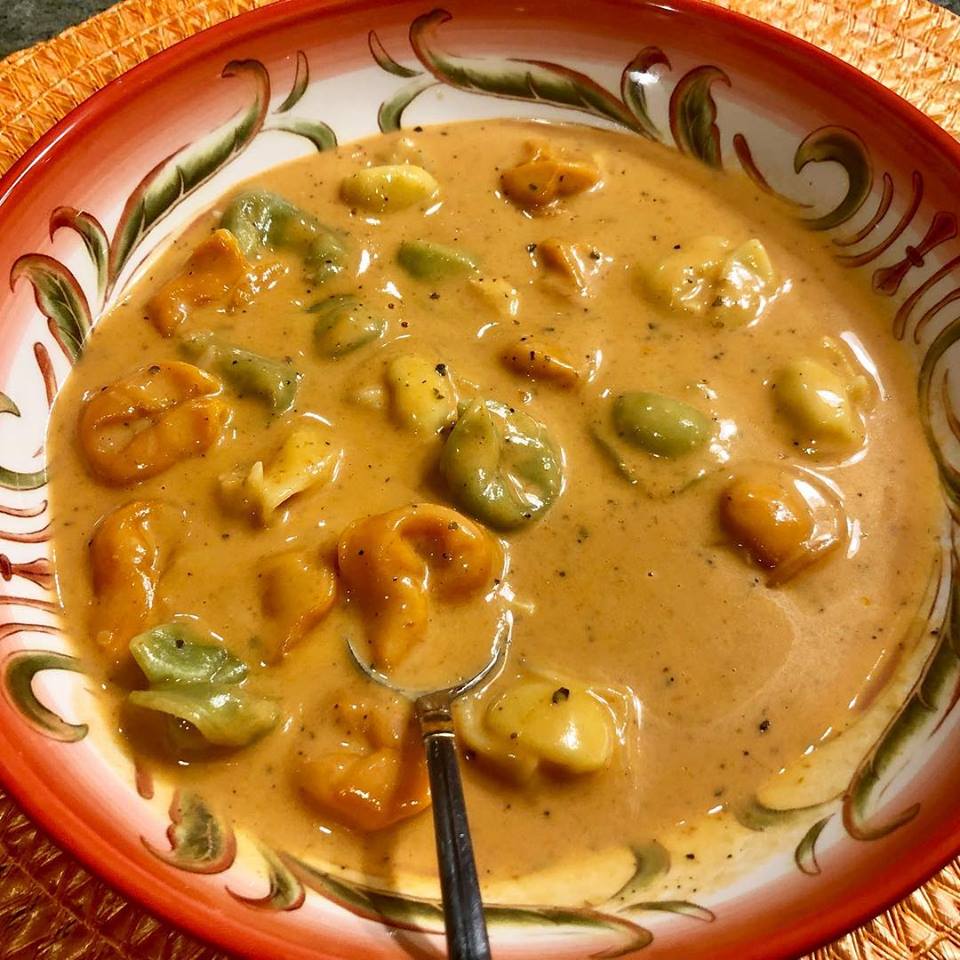 Homemade Creamy Tomato Tortellini Soup. A perfect and simple meal on a cold fall evening. Add homemade rolls and your family will be amazed and you won't have any leftovers!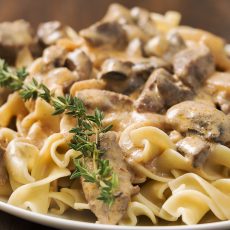 In our homes, Beef Stroganoff is served all the time. Whether we serve it over rice, noodles, or mashed potatoes, our families love it! So, add a Slow Cooker recipe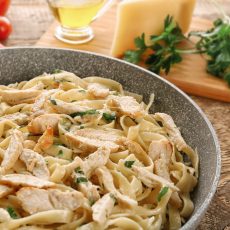 Shirley J Universal Sauce used to be a foodservice secret weapon but now it's available to home chefs too. It's a just-add-water mix that creates a creamy base for any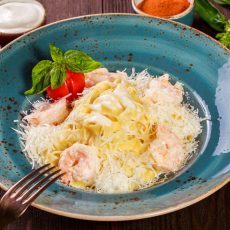 Chicken and beef are usually the go-to proteins when the barometer starts to drop, but you end up getting into the soup and stew doldrums. Take a break from the typical fall fare with this rich shrimp tortellini skillet.