Easy 4th of July Finger Food
Start your 4th of July party off with a bang! These sweet + savory finger foods are great to snack on while you're waiting for the grilling to begin. These patriotic treats work great for a few holidays- Memorial Day, 4th of July, 24th of July (if you're in Utah), and Labor Day.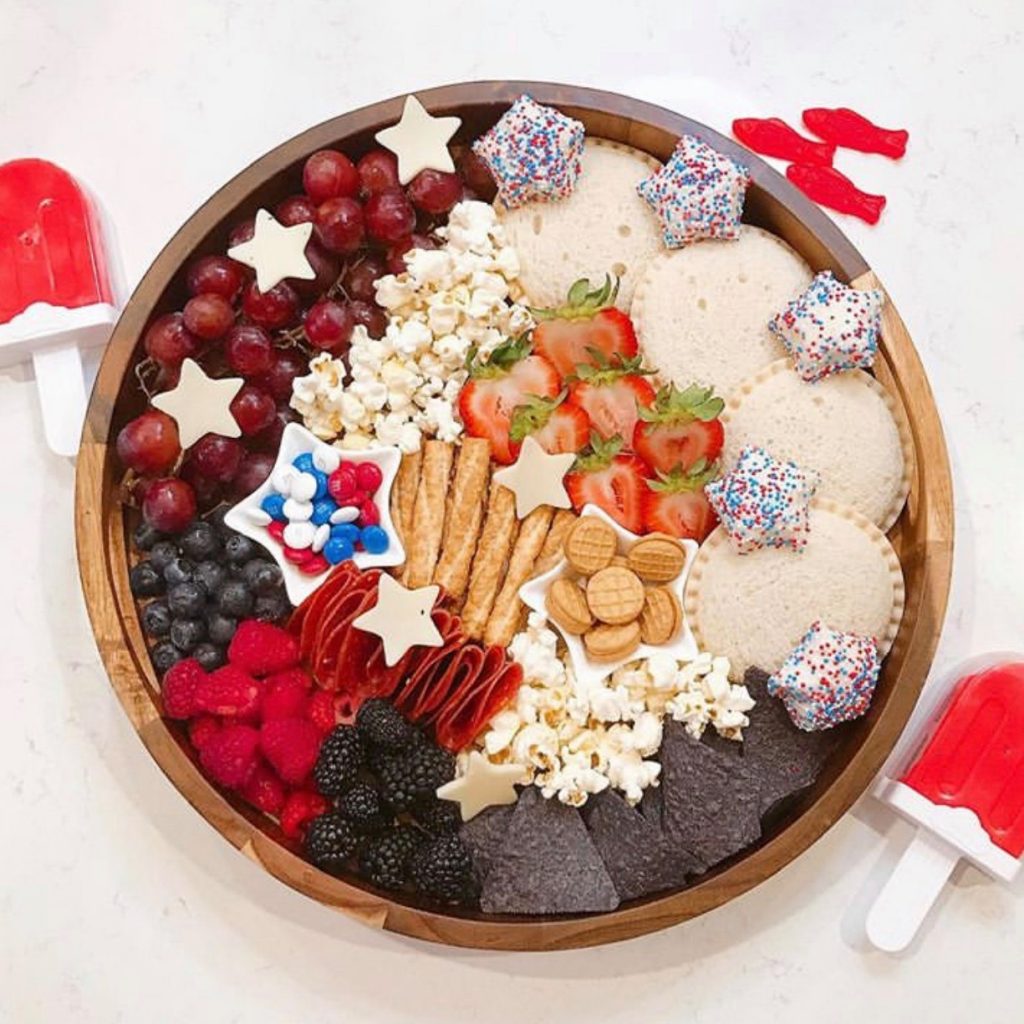 Uncrustable Charcuterie board
Add whatever you'd like to the board, keeping to a Red, White & Blue theme. @two_boardmoms stacked this with fruit: Wyman's Fresh Frozen Blueberries (#1218), Wyman's Fresh Frozen Red Raspberries (#1219), grapes, Wyman's Fresh Frozen Blackberries (#1221), blue corn tortilla chips, Margherita Hard Salami Slices (#1688), Kirkland Microwave Popcorn (#1821), Strawberry Uncrustable (#4290 or #3120), Red, White & Blue M & M's, star cookies, Swedish Fish (#2263), Pretzel Twists, and Nutter Butter Bites.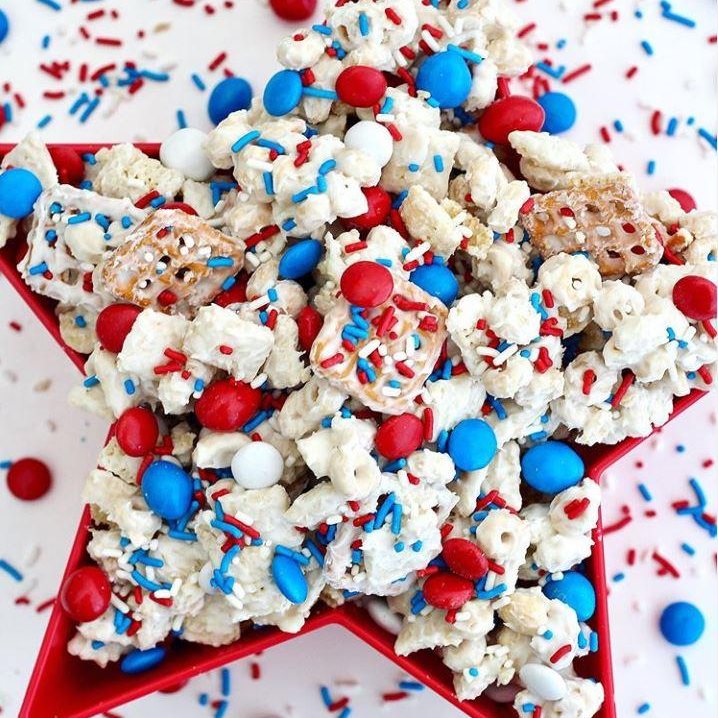 Photo Credit: Uncrustables/two_boardmoms and Snyders of Hanover
Comments