How to use Leftover Easter Eggs
After dying eggs for Easter, we're always left with a bunch of extra hardboiled eggs. And you can only eat so many eggs with salt and pepper or turned into deviled eggs… Family Fresh Meals shared some great ideas on how to use leftover eggs that we're excited to try this year. Keep reading to see the great suggestions!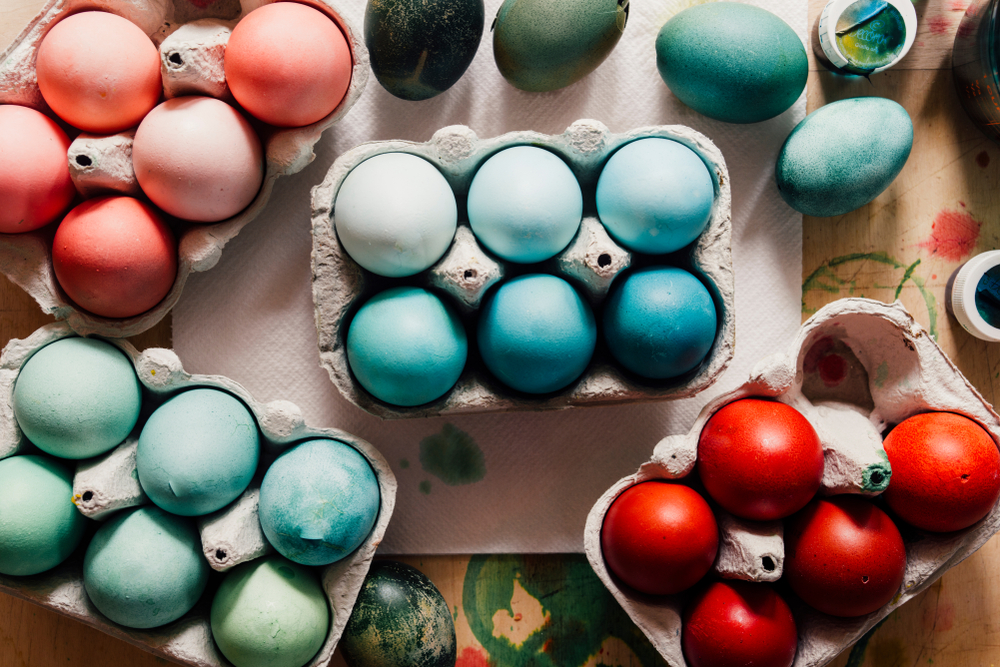 There's nothing worse than trying to peel an egg and having it get all torn up, or peeling it just to find out the center is under or over cooked. This method results in the perfect hardboiled egg every time!
Perfect Hardboiled Eggs
Ingredients:
Instructions:
Place the eggs in a pan and cover with water.
Bring the water to a boil and then turn the heat to low. Allow to simmer for 13 minutes.
Carefully pour the eggs into ice water and allow to cool slightly before peeling.
How to use leftover hardboiled eggs
After dying eggs for Easter, we're always left with a bunch of hardboiled eggs. We love these ideas from Fresh Family Meals on how to use them- for more than just deviled eggs! View her blog post here for more ideas.
Potato Salad
Cobb Salad
Ham Salad Sandwiches
Soy Sauce Braised Eggs
Egg Breakfast Casserole
Eggs Benedict
Chicken & Egg Salad
Tomato & Cheese Stacks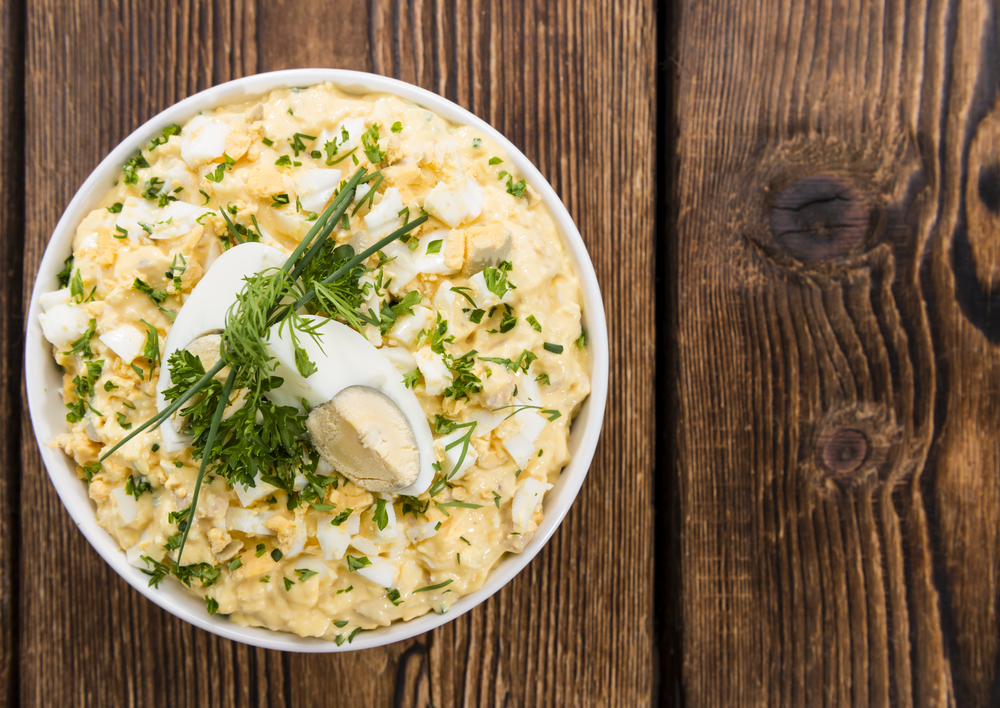 Another excellent way to use hard-boiled eggs! Try putting this simple Egg Salad on bread for an easy sandwich, or serving with crackers.
Egg Salad
Ingredients:
Instructions:
First, peel the boiled eggs and then chop them.
Combine in a bowl with the remaining ingredients.
Serve on bread or with crackers.
Adapted from: https://www.allrecipes.com/recipe/147103/delicious-egg-salad-for-sandwiches/
Comments