Monin Syrup 101: Everything You Need to Know
Our Monin line is flavorful syrups made with natural flavors and pure cane sugar, not corn syrup! Swirl these seasonal favorites into hot cocoa, coffee, tea or other favorite beverages. They have no artificial ingredients, are non-GMO, and gluten-free!
These recipes can be done with any flavor of Monin syrup, but we are carrying the following delicious seasonal flavors through Catalog #12: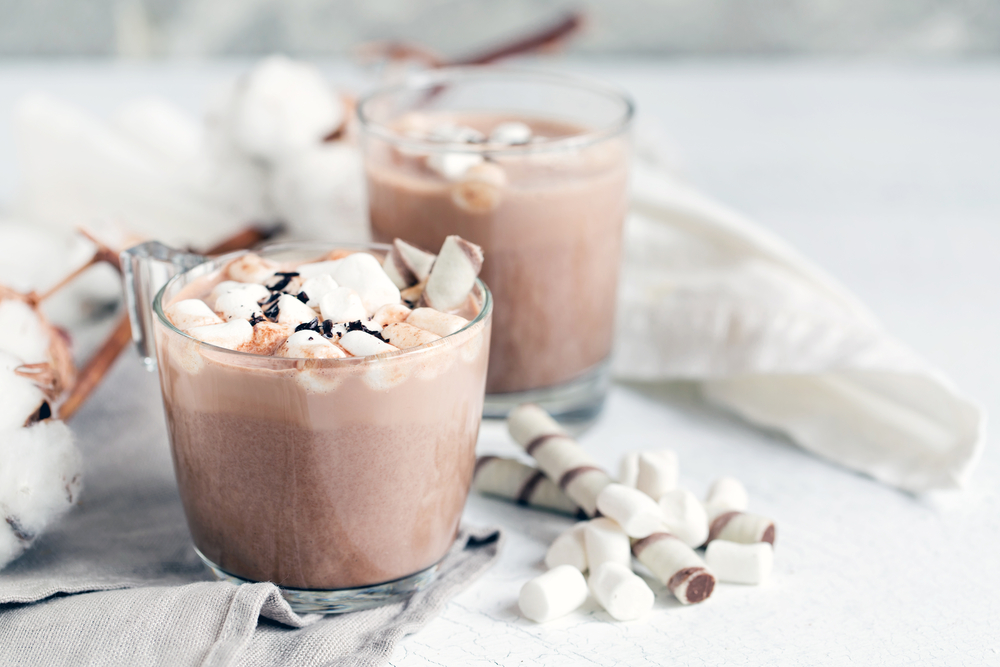 Make your Holidays Sweeter
The most popular way to use these seasonal gourmet syrups is adding to your favorite beverages. We have tried Italian Sodas and Hot Cocoa, but there are so many more delicious ideas we will share below.
A family favorite is adding these flavors to hot cocoa. Simply add 1 1/2 Tbsp any flavor syrup to 1 cup of warmed hot cocoa. Mix and serve.
Try your hand at a milkshake! All you need to do is add 2 1/2 Tbsp any flavor to 4 scoops of vanilla ice cream and 2 Tbsp milk.
For an easy Italian Soda, fill a glass with some ice and add 2 pumps (we usually do more than 2…) of syrup, 2 oz half and half, then fill with cream soda. Mix together then add whipped cream to the top.
These aren't just for drinks! We have heard great things about substituting the syrups with water in recipes. For example, for our Classic Cream Cake & Muffin Mix (#1823), try adding 1 cup of syrup in place of water. You can also add some to our Richly Delicious Fudge Brownie Mix (#1824) or pancake mixes.
Create a delicious mocha! Add 1 Tbsp syrup and 2 shots of espresso to a mug, then fill with steamed milk. Stir together then top with whipped cream.
If you prefer a cup of coffee, just add a couple pumps of syrup to your freshly brewed coffee and mix together. Add half & half to make it creamier.
Turn your iced tea into a delicious holiday beverage! Just add 2 pumps of any flavor to your favorite brand of ice tea.
You can even add it to icing! You'll just want 1-2 pumps, and you will have a delicious flavor.
More Seasonal Beverages You'll Love
Comments