Oatmeal Recipes for Babies, Toddlers, and Kids
Oatmeal is a popular breakfast, but not all kids enjoy it. Try making these recipes using oatmeal they're sure to love. Starting from just 4 months old, your kids can grow up with the delicious flavors of oatmeal. With young babies, just be aware of how processed the oat product is. Steel Cut Oats may be preferred to get the most nutrients for your child.
Types of Oats we Offer:
A fellow family-owned business, Honeyville products are AP customer favorites for stocking up on bulk oats.
More Recipe Ideas: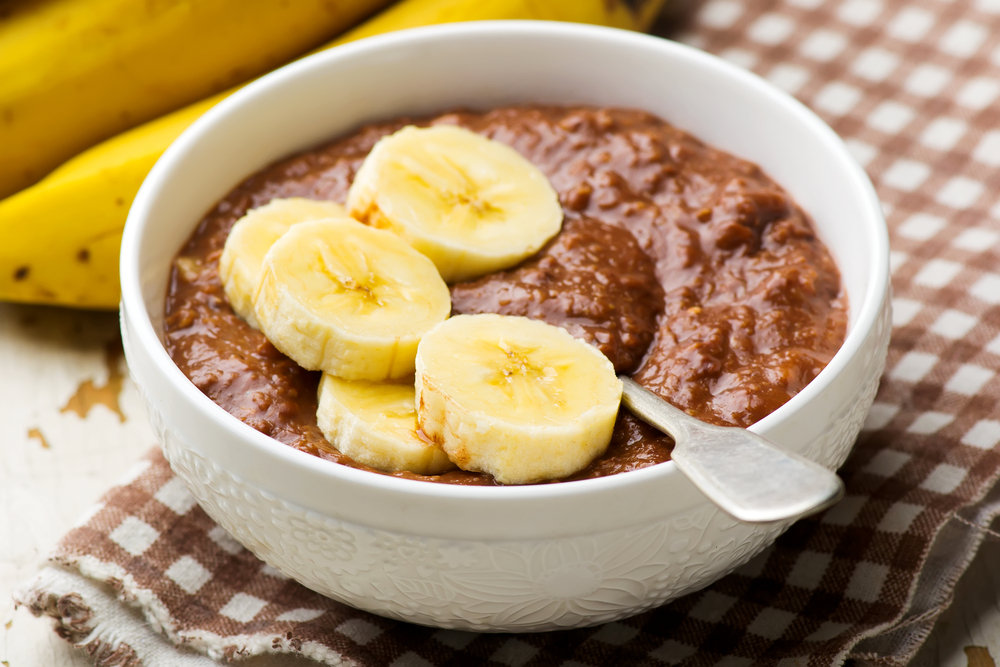 #1.
Cocoa Oats
Ingredients:
Instructions:
To begin, bring the almond milk, 1 2/3 cups water, bananas, flavoring extracts, and a pinch of salt to a boil.
Then, mix in the oats, cocoa powder, 1 Tbsp of the honey and reduce the heat to medium. Cook for 6 to 7 minutes, stirring frequently until the oats are cooked to the desired consistency.
Once done, divide between 4 bowls and top with sliced bananas, walnuts, remaining honey, cinnamon, and chocolate chips. Enjoy!
Adapted from: https://www.foodnetwork.com/recipes/food-network-kitchen/hot-chocolate-banana-nut-oatmeal-recipe-2172334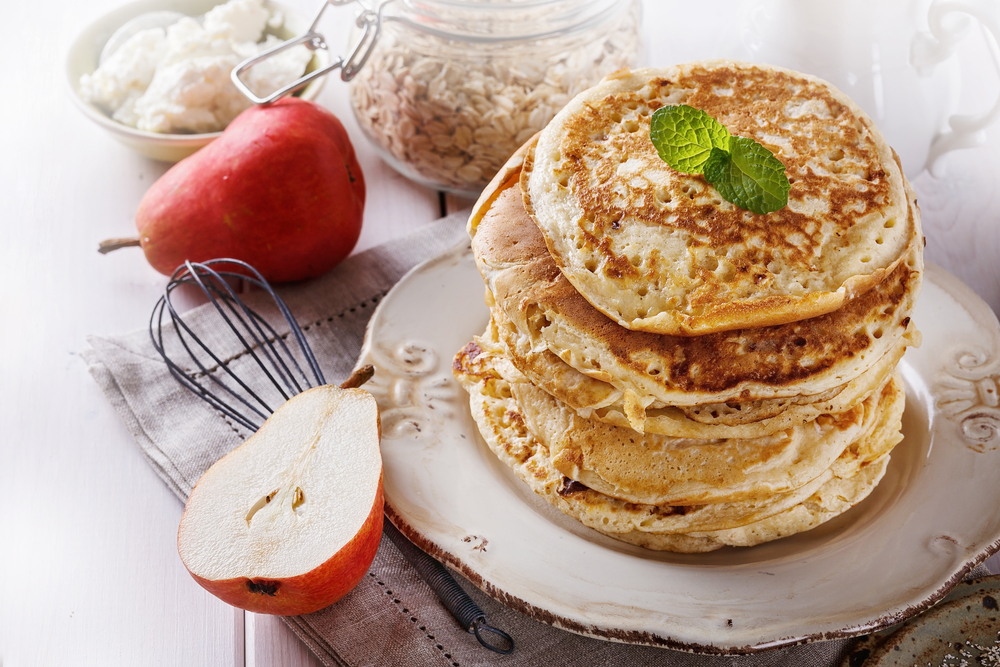 #2.
Turn leftover oatmeal into pancakes
Ingredients:
Instructions:
First, combine all the dry ingredients together in a bowl. Then, in a second bowl, beat together the remaining ingredients. Mix the two together until thoroughly combined.
Next, pour 1/4 cup of the batter onto a greased hot skillet. Cook until the batter starts to bubble, then flip to brown the other side.
Serve with fresh fruit or syrup.
Adapted from: https://thepeacefulmom.com/2011/06/18/using-leftovers-oatmeal-pancakes/
#3.
Baked oatmeal
Ingredients:
Instructions:
First, heat the oven to 375F.
Then, liberally spray a 2-quart baking dish with Vegalene Butter Delite (#1576) and set on a baking sheet (#5957).
Next, mix together the oats, sugar, baking powder, orange zest, cinnamon, salt, and half the walnuts, strawberries, and chocolate. Pour into the baking dish. Top the mixture with the remaining strawberries, walnuts, chocolate, and bananas.
In another dish, whisk the milk, egg, butter, and vanilla. Pour over the mixture, and gently shake the dish so it covers all the oats.
Now, bake for about 35 minutes, or until the top is golden brown and the milk mixture is set. Enjoy!
Comments