When you think of Valentine's Day treats, a classic is chocolate and strawberries. This is just one reason we love this easy recipe this time of year! These mouthwatering White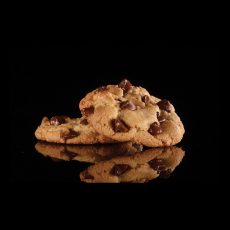 Whether it's fall baking or celebrating St. Patrick's Day, these soft cookies with baileys chips in every bite will hit the spot. Looking for more ways to use Baileys Chips?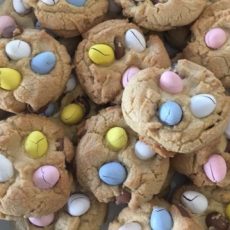 These fun and easy Cadbury Egg Cookies take chocolate chips cookies to a whole new level! They are perfect for an Easter treat, and can easily be adapted to use
We asked our friends what their favorite AP product is, and Brecka shared this delicious Oatmeal Cookie recipe with us featuring her favorite product, "the Mexican vanilla!!!! No other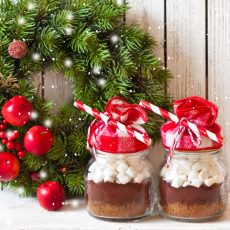 Gift Ideas for Neighbors This time of year, we love giving gifts to our friends and families! Sometimes it can be hard to think of what to give them every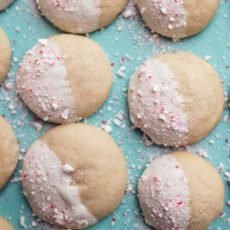 These white chocolate dipped peppermint cookies are a fun treat to give to friends and neighbors or to take to a holiday cookie exchange! White Chocolate Dipped Peppermint Sugar Cookies
These Oatmeal Cranberry White Chocolate Chip Cookies are a fall favorite, but they're a welcome treat any time of year. The combination of sweet white chocolate and chewy dried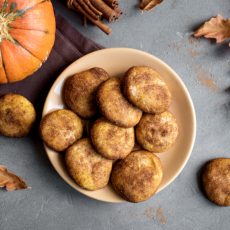 A fun seasonal twist on the classic Snickerdoodle recipe that any autumn fan is sure to love! Other Snickerdoodle Adaptations: Snickerdoodle Bars Snickerdoodle Blondies Snickerdoodle Cupcakes A fun seasonal twist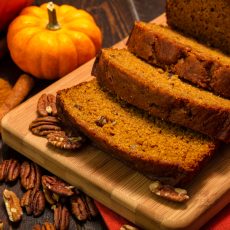 Settle into fall with a cozy sweater, a good book, and these sweet treats from 3 of our favorite food bloggers. They're also perfect recipes to bake and share with
Welcome to Alison's Pantry

Welcome to our collection of family-favorite recipes and best tips for enjoying life from the comfort of home.
Baked Garlic Brown Sugar Chicken