Spice up School Lunches
Gear up for the school year with these lunch ideas. From uncrustables to simple snack pairing, we're sure there will be something your kids will enjoy.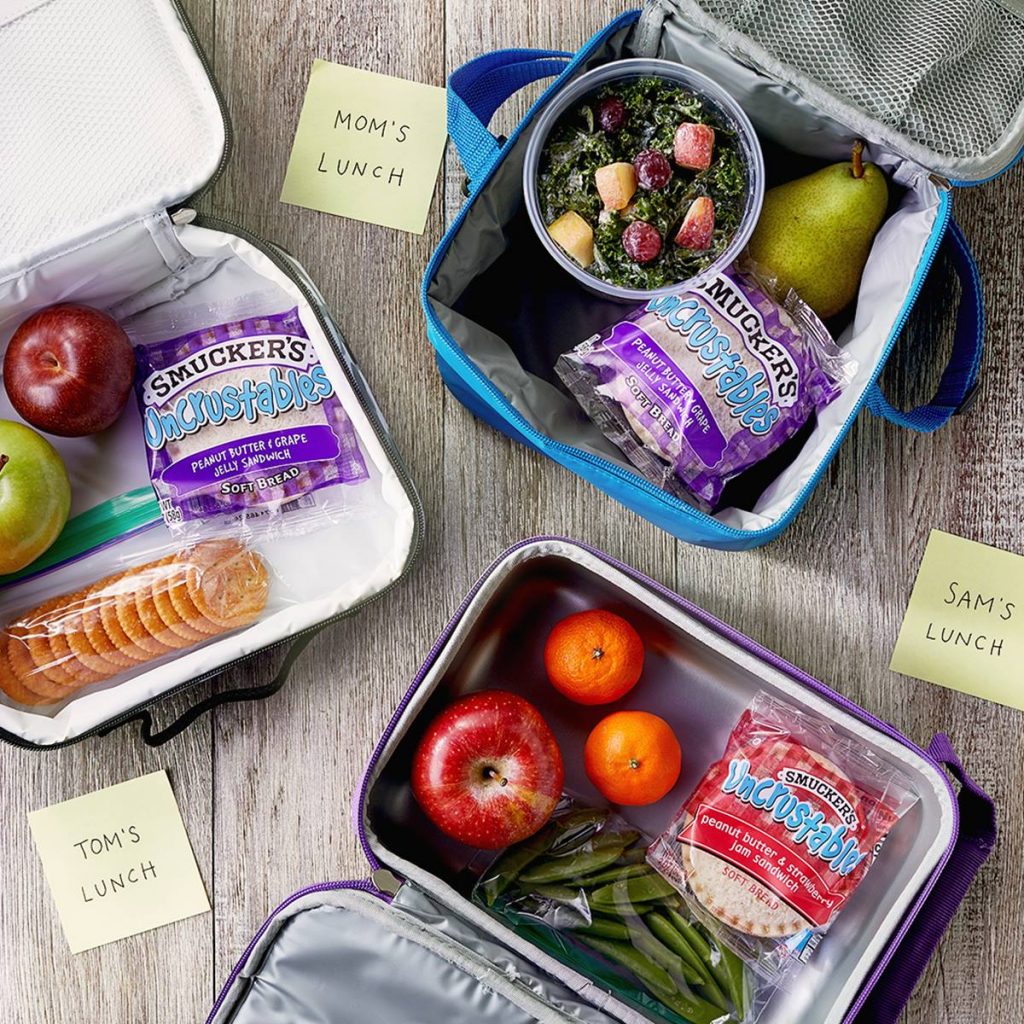 Sometimes finding something that all the kids like can be an extreme challenge, almost as challenging as putting the meals together for them.
But, you can't go wrong with our selection of Smuckers Uncrustables!
The best part about these Uncrustables is they're all packaged up and ready for a quick grab and go. Making a peanut butter and jelly sandwich has never been easier!
Check out the variety of flavors from Grape (#3119), Strawberry (#3120), & Honey (#1437).
Quick Tip for Cool Lunches
Aside from our Gossner Milk selection being shelf stable, another amazing thing about it is that you can freeze it too! Pop these cartons into the freezer the night before and pack them with your kiddo's lunch the following day. Not only will it help keep your kid's lunch cool but the milk will be defrosted by lunch time! Make sure they shake it well before opening though!
OR another alternative is to take a clean wet sponge, freeze overnight and include it with lunches as a DIY Icepack!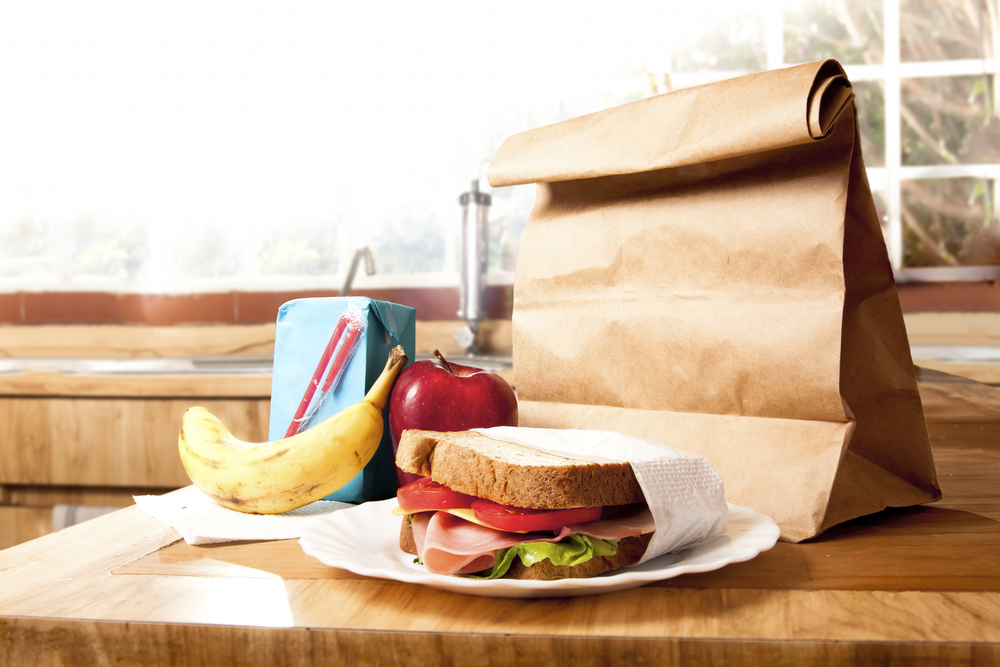 Put it Together Food Snack Station
Sometimes instead of spending time packing lunches for your kids, let your kids pack their own lunch! Keep all their snacks organized in tubs either in the fridge or on a shelf and let them pick what they'd like to eat! Check out this Step by Step Guide to Packing Your Own Lunch
Step One: Starch + Protein
Step Three: Veggie
Carrots
Celery
Broccolli
Salad
Snap or snow pea
Oh, Sweet Muffin!
We don't know how to start or end the day off better than with a tasty, warm muffin. These muffins are great any time of the day! Try out this delicious recipe as an afterschool snack for your kids.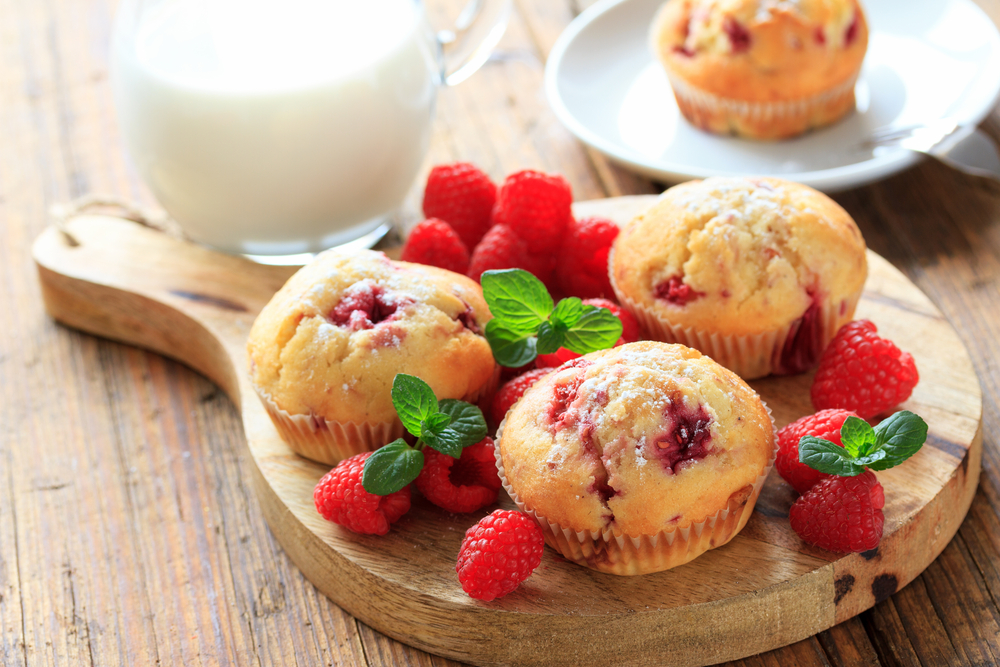 "Delicious and easy to make! My 11 year old makes these on a weekly basis. Sometimes she mixes it up with the blueberry muffin mix for mixed berry muffin!" – Sara Firme, Haxtun, CO
Raspberry Muffins
Yields: Twelve 2 oz. muffins
Ingredients:
Instructions:
Preheat over to 375° F.
Mix water, oil, eggs, and muffin mix together.
Grease a muffin tin using Vegalene Pan Spray (#1212) and spoon mix into muffin tins or Wax Baking Cups.
Bake for 18-22 minutes.
Serve hot or let chill, top off with Raspberry Crumbles (#2830), Cinnamon (#1005), or Powdered Sugar (#1151)
Check out some of our other delicious muffin recipes!
Comments
Fruit Loop Treats - Alisons Pantry Delicious Living Blog - […] Trail Mix Butterflies Spice up School Lunches Wyman's Fruit […]