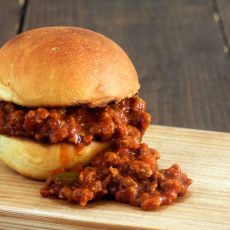 Sloppy Joes are a summer time favorite in our homes, but we'd be lying if we said we don't really enjoy them year round! Not only are they delicious, but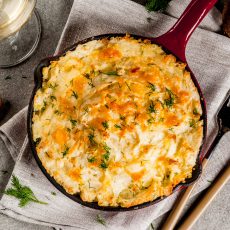 Shepherd's Pie is a delectable comfort food recipe with potatoes, ground beef, cheese, and other veggies that can be enjoyed year round. Can I make this more low carb friendly?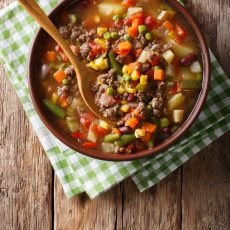 A savory, simmering soup is the epitome of cozy comfort food! This Hamburger Soup recipe has simple, basic ingredients and a wholesome flavor reminiscent of meals from your grandma's table.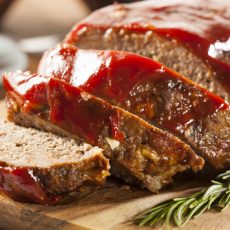 With a little more time on the weekend compared to the Monday through Friday grind, sometimes it's nice to prepare something a little more special for dinner. We love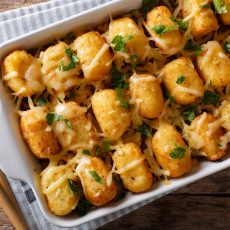 It's not a new recipe, but it never gets old! Traditional Tater Tot Casserole is a comfort food favorite and easy to throw together on a night when you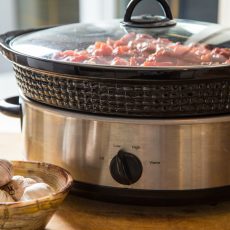 If you're a busy mom, odds are your crock pot isn't tucked away gathering dust. The crock pot has been a mealtime lifesaver for decades. Alison's Pantry has some easy tips and tricks to breath some new life into this beloved kitchen tool, along with 5 simple slow cooker recipes that your family will love.