Instant Pot Sloppy Joes
Sloppy Joes are a summer time favorite in our homes, but we'd be lying if we said we don't really enjoy them year round! Not only are they delicious, but they're extremely easy to make and very budget friendly!
Would you rather make this on the stove?
Thankfully, either way you do it, Sloppy Joes are an extremely easy and budget-friendly meal! To make the meat mixture on the stove, simply cook the meat in a frying pan. As it cooks, make sure to bread the meat up into tiny pieces. Once the meat is almost cooked through, stir in all the other ingredients, making sure to add the water last. Then, bring to a summer, and cook uncovered on medium-low heat for about 15 minutes. Enjoy!
Can I make this Low Carb?
While you can make this recipe low carb, there's just something about enjoying it on a bun! But, some good low carb alternatives would be to serve your Sloppy Joe meat in Bell Peppers (See our Stuffed Peppers recipe for inspiration), Lettuce Wraps with diced avocados, a nice salad, or serve over Cauliflower Mash. Another substitution would be to use lean beef, lean pork, or lean turkey. Whichever way you do it, it will be delicious!
Looking for more summer recipes?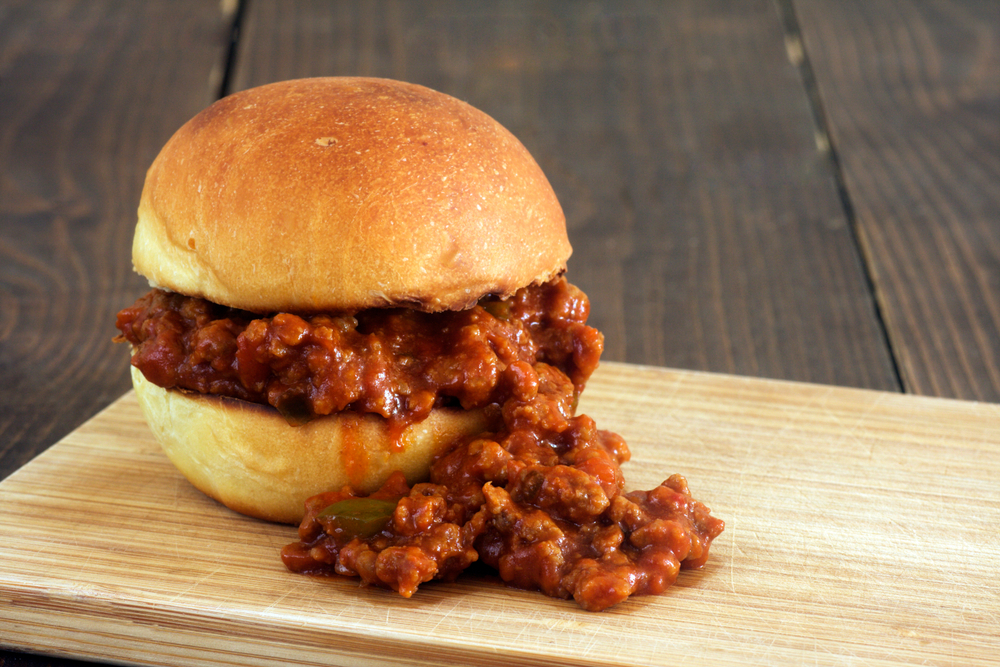 These homemade Sloppy Joes are the perfect easy and inexpensive dinner for your family to enjoy. Plus, this recipe is made easy with our Instant Pot and Sloppy Joe Seasoning (#1035). Dinner will be ready in no time!
Instant Pot Sloppy Joes
Ingredients:
Instructions:
First, turn Instant Pot on to saute. In a small bowl mix together, ketchup, brown sugar, tomato paste, mustard, vinegar, chili powder, and Worcestershire then set aside.
When Instant Pot is hot, add in hamburger and garlic. Cook until meat starts to brown then drain fat.
Add meat back into the pot. Add omelet blend and celery. Cook for 1-2 minutes until fragrant.
Then, turn Instant Pot off and add ketchup mixture and beef broth. Cook on manual high pressure for 7 minutes, using quick release when the timer ends.
Next, in a small bowl, mix together water and corn starch.
Turn Instant Pot back onto saute and add corn starch mixture. Cook for 1-2 minutes until sauce becomes thick.
Give everything a nice stir then serve on buns.
Adapted from: https://www.idonthavetimeforthat.com/instant-pot-sloppy-joes/
Comments