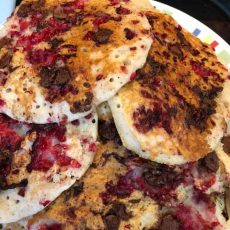 Treat your tastebuds to a touch of sweet cream flavor from our Sweet Cream Pancake mix, accented by raspberry crumbles and chocolate chips. We may be biased, but these the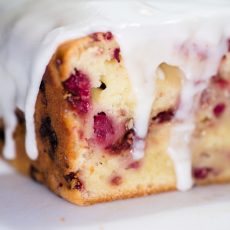 Our Scrumptious Raspberry Muffin Mix has its name for a reason. These muffins are a customer favorite and one of our best selling products, so naturally, we have people wondering
Calling all Peanut Butter + Chocolate Lovers! You won't be able to tell that these are pretty healthy pancakes with how delicious they are. Can I add to this? As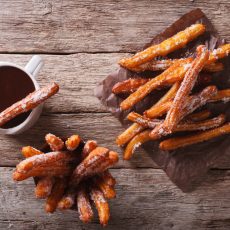 The touch of sweet cream in the mix makes these the best pancakes to ever grace the skillet. But, this mix can be used for much more than just pancakes!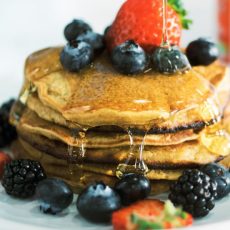 Pancakes are a staple in our homes, and these PBFit Gluten Free Pancakes are perfect for everyone in the home to enjoy on a cold morning! More Gluten-Free Recipes we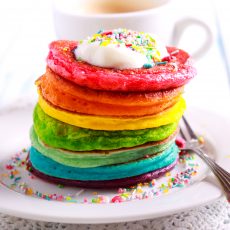 Rainbow Pancakes are the perfect Spring breakfast for your littles. And with our pancake mixes, it'll be easier than ever to prepare! Tips for Rainbow Pancakes Have your dishes out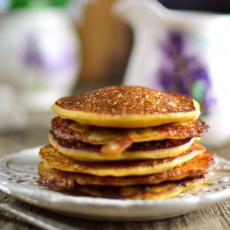 This Butternut Squash Pancake recipe is an easy way to sneak veggies into your breakfasts. Looking for other ways to sneak veggies? First, try Cauliflower Pizza Crust or Cauliflower Breadsticks. We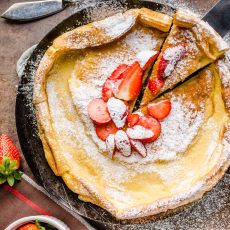 In case you couldn't tell, we really like food around here. We all have foods we love to make for various Holidays, so we gathered some of our favorites for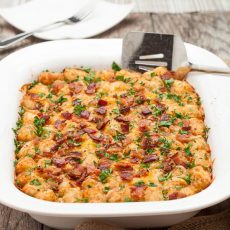 Christmas morning should be saved for drinking eggnog by the Christmas tree, watching the kids joyfully open presents, and reveling in the spirit of the day. Get your grocery shopping and meal prep done in advance so you don't end up spending your Christmas morning stuck in the kitchen–or running to the 7-11 to grab a forgotten food item!