Thanksgiving Sauces You Need This Year
Try these homemade sauces to upgrade your Thanksgiving menu this year! From Homemade Cranberry Sauce for your Turkey, to Easy Turkey Gravy for your turkey, potatoes, and stuffing, and finally Cranberry Balsamic Vinaigrette for a green salad. Keep reading for the easy recipes.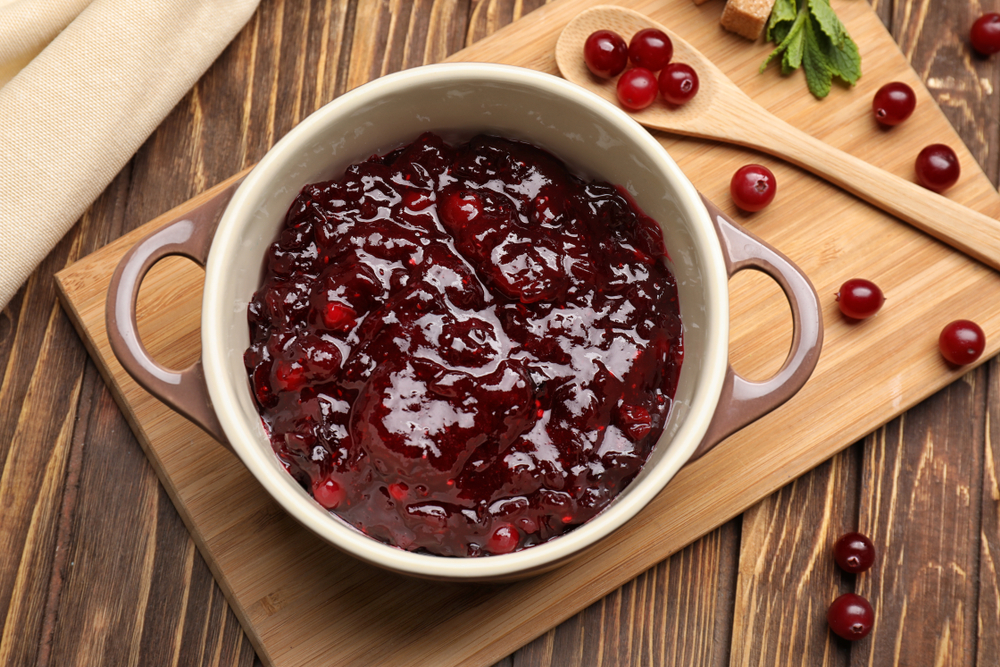 Cranberry Sauce with only 3 ingredients! An easy way to upgrade from canned cranberries for your Thanksgiving day turkey.
Homemade Cranberry Sauce
Ingredients:
Instructions:
First, combine the water and sugar. Bring to a boil to dissolve the sugar.
Then, add the cranberries. Bring back to a boil, then turn down to a simmer for 10 minutes or until the cranberries begin to burst.
Allow to cool completely, then move to the fridge to cool. It will continue to thicken as it cools.
Serve as a side with your Thanksgiving turkey.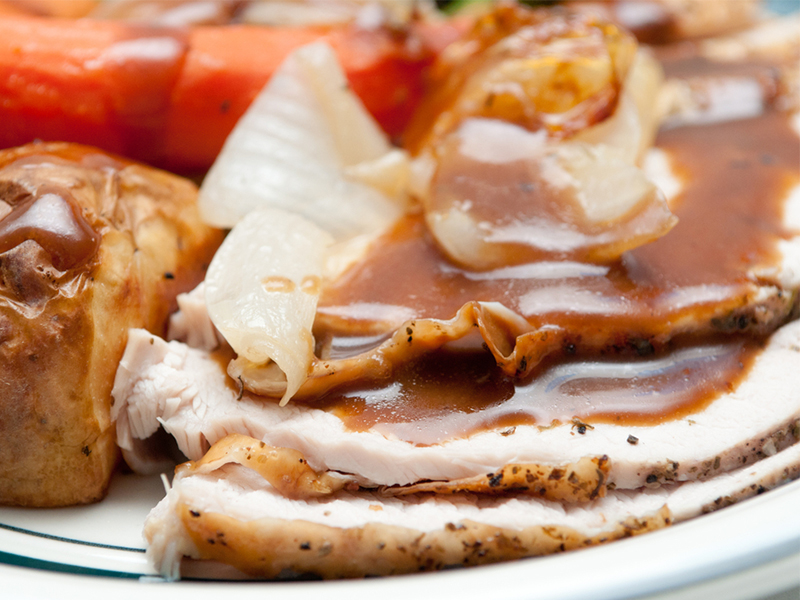 The warmth and flavor of a traditional Thanksgiving dinner is just a ladle away with this turkey flavored gravy mix.
Turkey Gravy
Ingredients:
Instructions:
1. In small saucepan, combine dry mix with water.
2. Whisk until smooth.
3. Cook over medium heat until thickened.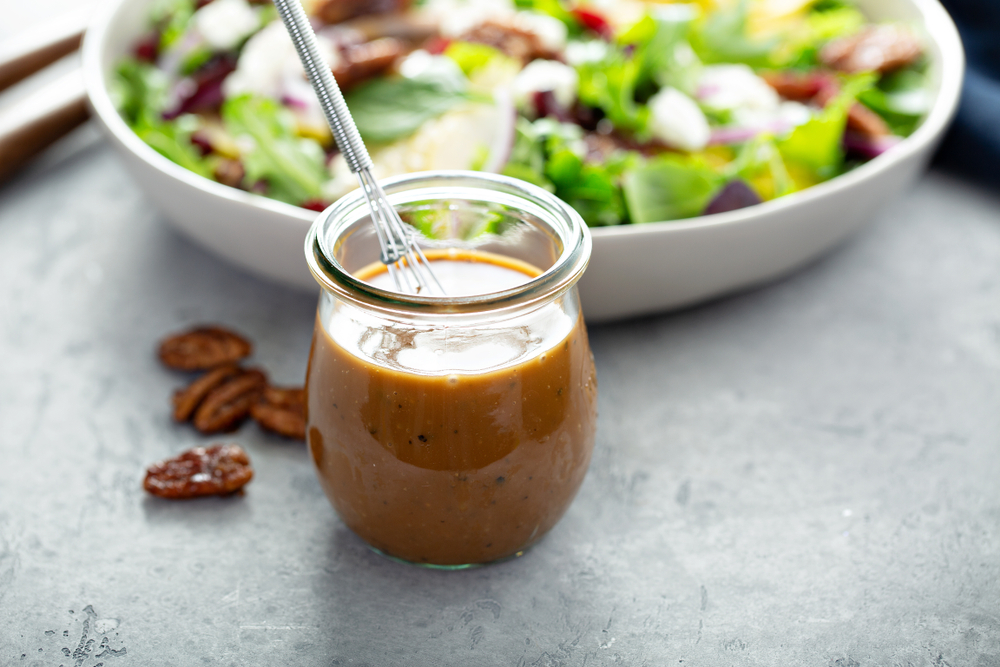 Cranberry Balsamic Vinaigrette is a sweet and tangy dressing, perfect for topping holiday salads like our Strawberry Spinach Salad.
Cranberry Balsamic Vinaigrette
Ingredients:
Instructions:
Add all the ingredients except for the Garlic Infused Olive Oil to a blender. Blend until smooth, then slowly add the oil. Add more salt and pepper as needed.
Transfer to a small dish and refrigerate overnight for the flavors to enhance.
Comments