3 Recipes for Taco Tuesday
Taco Tuesday is like a bonus holiday we get to enjoy every week! If you're into family fiestas like we are, we think you'll love this Southwestern fare as much as we do. Our Fajita Seasoning brings the flavors, and these 3 Recipes for Taco Tuesday go together faster than you can say "Ole!" Okay, maybe not quite that fast, but fast enough that you'll still have time to enjoy a good book after dinner tonight.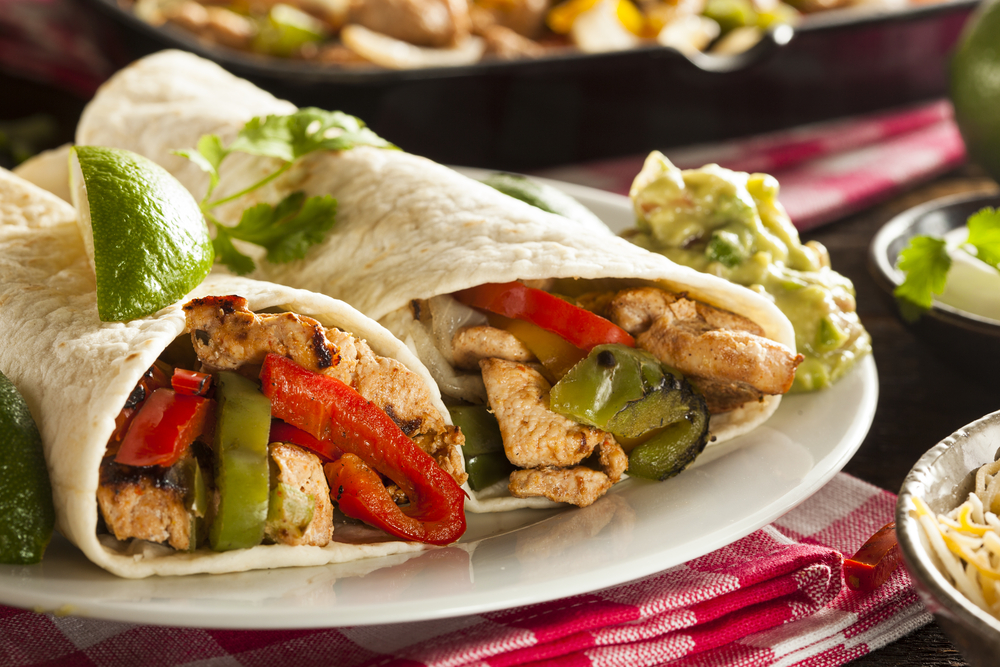 3 Recipes to Spice Up Taco Tuesday
Chicken Fajitas
The zesty flavor of this seasoning also goes great with beef or pork. Place meat and vegetable mixture in a warmed tortilla and top with fajita fixings such as cheese, salsa, sour cream, or guacamole.
Ingredients:
Instructions:
Heat 1 tablespoon of the oil in large skillet on medium-high heat. Add chicken strips; cook and stir 3 minutes or until lightly browned. Remove from skillet.
Heat remaining 1 tablespoon oil in same skillet. Add vegetables; cook and stir 3 to 5 minutes.
Return chicken to skillet, add water and Fajita Seasoning Mix; cook and stir 3 minutes or until heated through.
Spoon into warm tortillas. Serve with toppings, if desired.
Makes 8 servings.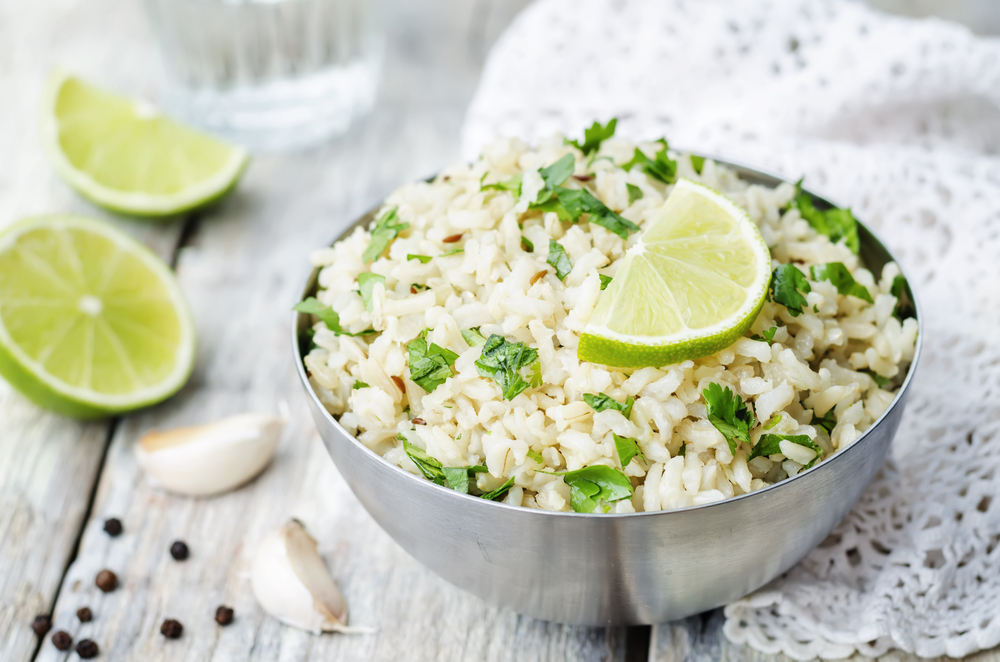 Cilantro Lime Rice
Ingredients:
Instructions:
Saute' onion in butter until translucent.
Add water, rice, chicken base, and 1 tsp. of the Cilantro Lime Concentrate. Bring to a boil and then simmer until liquid is absorbed and rice is tender (approx. 45 minutes).
Stir in remaining 2 tsp. Cilantro Lime Concentrate and lime juice and serve.
Makes 6 cups. (top with cut fresh cilantro, optional)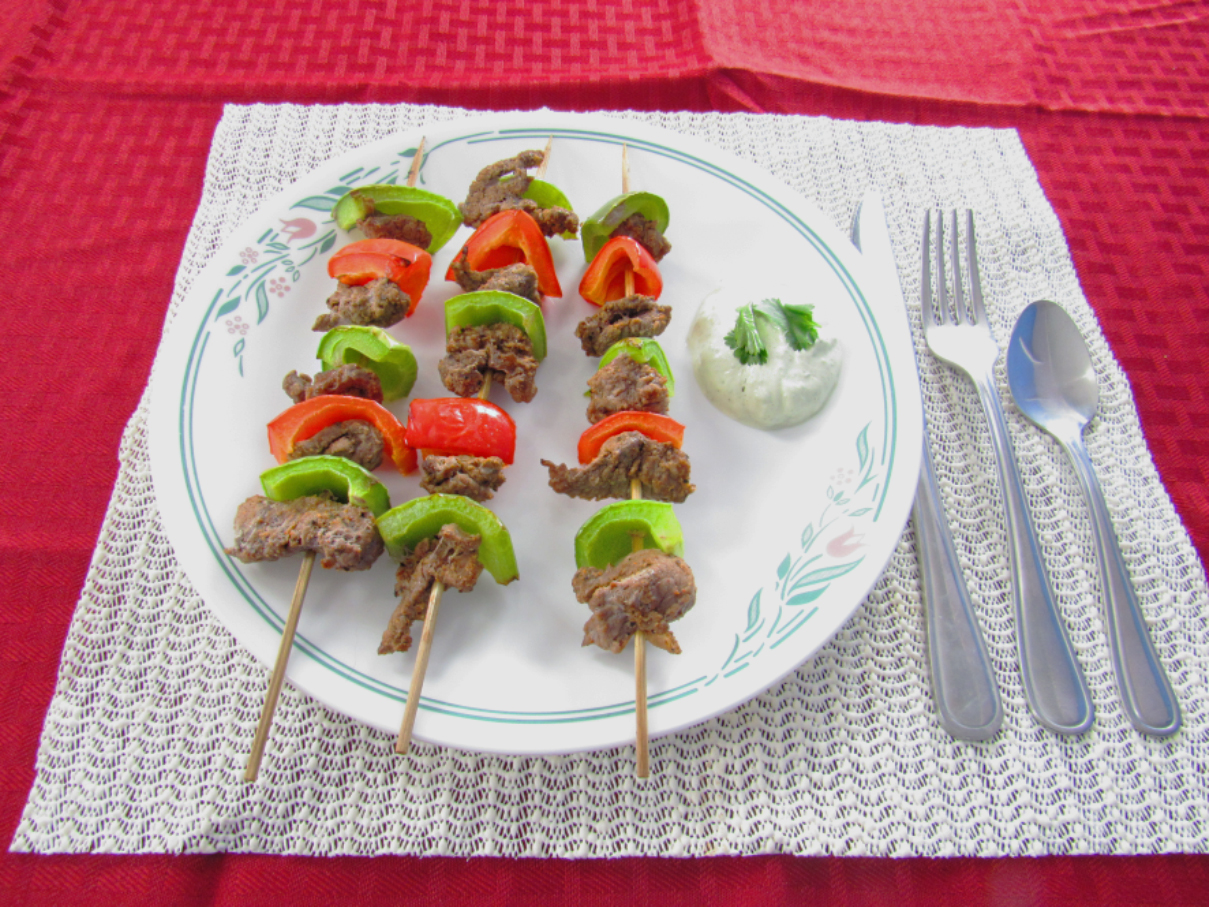 Fajitas on a stick! A sophisticated way to have fajitas.
Skewered Sirloin with Cilantro Lime Sour Cream
Ingredients:
Cilantro Lime Sour Cream
1 cup sour cream
1 tbsp Minor's Cilantro Lime Concentrate
Instructions:
Mix Sour Cream ingredients in small bowl until well blended. Cover. Refrigerate until ready to serve.
Mix 2 tablespoons lime juice and fajita seasoning mix in large bowl. Add beef fajita strips; toss to coat well.
Alternately thread beef strips and bell peppers onto skewers.
Broil skewers on broiler pan coated with Vegalene (#1212) for 5 to 7 minutes or until desired doneness, turning once. Serve with Sour Cream.
Serve with grilled (or boiled) corn on the cob (#4655), Fiesta Guacamole (#1060), or an avocado and tomato salad for easy sides.
Makes 4 servings
Comments