Fall-Inspired Meal Ideas
Check out these fun fall-inspired dinners that even the pickiest little ghouls will love! AP spices are the secret ingredient to add just the right touch to these warm, filling meals.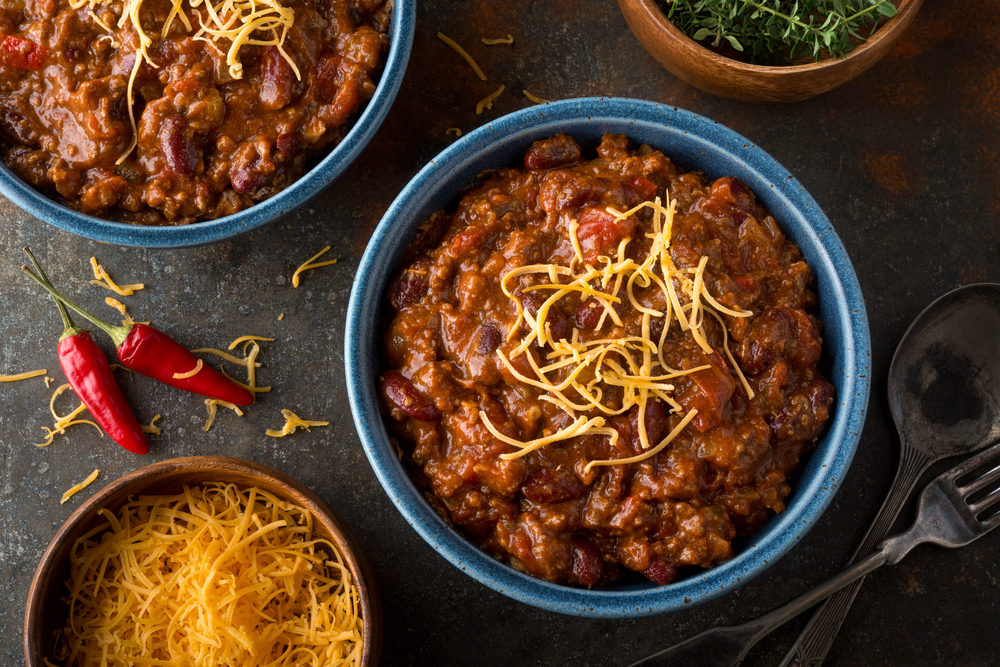 Everyday Chili Recipe
Ingredients
Instructions
Start by browning the ground turkey in a large pot with the olive oil.
Once the ground turkey is almost browned, add in the chopped onion and garlic, cook for 5 minutes.
Add in the chili powder, cumin, salt and pepper and stir to combine.
Add in the beans, flour and brown sugar and cook for 1 minute, stirring.
Pour in the tomato sauce, stir and test for seasonings.
Adjust with salt and more hot sauce if needed.
Let simmer for 1 1/2 – 2 hours with the lid halfway on.
Or you can pour the chili mixture into your slow cooker and set on high for 2 hours, or low for 4-6 hours.
From <https://www.mantitlement.com/recipes/everyday-chili-recipe/>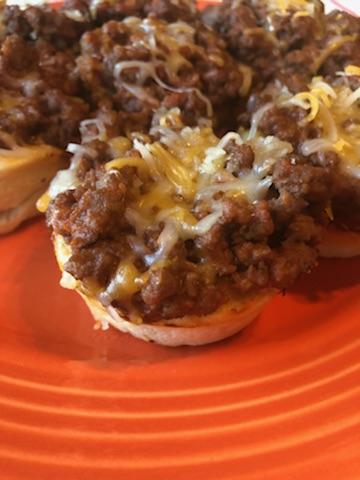 Sloppy Joe Puffs
Ingredients
Instructions:
Brown 1 lb ground turkey in skillet. Drain fat.
Stir in 2-4 T (or to taste) Sloppy Joe seasoning, one 6 oz can tomato paste and 1 1/4 C water.
Bring to a boil, reduce heat and simmer for 10 minutes.
Spray a muffin pan Vegelene (#1212). Flatten Parker House Rolls and place them in the muffin pan so that they form a cup shape.
Fill each cup with prepared Sloppy Joe filling.
Top with shredded cheese.
Bake in a 375 degree preheated oven for 12-15 minutes or until biscuits are golden and cooked through.
Adapted from: From <https://www.itisakeeper.com/13242/sloppy-joe-puffs/2/>
Comments