4 Dinner Sandwiches for When Your Schedule is Stacked
When you've had a full day of life's demands, sometimes it can seem daunting to put a healthy meal on the table. That's when we turn to a classic diner favorite: a hearty hot sandwich. Stacked right, a healthy sandwich can include most of the food groups and satisfy even the biggest appetites. Serve it with a side of fresh fruit and you're winning!
Check out a few of our favorite stacks below.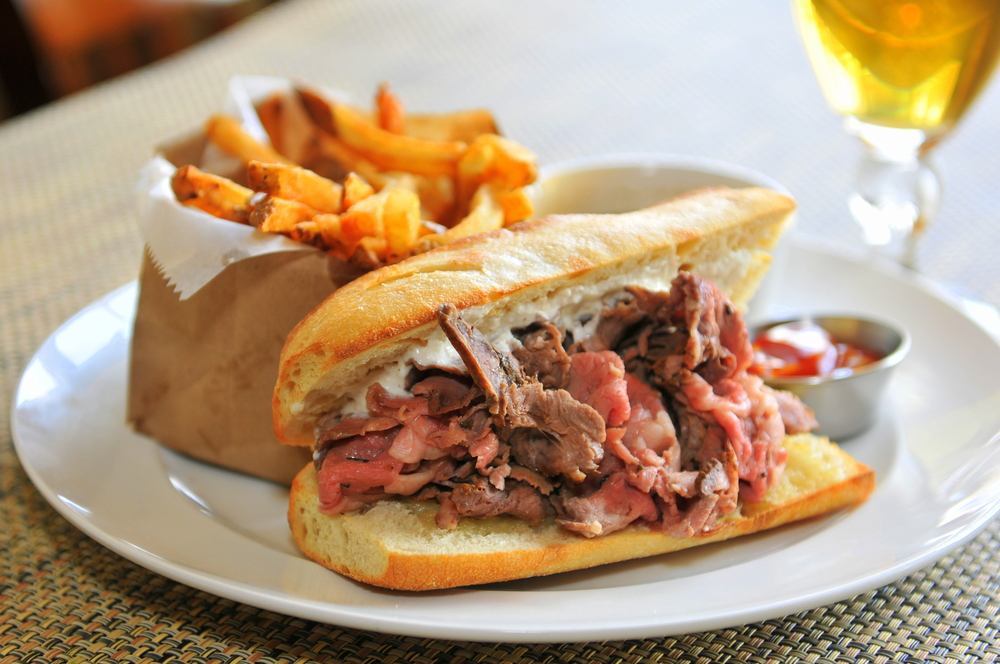 Classic French Dip Sandwich
We love to keep our Mini Tuscan Dinner Loaves in the freezer to use for everything from garlic bread with a spaghetti dinner to these Classic French Dip Sandwiches. We place 4 of the Tuscan rolls (sliced horizontally) on a foil-lined baking sheet. Then chop some Double L Ranch Sliced Pit Beef or Precooked Prime Rib and gently warm it in a saucepan then divide it onto the sliced Tuscan rolls. Finally, we place slices of Swiss cheese over the beef and melt under the broiler. Served with individual cups of warm Au Jus, these are better than any French Dip we've enjoyed in a restaurant.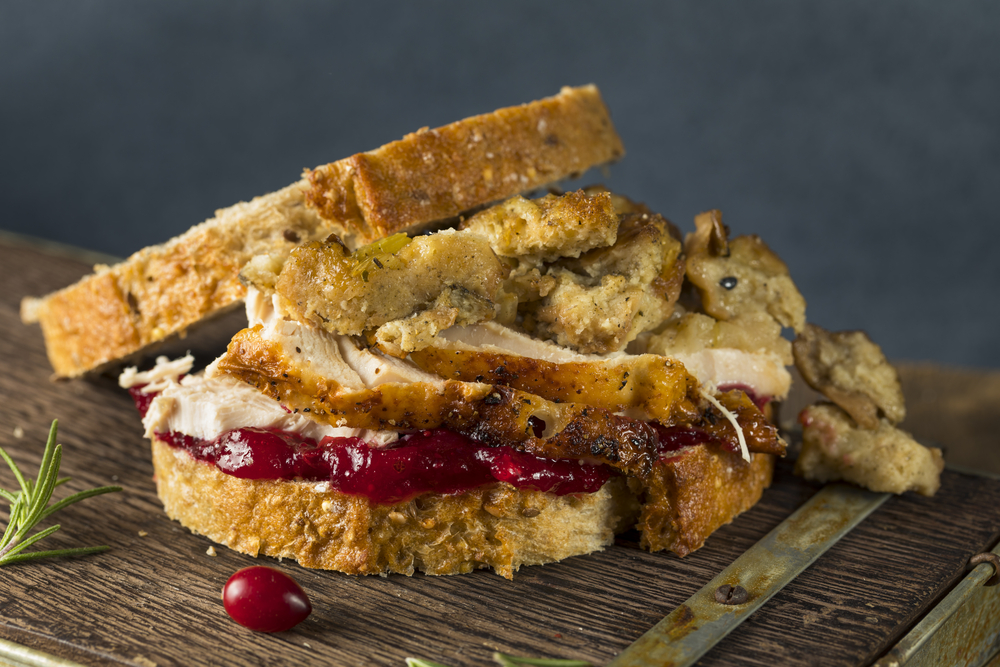 Gourmet Turkey Sandwich
An ordinary turkey sandwich gets a gourmet upgrade when two slices of artisan bread are topped with pieces of juicy roasted turkey, cranberry sauce, stuffing, and even a little turkey gravy if you'd like. This "stacked Thanksgiving" is a popular recipe at a sandwich shop in our area and it's a great way to enjoy all of the mouthwatering flavors of a Thanksgiving feast any day of the year.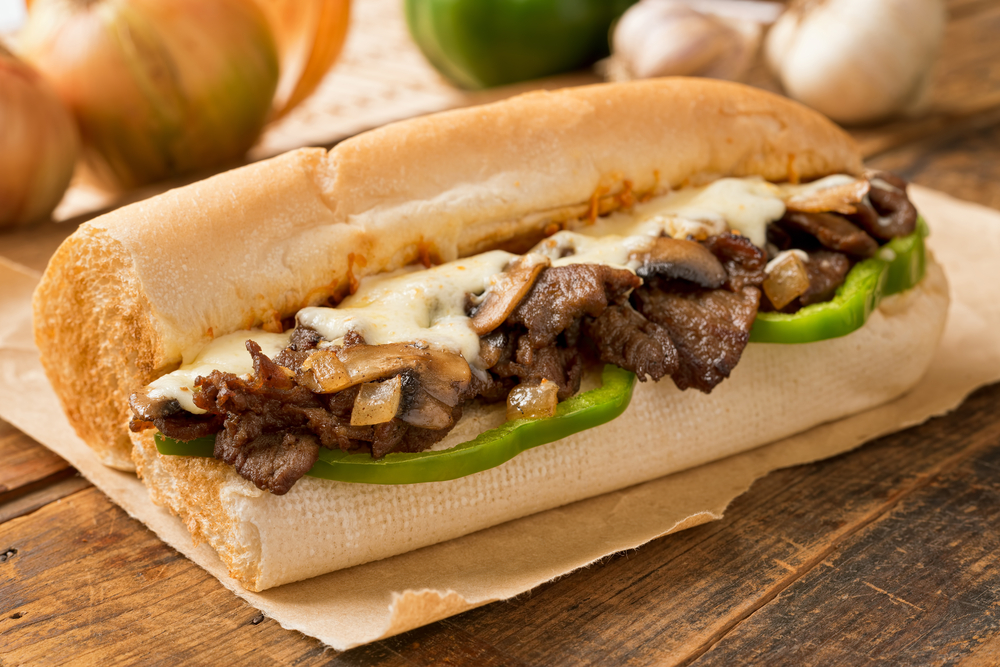 Philly Cheesesteak
Even if you can't take a trip to Philadelphia to savor an authentic Philly Cheesesteak, you can still enjoy this meal-in-a-bun at home. Its ingredients are simple: thinly sliced steak, cheese, and a good bun. The customizations are personal from there—onions, mushrooms, Provolone cheese, and even Cheez Whiz (a Philly favorite). Keep these essentials in the freezer and you'll be ready whenever a craving hits.
A pro tip for slicing the rib eyes extra thin is to freeze the steak for about 30-40 minutes and then slice with a very sharp knife. Butter the buns with garlic butter and toast in the over or on a hot griddle; set aside. Put 1 Tbsp. Avocado Oil (#3516) onto a hot griddle and gently cook the sliced steak through. Season with salt (#1146) and pepper (#1028) as it cooks. Once cooked through, lay slices of Provolone cheese over the meat until it's melty. Then spoon onto toasted hoagie buns; finish with desired toppings.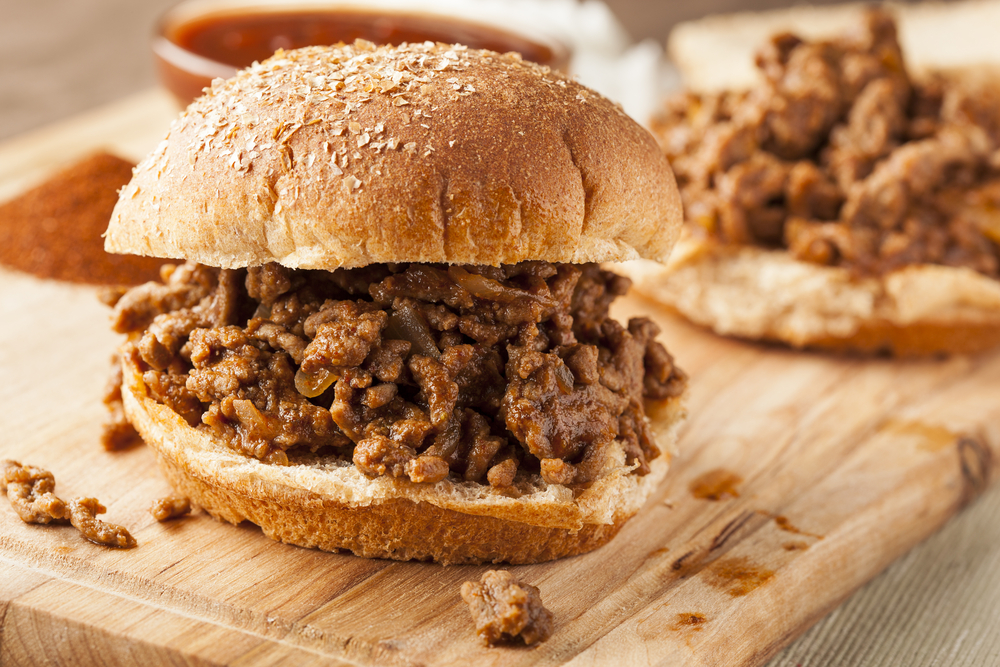 Savory Sloppy Joes are quick to assemble and even easier with our shortcut products, Precooked Beef Crumbles and Omelette Blend diced onions and peppers. We love to serve this saucy meat on our sturdy Ciabatta Buns
Family Favorite Sloppy Joes
Ingredients
Instructions
Measure the butter and Omelette Blend into a saucepan. Saute until tender. Stir in Ground Beef Crumbles.
Add the garlic, mustard, ketchup, brown sugar, salt, black pepper, to the pan and cook until most of the liquid has evaporated, about 3-5 minutes.
Serve on Stone Ground Ciabatta Buns (#1051) with shredded cheese, or mix the cheese into the sloppy joe meat mixture.
Comments
Mashed Potato Topped Green Bean Casserole - Alisons Pantry Delicious Living Blog - […] Gourmet Turkey Sandwich […]
Simple Upgrades for Savory Sandwiches - Alisons Pantry Delicious Living Blog - […] 4 Dinner Sandwiches for When Your Schedule is Stacked Monte Cristo Sandwich Our Best Panini Recipes […]