DIY Nacho Bar
Whether it's for New Year's Eve, Cinco de Mayo, or game day, this DIY Nacho Bar is a delicious and easy way to feed a hungry crowd. With our premade items like Calavo Fiesta Guacamole (#9247) and our NEW
Vanee Nacho Cheese Sauce (#1999), achieving a DIY Nacho Bar is easier than ever. Just place your chips on a nice platter, and add all the other ingredients to serving dishes. Be sure to include serving utensils so no grimy hands get all over the ingredients (yuck!). It is also nice to have labels for each bowl so your guests know exactly what each dish is- plus it just looks cute.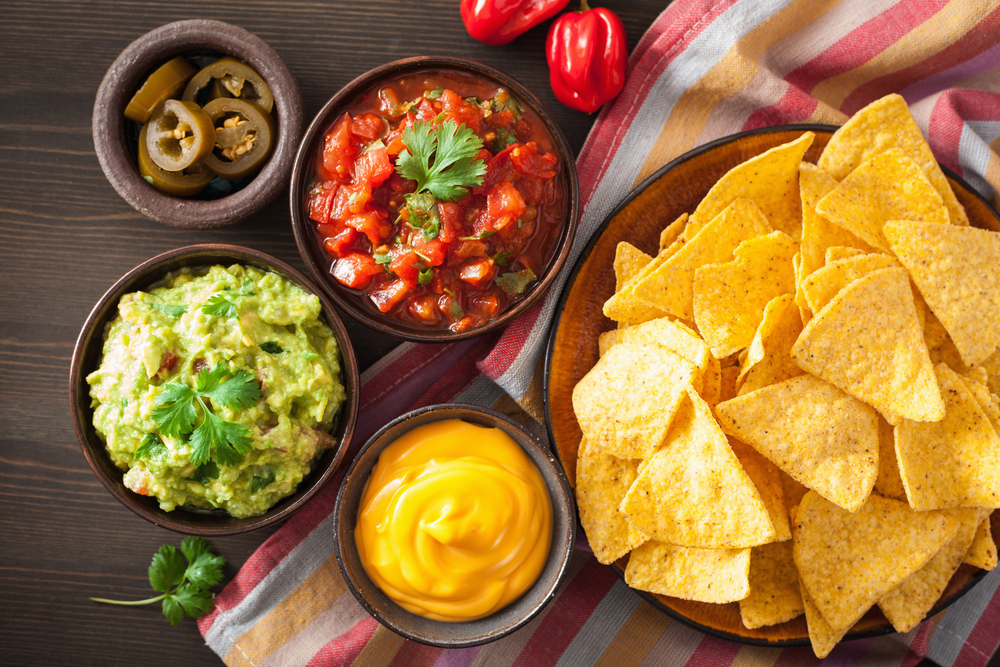 To build your own Nacho Bar, you will need a few essential ingredients that we will share below. This is great for a crowd because everyone can choose their own toppings!
DIY Nacho Bar
Chips-
Protein-
Sauces-
Toppings-
Comments