Our Favorite Dips for Parties
There are so many types of dips to enjoy from hot, cold, spicy, or sweet. We are sharing two of our favorite crowd-pleasing dips with a kick perfect for your next party, whether it's New Year's Eve or Game Day. Plus, you can make them milder or hotter depending on your preference. Either way, we guarantee your crowd will be asking for more!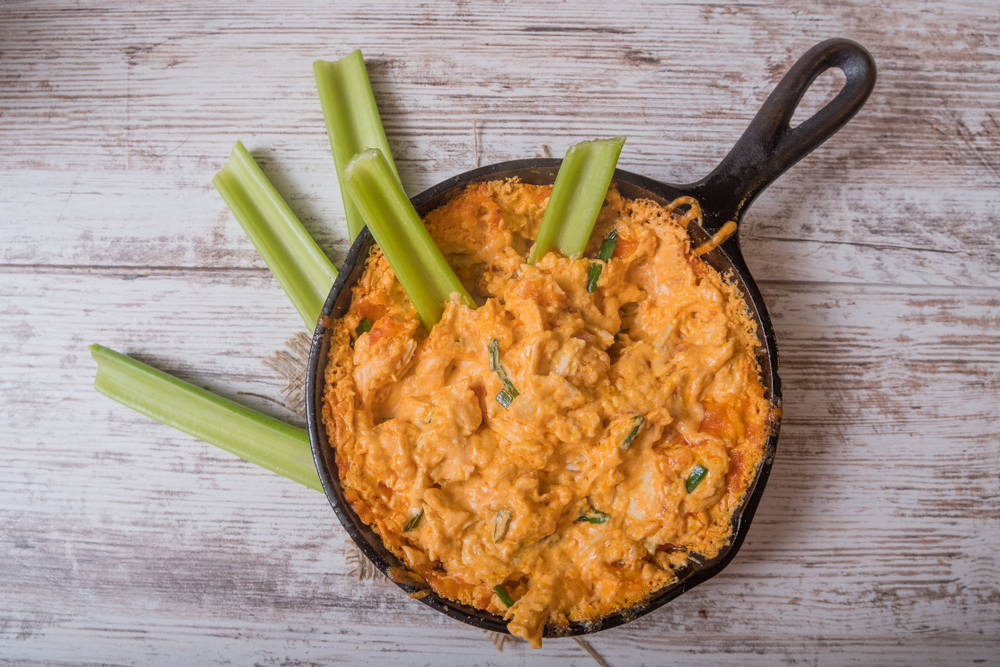 Buffalo Chicken Cheese Dip is just asking to be served at your next party. Try serving it in a Janey Lou's Bread Bowl (#8573) for more deliciousness.
Buffalo Chicken Cheese Dip
Ingredients:
Instructions:
First, preheat oven to 350F.
Then, combine chicken, cream cheese, 3/4 cup cheddar, buffalo sauce, ranch, and hot sauce.
Move into an oven-safe baking dish and sprinkle the remaining cheddar over top. Bake for about 20 minutes, or until the cheese begins to bubble.
Before serving, top with blue cheese and chives. Serve with baguette slices and celery.
Adapted from: https://www.delish.com/cooking/recipe-ideas/a44551/buffalo-chicken-dip-in-a-bread-bowl-recipe/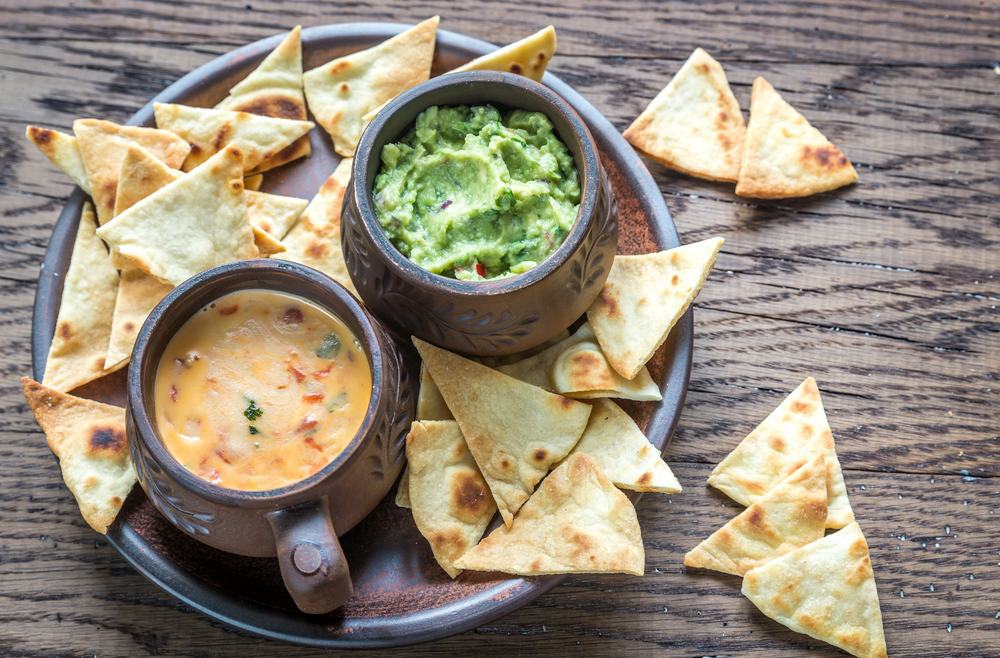 Our new Gehl's Nacho Cheese sauce makes queso easier than ever. With only 2 ingredients, this dip is great for a no-hassle party food.
Queso Dip using new Gehl's cheese
Ingredients:
10 oz can Rotel Diced Tomatoes and Green Chilies
Instructions:
Add the Gehl's Nacho Cheese Sauce and can of Rotel Diced Tomatoes and Green Chilies to a saucepan. Heat on medium heat until warmed through, stirring frequently.
Serve with tortilla chips, naan crisps, or veggies along with fresh guacamole.
More Crowd-Pleasing Dips
Comments
Crab & Artichoke Dip - Alisons Pantry Delicious Living Blog - […] Buffalo Chicken Cheese Dip […]