Flav-R-Pac Vegetable Shortcuts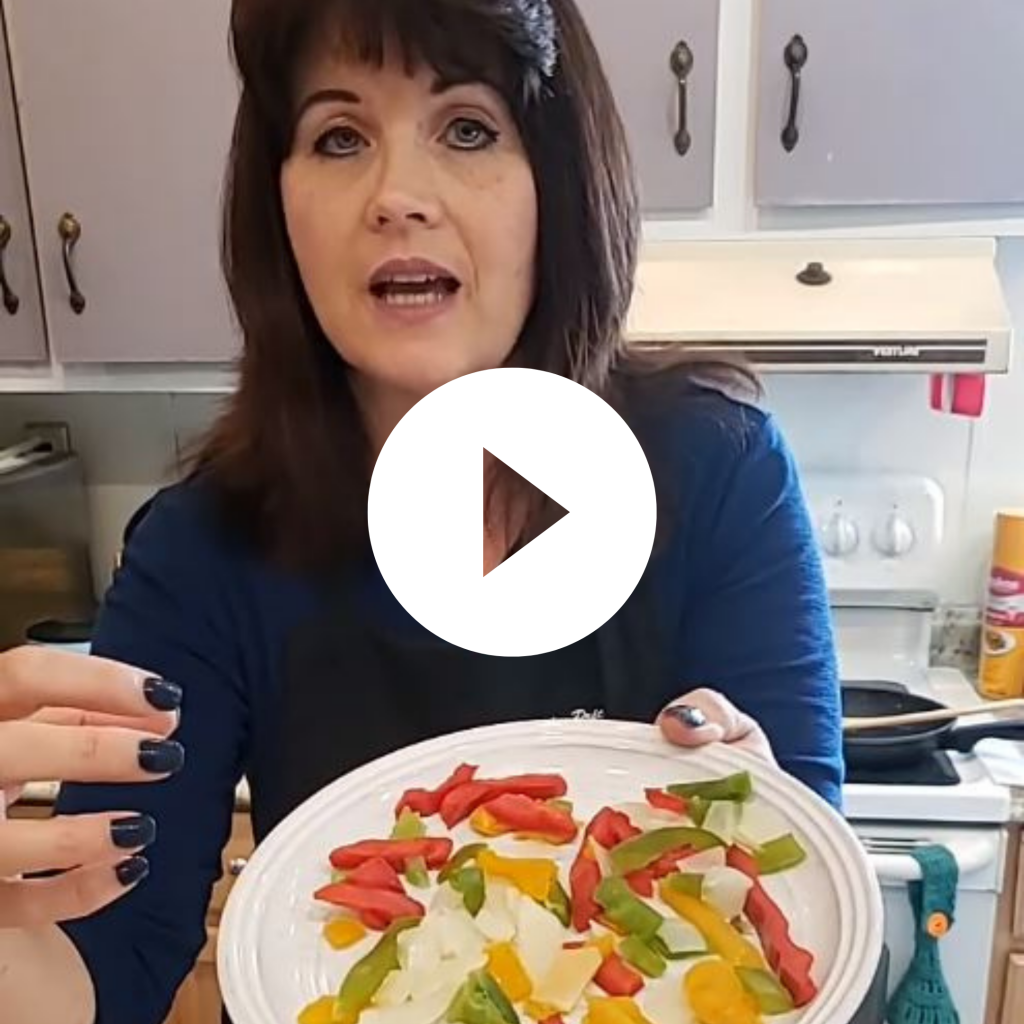 These Flav-R Pac vegetables are going to make your life so much easier! They are Individually Quick Frozen, which means each piece is individually frozen so you won't end up with a frozen block of vegetables. Plus, these products are major time savors with no peeling, chopping, or waste.
This might seem like a really boring product, but it is going to save you so much time! It comes in a 2 lb. bag, so it's a lot of chopped onions. I went to the store to weigh how much onion, and you're getting the same amount as about 2 1/2 regular, big sized onions in the bag. They're already chopped up for you so there's no crying, no burning eyes, no smelly hands, and you can just throw them right into whatever meal you're making. They're great in soups, stews, casseroles, hot dogs, chili- really any meal you need diced onions for! You can toss them in frozen, or you can let them thaw. They're going to save you so much time.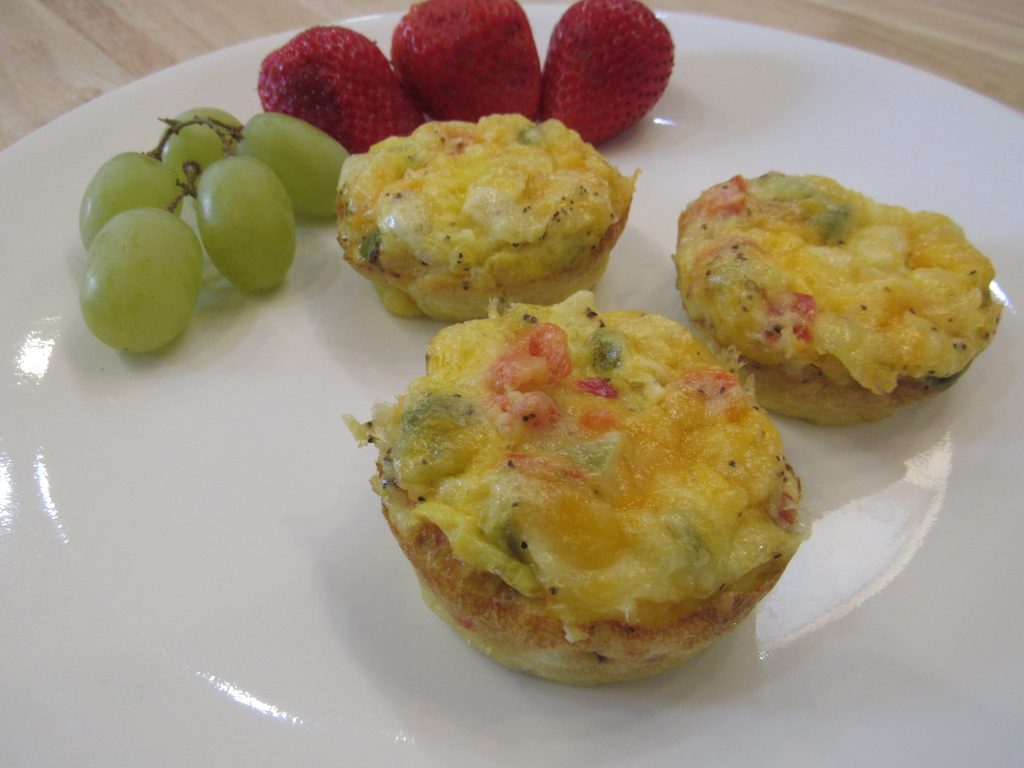 I ran out and looked at the stores around me, and it isn't something stores sell. You can only get it from Alison's Pantry. This product has diced onions, diced red peppers, and diced green peppers diced into uniform sizes. I love Flav-R-Pac products because they're high quality, they're beautiful colors, and they stay that way while you cook them up. I love to use this in omelets, burritos, frittatas, or even homemade salsa. Tonight, I made some oven omelettes. They're so easy! Eggs, milk, salt and pepper, and 2 cookie scoops into muffin pan. Sprinkled in a handful of omelette blend, shredded cheese. Bake at 400 for 12 minutes or until the eggs are puffed up.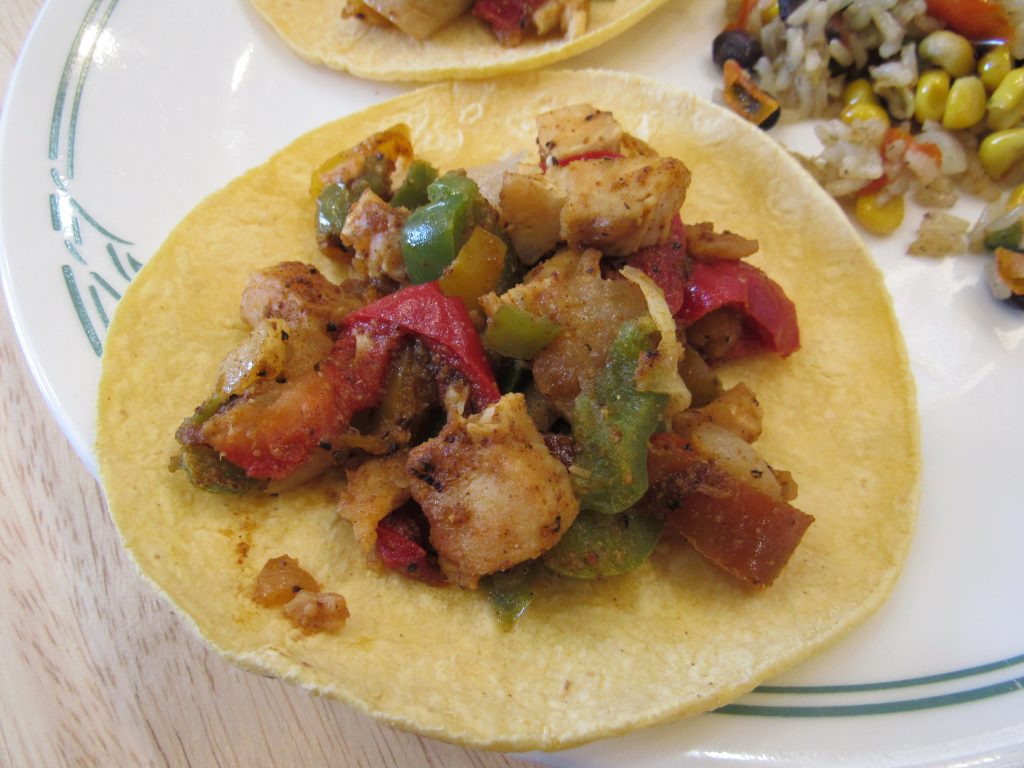 It comes in a big 4 lb. bag of onion strips (#), green pepper, red pepper, and yellow pepper strips. They're all cut up and ready to use. fajita, burritos. I made chicken fajitas. You can use the Main St. Meats Chicken (#2609) or Beef (#2604) Strips, but I personally like the Pierce FC Diced Chunks (#2546). I dumped some in a pan to warm up, added the Flav-R-Pac Fajita Blend (#2069) and warmed that up, then added 1 Tbsp AP Fabulous Fajita Seasoning (#1017) and mixed it all up. Then, I stuck it on corn tortillas with a side of Simplot Cilantro Lime Rice & Fire Roasted Corn Fiesta (#2761). Super easy to make!
These are some amazing products that I hope you try. You can find our full selection of frozen vegetables on our website here.
Now, try these blends in a recipe!
Comments