Kitchen Tools for the Summer Bride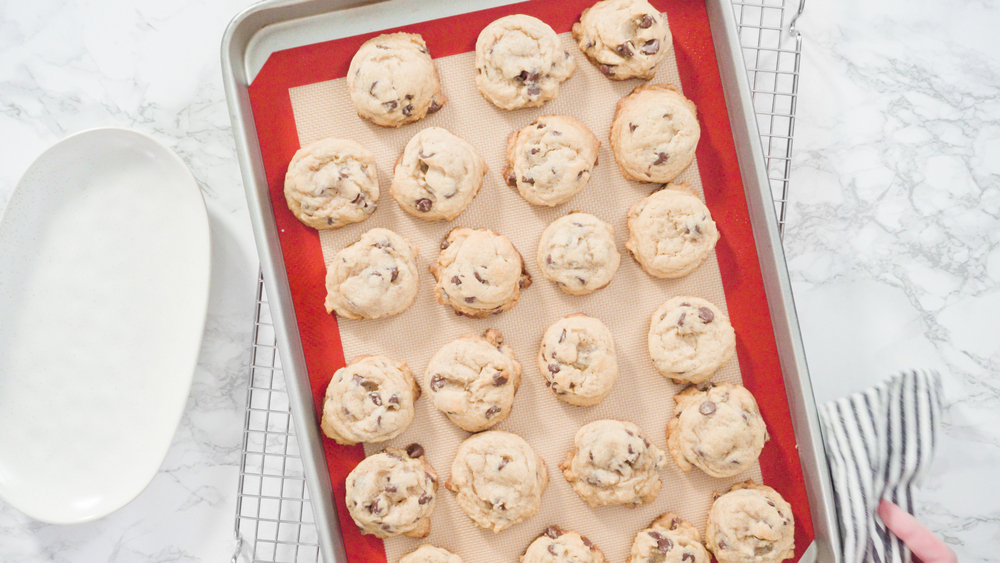 Know a summer bride? Our Baking Sheets make a great gift! We love to add them to wedding gift baskets with some measuring spoons and AP bulk spices to help the new couple outfit their pantry. Keep reading to put together a simple gift basket. Just pick one of two items from each category, and wrap it up with a bow!
Start with the baking basics.
*Please see the website for current pricing.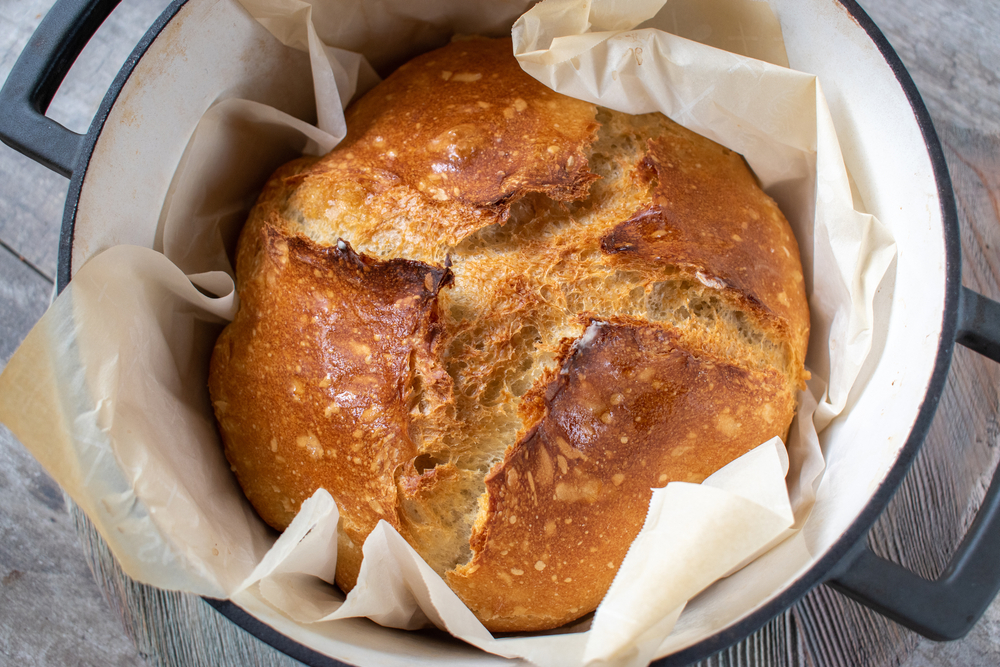 AP Parchment Paper
Use to line baking sheets, separate foods for freezing, wrap meat and veggies for baking, wrap gifts, line cake pans, wrap caramels or other homemade candy, keep clean-up to a minimum!
1/2 sheet, 100 ct.
#1153…$9.99
"I never put anything in my cookie sheet pans UNTIL I have lined it with these parchment paper. They fit perfectly and no clean up!"
-Terri Hager,
Harvey, ND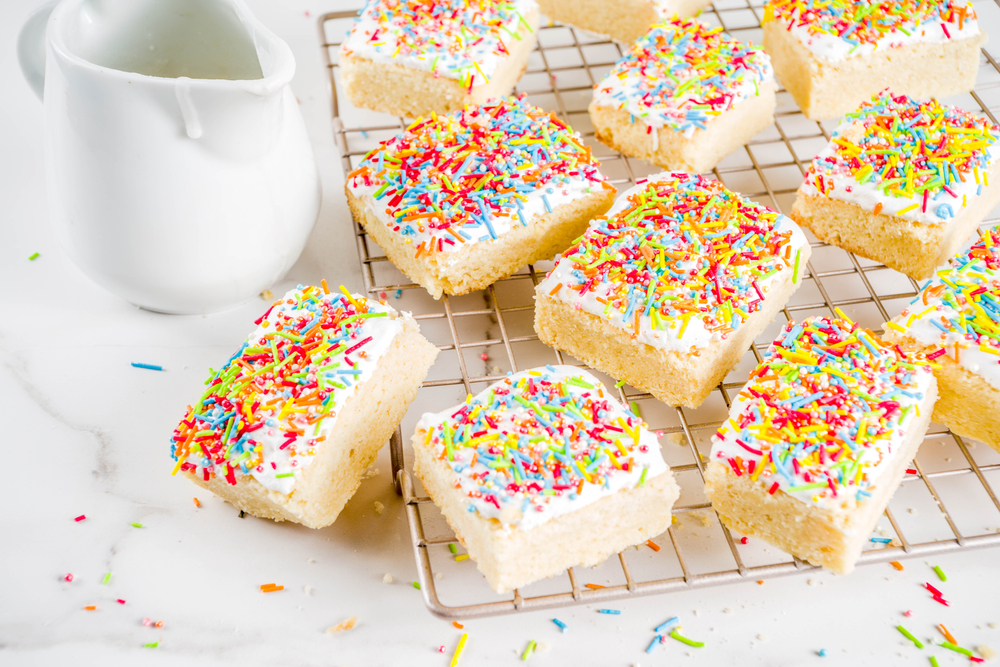 Crestware Half Size Cooling Rack
Cooling Rack, Stainless Steel. Fits inside Cookie Sheet (#4020).
#1145…$9.99
"I love these cooling racks. They are sturdy enough to maintain their shape and stainless steel so no problems with rust. They hold up beautifully over time."
-Karen Holladay,
Lindon, UTÂ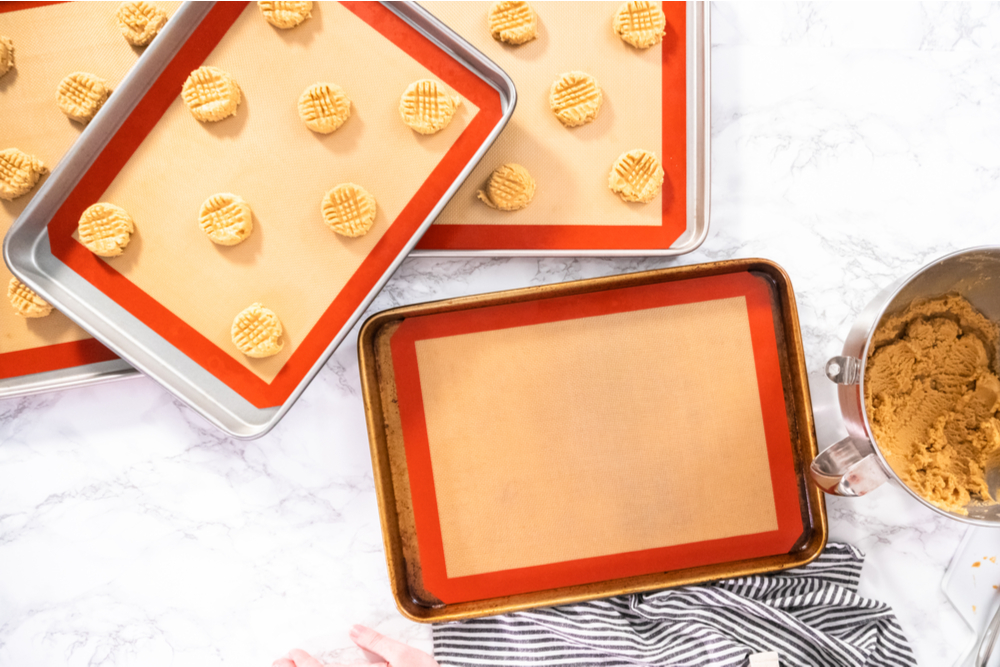 Crestware Silicone Baking Mat
This flexible nonstick silicone mat offers instant, easy release without the use of grease.
#8436…$12.99
13 x 18 Cookie Sheet
In order to keep your pan looking its best, please wash by hand. Use with our silicone baking mats to make clean-up a snap! Do NOT wash in the dishwasher.
#4020…$11.99
Honorable mentions: Crestware Cookie Scoop (#3838), Baker's Mark Eighth Size Sheet Pan (#2601), or Wax Baking Cups- Mini (#2058), Standard (#1646), or Texas Size (#1580).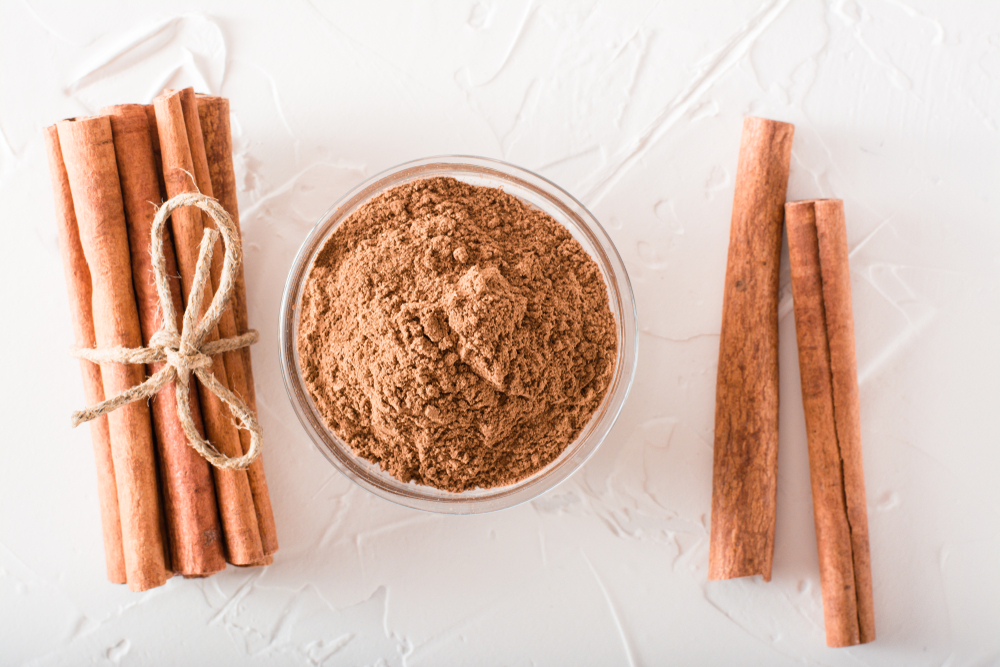 Throw in a bag of spices or baking mix, too.
Now that you've picked the baking basics, it's time to choose a few pantry ingredients that pair perfectly.
Honorable mentions: To make baking easier, throw in a can of a baking must-have: Bak-klene ZT All Purpose Bakery Release and Pan Spray 14 oz. Aerosol (#5564) or Vegalene 3-Oil Blend (#1212), Grin Iron (#1575) or Buttery Delight (#1576). Plus, vanilla is a baking staple. Add a bottle of Blue Cattle Mexican Vanilla (#6702 or #6919) or a jar of Vanilla Bean Paste (#6945).
To finish it off, wrap everything together with a ribbon and a nice card. Bonus: include a recipe card of a family-favorite recipe!
Having a hard time thinking of a family recipe to share? Don't worry, we've got you covered! Mom's Christmas Fudge (but really, year round fudge…) is a great one.
Comments