AP Family Recipe: Mom's Christmas Fudge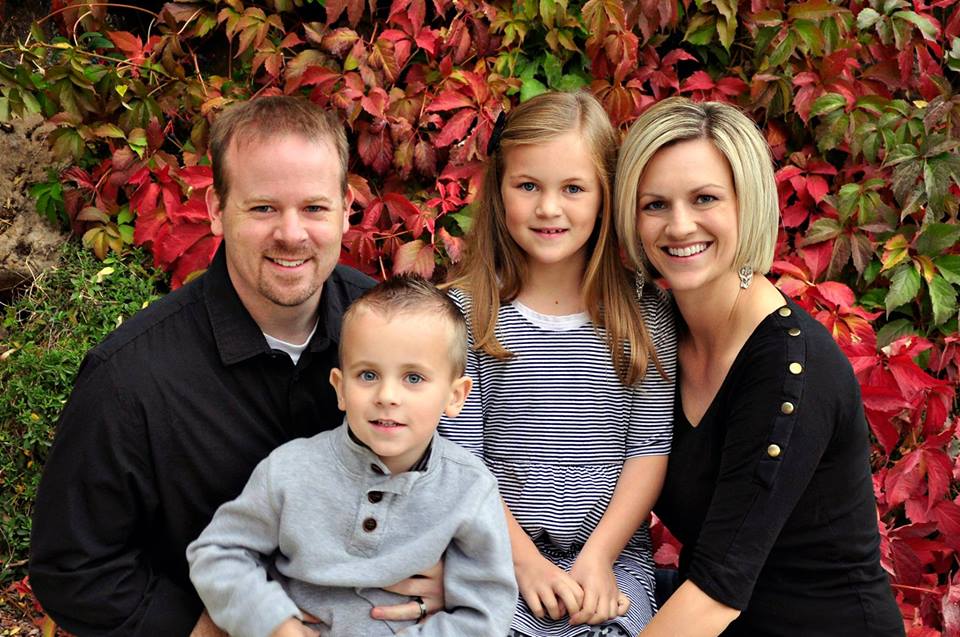 We love tried-and-true recipes that have become treasured traditions in home kitchens, and there is no better time to enjoy them than during the holidays. Danielle Kissee, who is the wife of Josh Kissee (co-owner of Alison's Pantry) and is also an Alison's Pantry Rep, shared this delectable family recipe with us for her mom's amazing fudge. As Danielle says, "This fudge recipe is superb! The texture is creamy, not greasy or grainy, and it holds its shape. It looks like the professionals made it and it tastes as if heaven were in the form of a sweet, brown square of delectable goodness melting between your fingers!"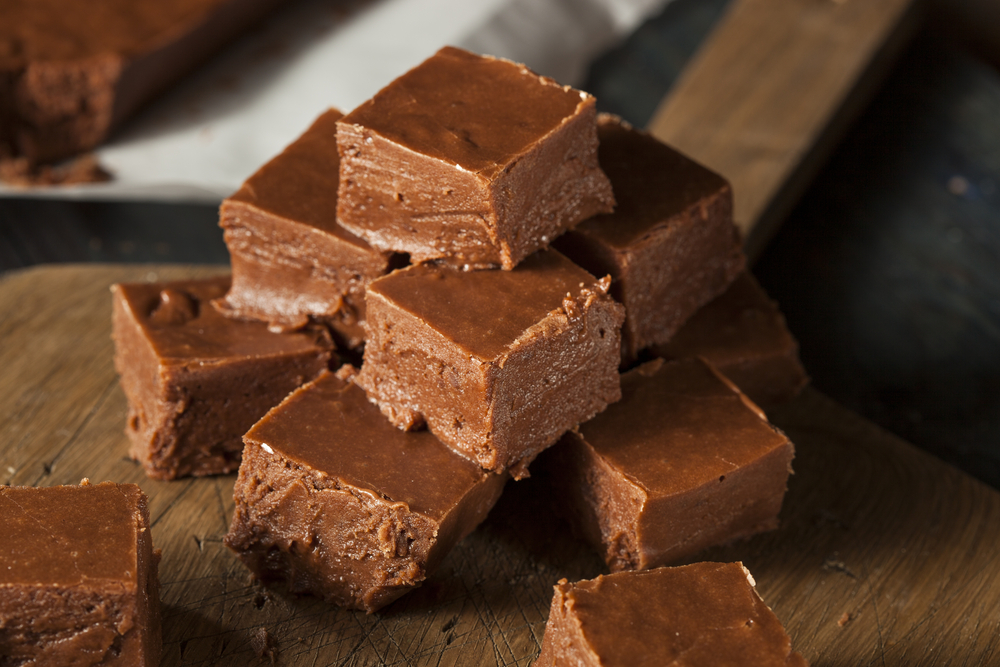 Find Danielle's premium Ghirardelli chocolate here. Or, search our full collection of premium baking ingredients and tools here.
Mom's Christmas Fudge
Ingredients:
Instructions:
Mix together butter, sugar, and evaporated milk in large pot on stove, and bring to a boil, stirring frequently.
Boil for ten minutes.
Remove from heat and add chocolates. Stir until melted.
Transfer to Kitchen Aid or mix with hand mixer about medium speed for 5 minutes.
Add Marshmallow Cream and mix for another 5 minutes.
Add vanilla and mix. Add nuts if desired.
Pour into a buttered, glass 9×13 baking dish. Cover pan and put it in the refrigerator to set up. Serve!
You can cut the fudge into thirds and wrap in plastic wrap and then foil to freeze for up to six months.
Danielle's mom likes to cut the fudge into squares and wrap them in plastic wrap to use for goody plates and parties. YUM!
Comments
Peanut Butter Fudge - Alisons Pantry Delicious Living Blog - […] Mom's Christmas Fudge […]
3 Quick Holiday Treats - Alisons Pantry Delicious Living Blog - […] we would share some of our favorite Christmas treats! Some of our other favorite treats include Mom's Christmas Fudge,…