6 Savvy Kitchen Tips From Mom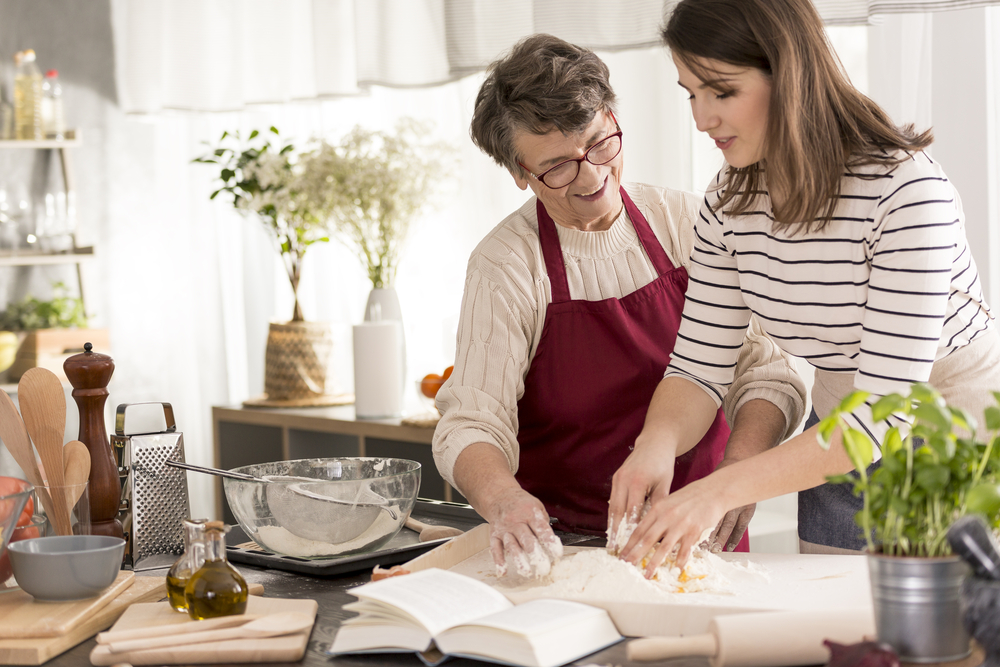 Savvy Kitchen Tips
Some of the most important things we know, we learned from our moms. Along with admonishments to be honest and always make your bed, she taught us lots of smart tricks in the kitchen. Mom-tips are the best! They're simple, practical, and make things taste better. Today we're sharing a few of those mom-tested tips that we use all the time in our kitchens.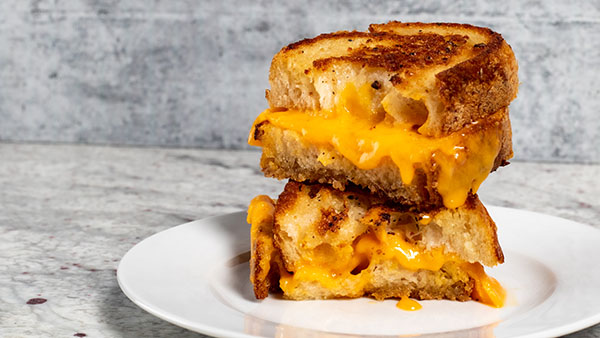 For a gourmet grilled cheese, griddle your sandwich in melted Chef Shamy Garlic Butter with Parmesan & Basil (#8124). It adds perfect flavor and helps it cook to golden perfection!
When roasting veggies, keep your baking sheet in the oven while it preheats. When you add the food to the pan, it will speed up the cook time and also help to make foods crispier and tastier.
To keep fish fillets from sticking, place lemon slices on the BBQ grill grates under the fish. It'll add great flavor and avoid a sticky situation when you remove them from the grill!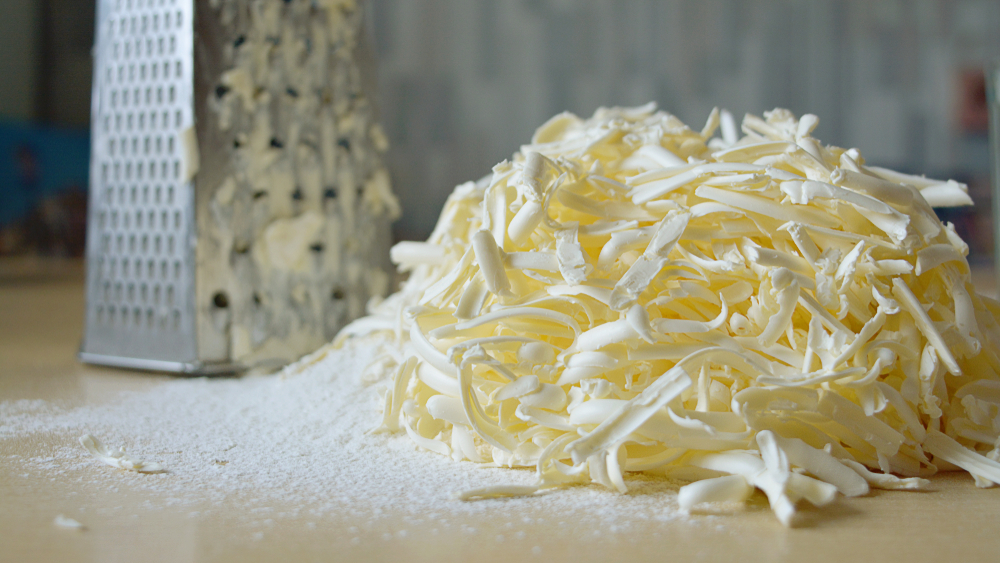 From Catalog #5, 2021.
For more kitchen inspiration, check out these posts:
Comments