Yeast 101: Tips & Tricks
It turns out we have even more baker-friends than we realized. We've sold over 3,000 packages of Saf Instant Yeast (#2446) in the last few weeks. Whew! That means A LOT of kitchens are going to be filled with the beautiful aroma of freshly-baked bread. We love that!
Order here >

Whether you're an experienced bread baker or new to baking with yeast, we hope these tips and recipes help you find success with our SAF Instant Yeast (#2446). It's our favorite for bread with the best rise and texture!
Yeast 101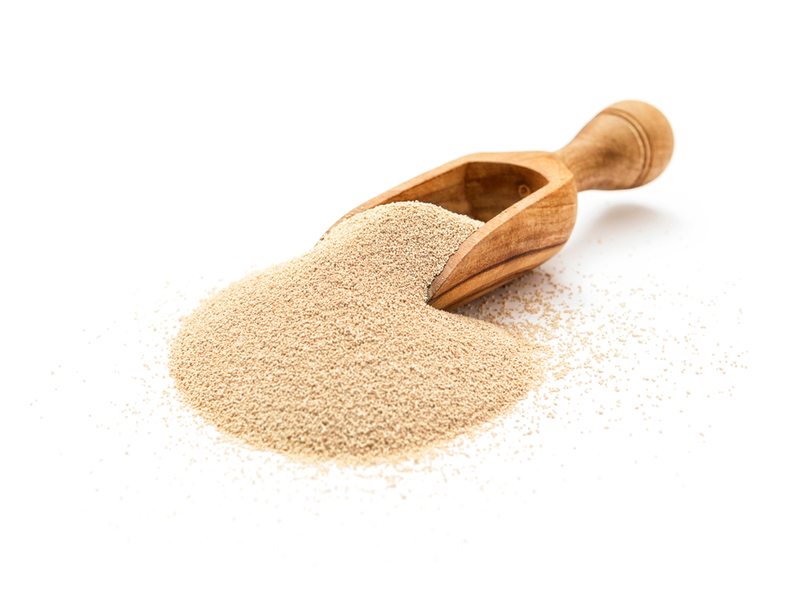 What makes instant yeast different than fresh or "active dry" yeast?
Instant yeast is dried like active yeast, but it's ground into smaller granules, so it dissolves quickly in the dough. It doesn't need to be rehydrated or proofed. It's ready to use and can be added directly to dry ingredients. It will activate when the warm water is added to the recipe. Less fuss. More reliable results.
What if my recipe calls for active dry yeast?
No problem. Use the same amount of instant yeast as active dry yeast called for in the recipe.

How long can instant yeast be stored?
Instant yeast is very stable and can last almost indefinitely in your freezer–at least 2-3 years! Another reason why we love it!

"My friend recommended SAF Instant Yeast to me years ago because she knew how much bread I baked. I have never gone back and have never found a better price on such a great size! I bake hundreds of loaves of bread a year and this is absolutely awesome."
Jamie Perkins, Panaca, NV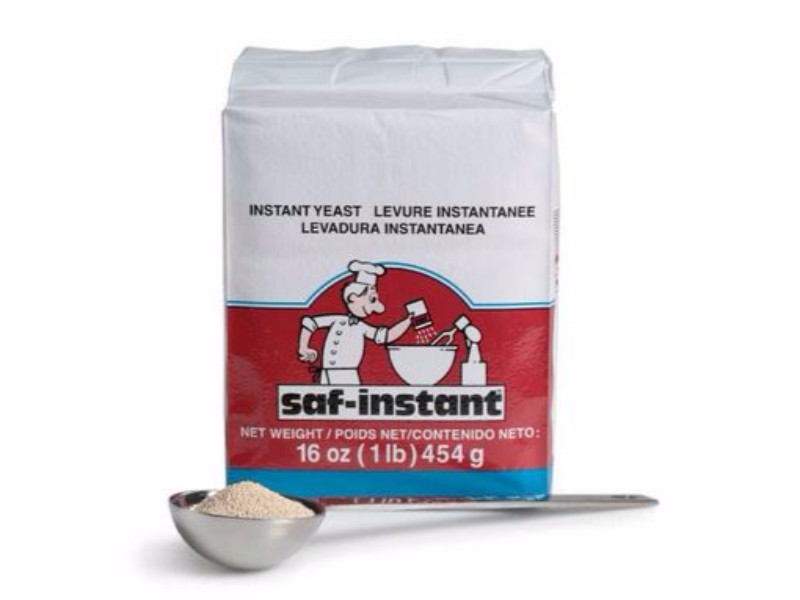 If my recipe calls for a "packet of yeast," how much do I use from my bulk bag?
Buying a bulk pack of yeast means great savings, and it's easy to measure out. Just use 2 1/4 tsp. per "packet" of yeast required in your recipe. Keep the remainder of your yeast in an airtight container in your fridge or freezer for long-term storage.
Top Bread Recipes on the Blog:
Comments