Laidback Valentine's Day Ideas
Holidays and other occasions are made special by the thought put into them. Dinner at a fancy restaurant for Valentine's Day may be a tradition, but it isn't the only way to show your love you care. In fact, a laidback Valentine's date with a thoughtful dinner at home may be even better! Skip the reservations and unpredictable restaurant service, and scroll through these delicious ideas for simplifying your Valentine's Day meal this year.
Serving bread bowls has never been easier. Simply pull the desired number of dough balls from the freezer, proof, bake and enjoy!
THAW. Remove bowls from freezer. Cover with plastic and place in refrigerator overnight a minimum of 6 hours.
PROOF. Proof at room temperature for 3 hours* or until bowls are 65° F degrees internal temp or have doubled in size.
BAKE. Place rolls in 350° F** oven bake for 20-22 minutes, or until brown.
FINISH AND SERVE. Bread bowls are ready once they are cool to the touch.
*Times may vary due to room temperatures.
**This temperature is based on a convection oven; rack ovens and convection ovens must be adjusted accordingly.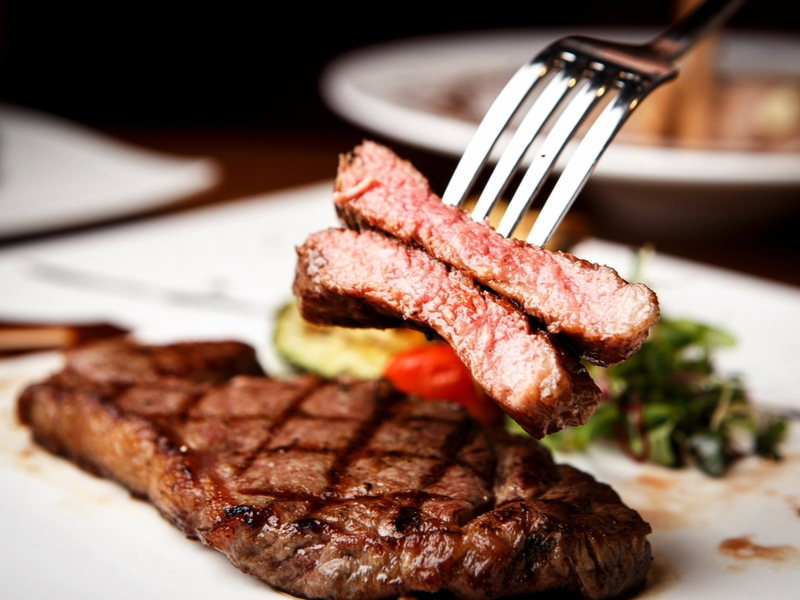 Steakhouse Favorite
Create an easy Surf n Turf dish with King & Prince Classic Skewered Shrimp (#8270) and Double Red Provisions USDA Choice Flat Iron Steak (#6044). For the sides, choose from:
To complete the steakhouse meal, serve Janey Lou's Beehive Rolls (#8925) with a simple homemade honey butter.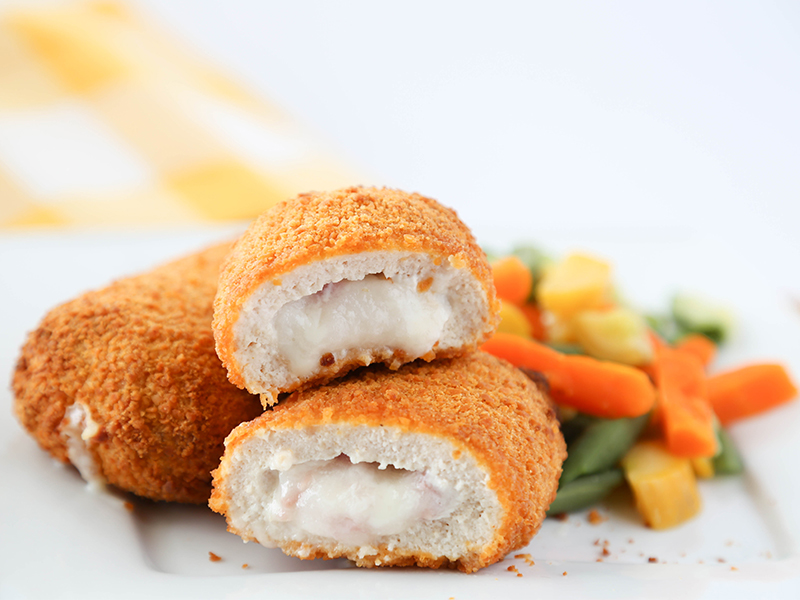 Comments