Slow Cooker Brownies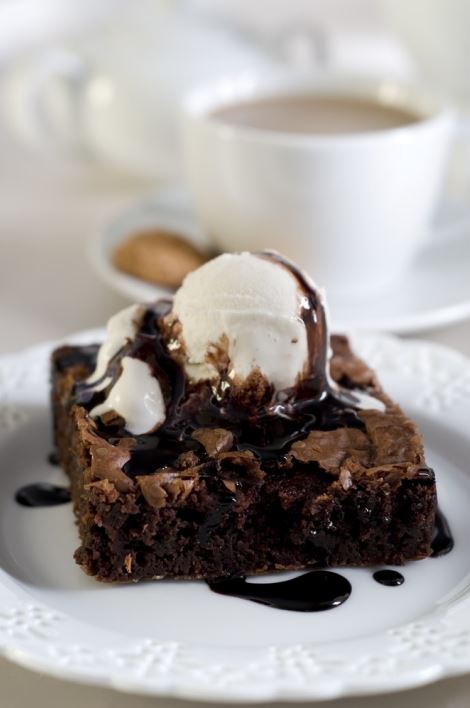 Slow Cooker Brownie
Ingredients:
Topping:
Instructions:
Combine brownie mix and chocolate chips.
Spread the batter in a 3 to 4 qt. slow cooker lined with a PanSaver Slow Cooker Liner (#1089) and sprayed with Vegalene (#1212).
Mix together topping ingredients—completely dissolving sugar and cocoa in boiling water.
Pour over batter. Cover and cook on high heat 2 hours. Turn off slow cooker and let sit in slow cooker for 30 minutes.
Serve with ice cream and hot fudge. Refrigerate leftovers.
Makes 8-10 servings.
Comments